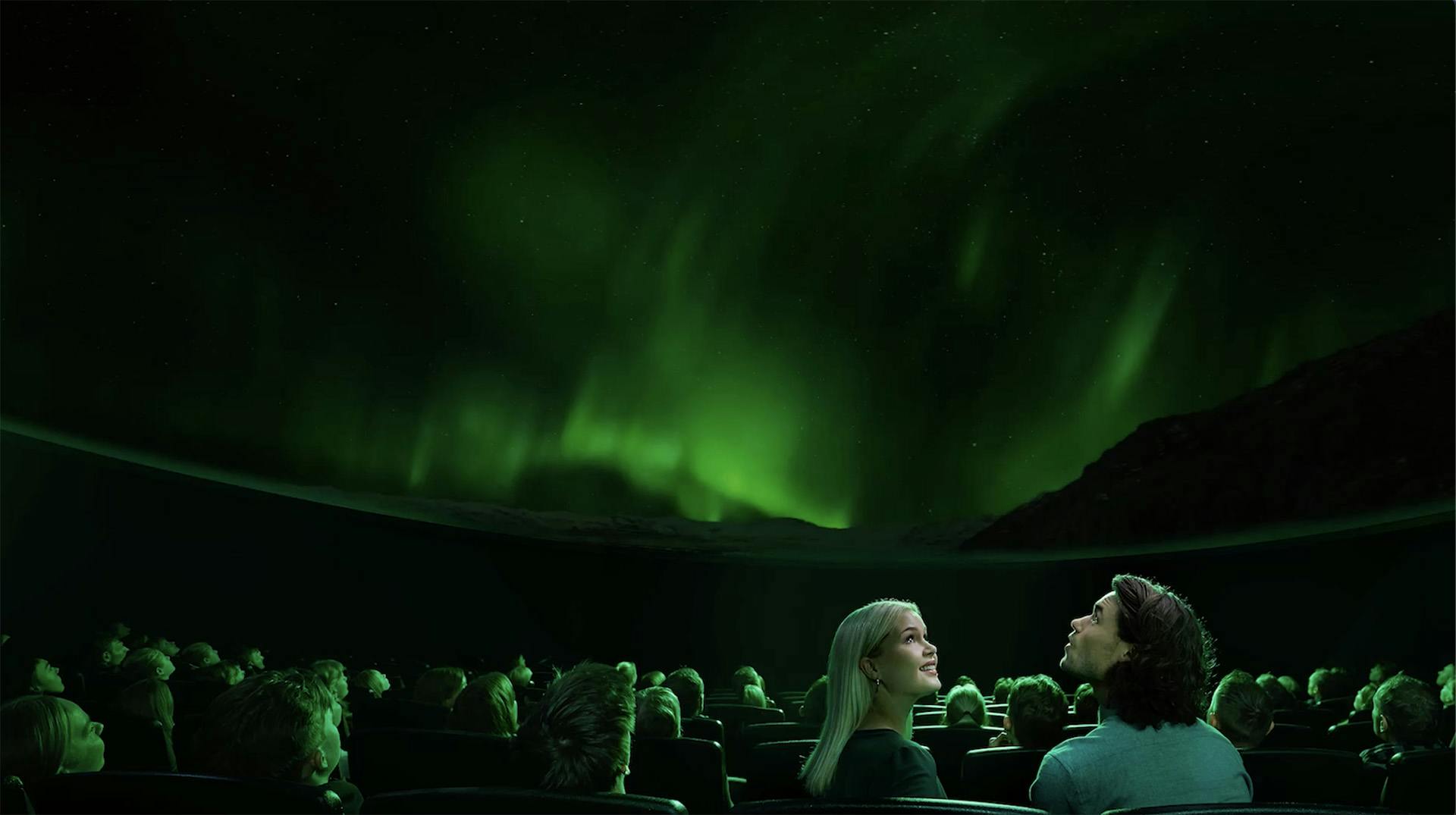 Explore Iceland
in One Place
Fun, educational & unique museum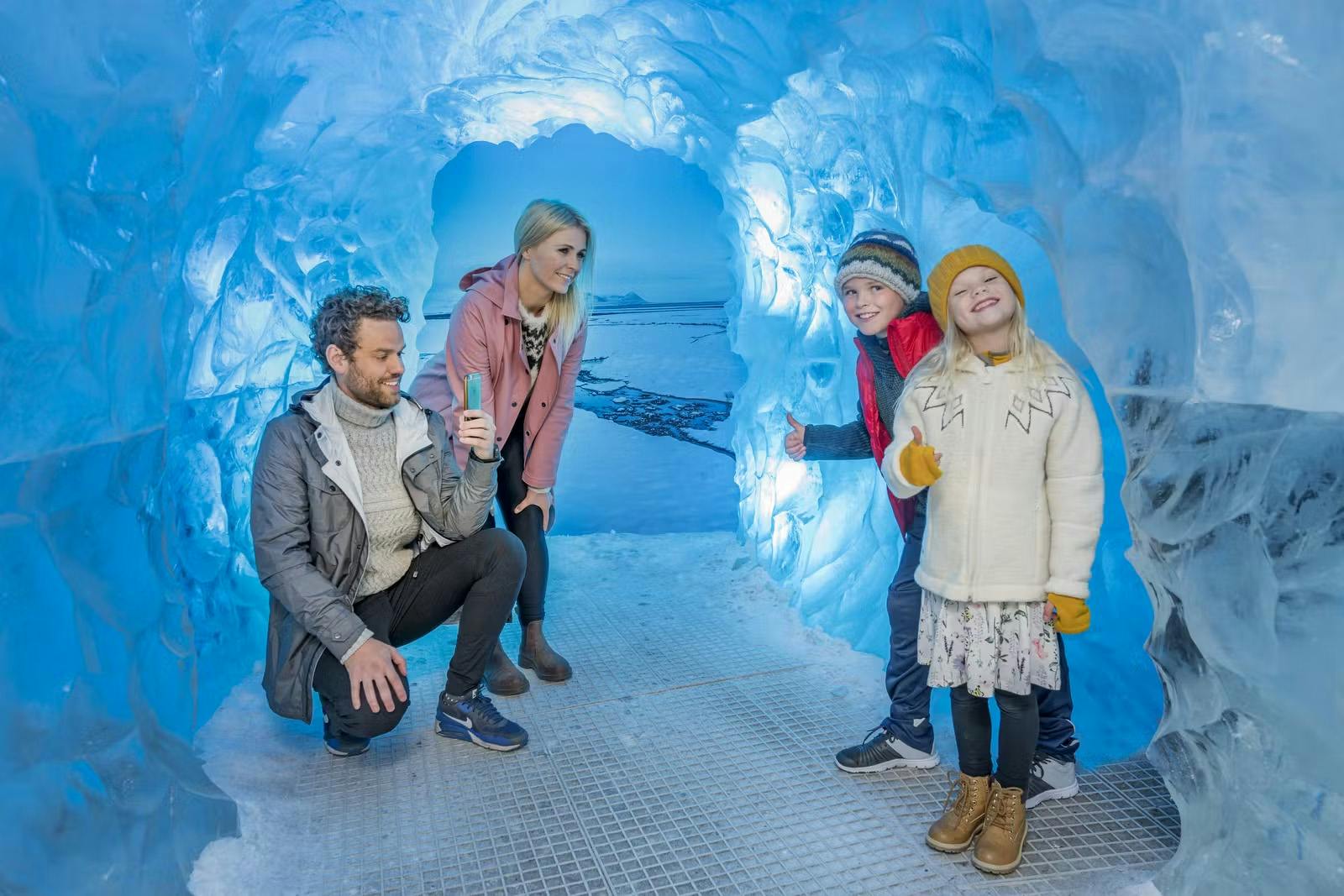 Ice Cave and Glaciers Exhibition
Ice Cave and Glaciers Exhibition
World's first indoor ice cave
It is 100 meters long and built with over 350 tons of snow from the Blue Mountains. As visitors wander through the Ice Cave, they experience a glacial environment in a safe and informative way.
Glacier exhibition
An interactive exhibition provides insight into Icelandic glaciers, their bleak future, and the effects of climate change.
Áróra
Northern lights show
Experience the northern lights, through a breathtaking 360° masterpiece, in one of the world's most sophisticated planetariums.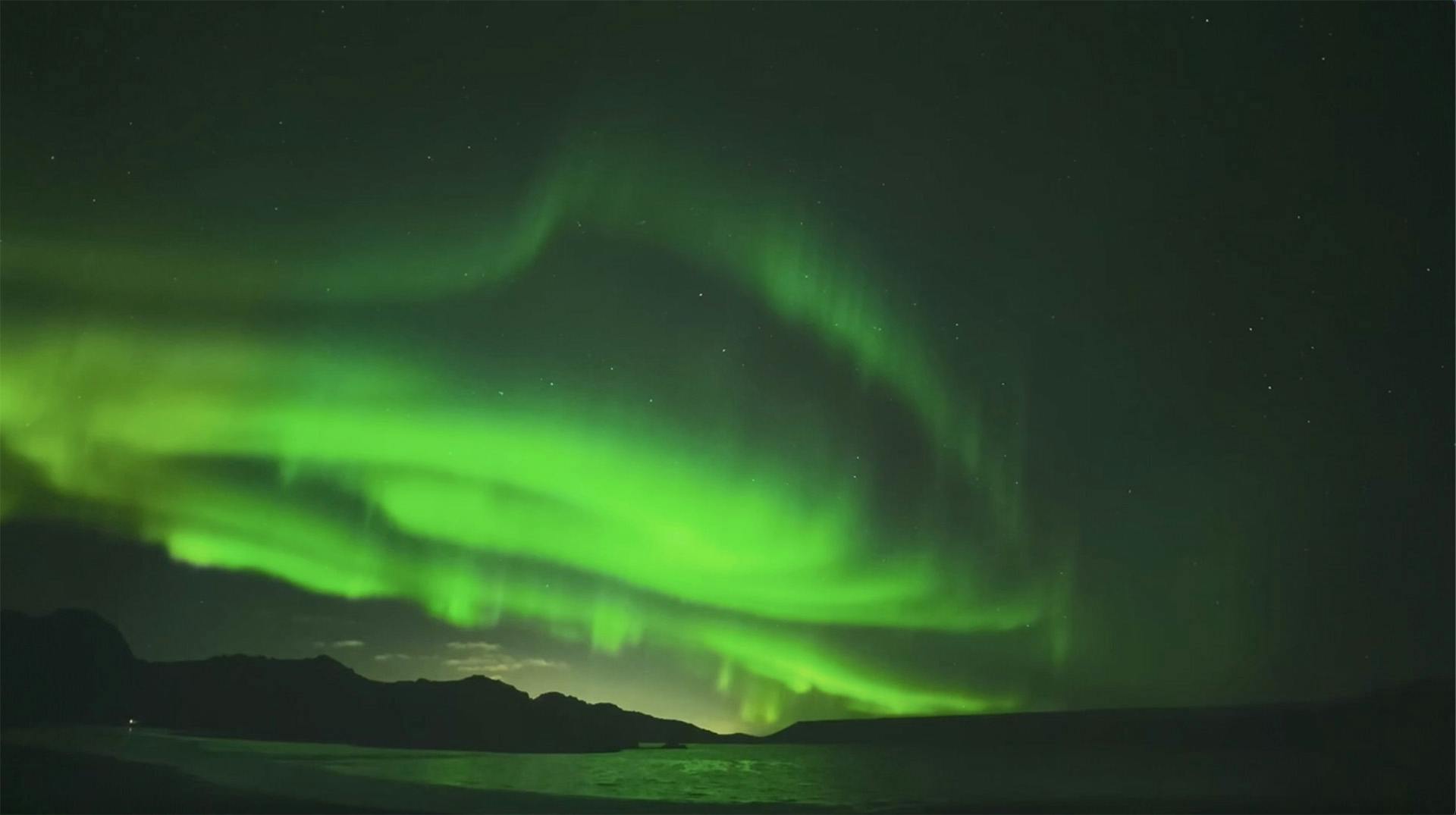 Áróra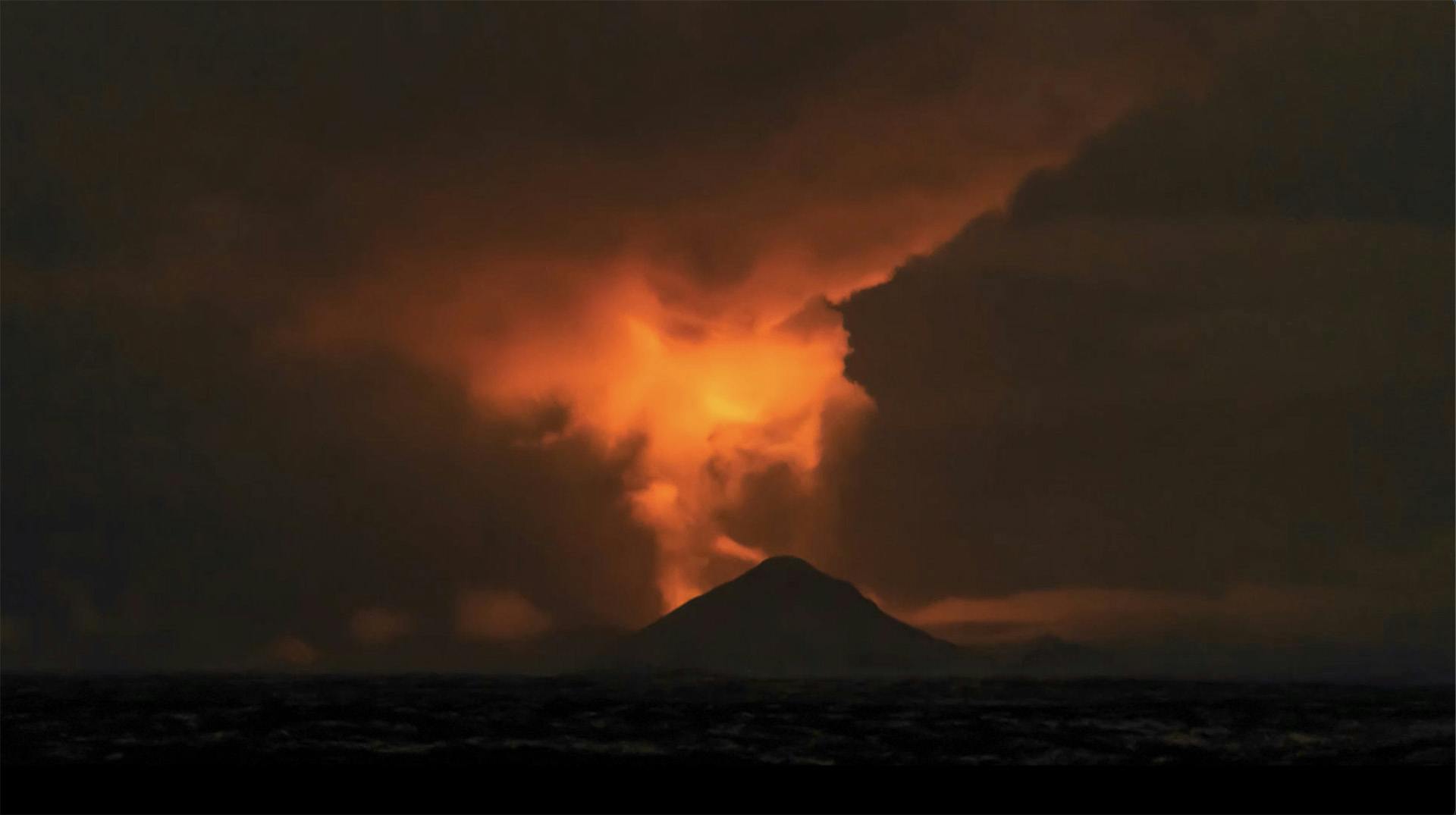 Lava Show
Lava Show
Geldingadalir eruption
Get an insight into the Geldingadalir volcanic eruption, which started on March 19, 2021, in Iceland's Reykjanes Peninsula, marking the first eruption in the area in over 800 years.
Forces of Nature
Amazing geological wonders
In the Forces of Nature exhibition, guests experience the power of volcanoes, earthquakes, and geothermal energy.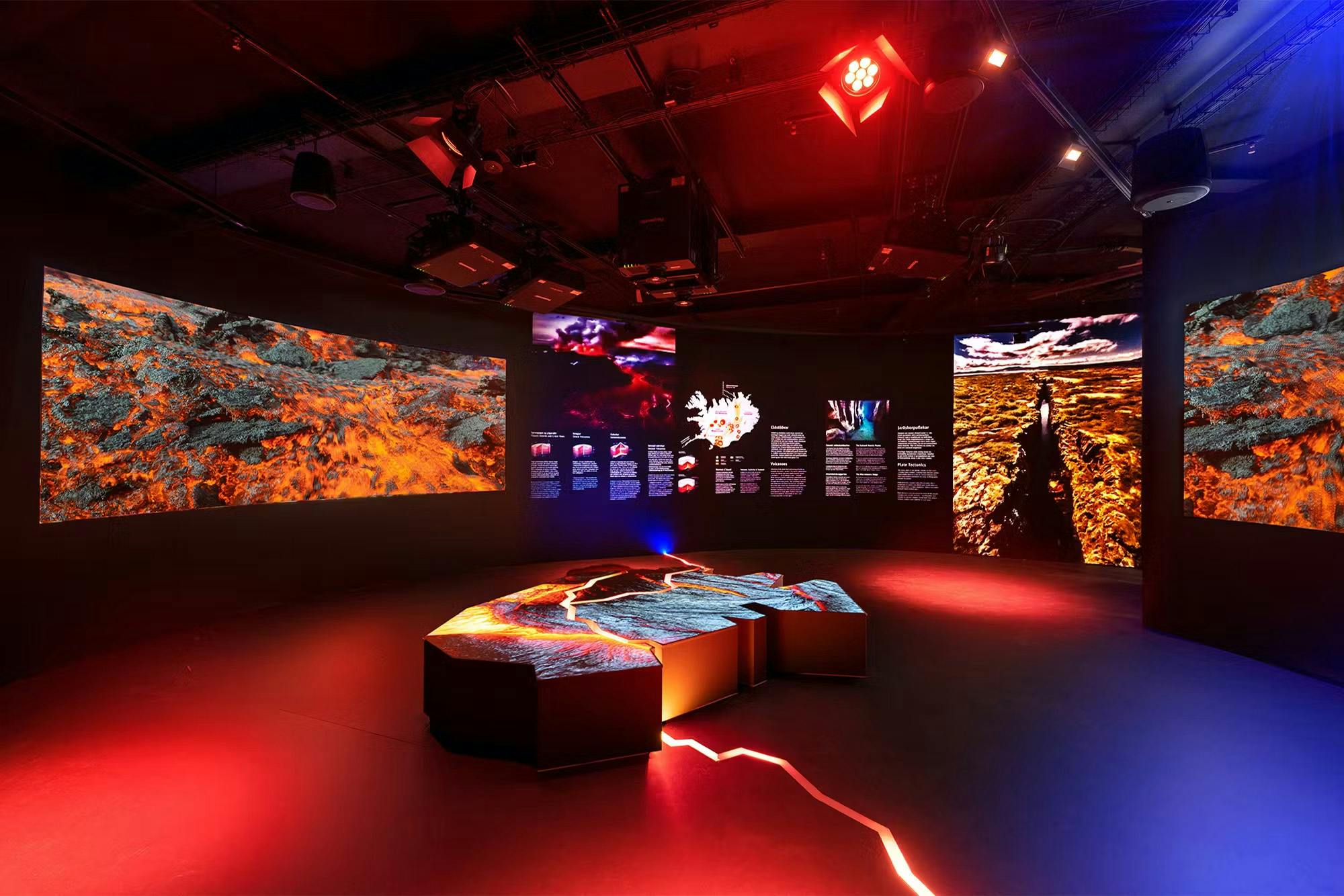 Forces of Nature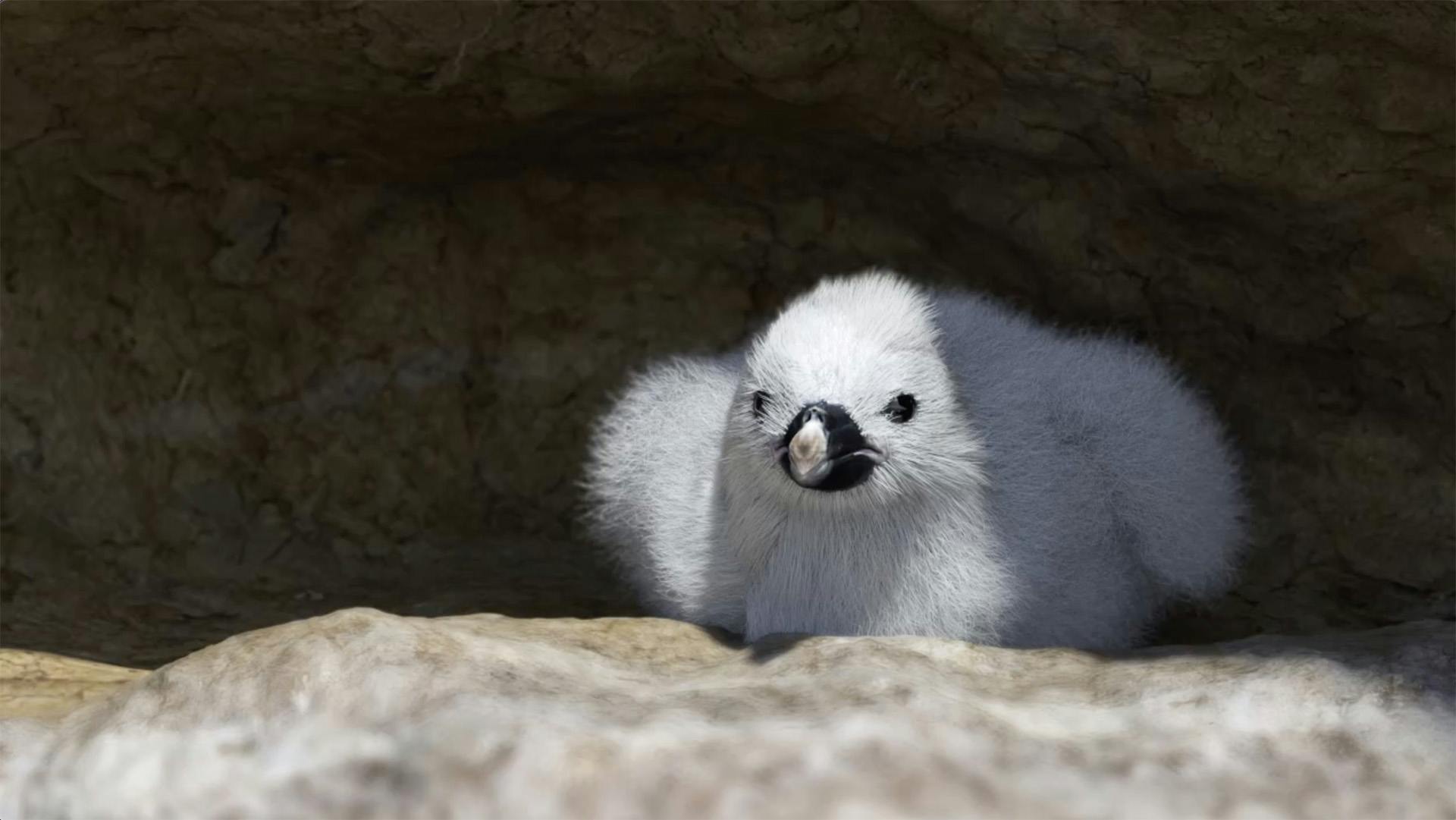 Látrabjarg cliff
Látrabjarg cliff
Augmented reality entertainment
Looking up at this massive realistic model of the largest seabird cliff in Europe, guests will encounter the inhabitants of this natural skyscraper.
The Ocean
Underwater journey
Go on a cinematic underwater journey around Iceland in our virtual fish tank. An interactive experience mixed with captivating information makes this exhibit both fun and educational.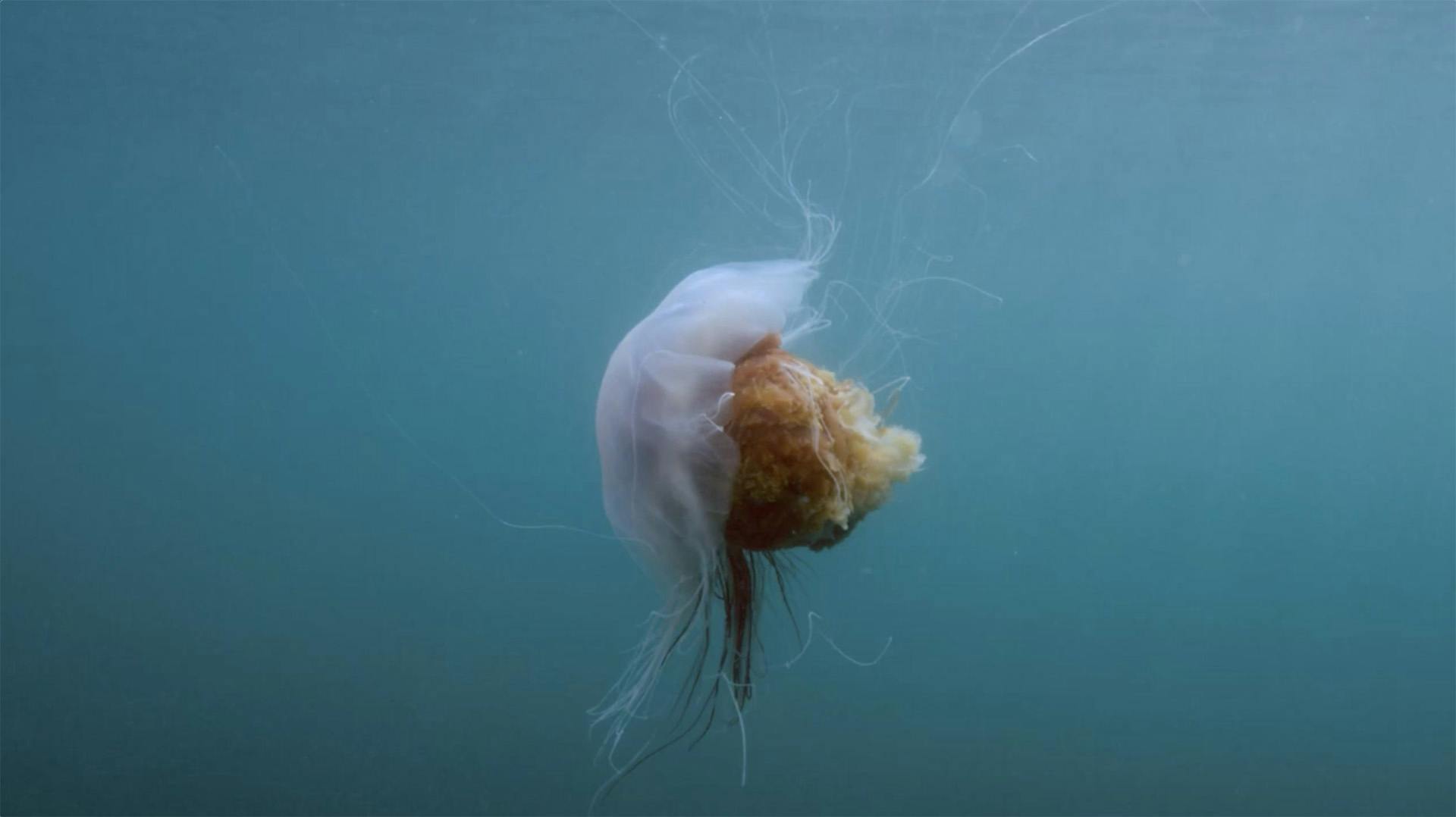 The Ocean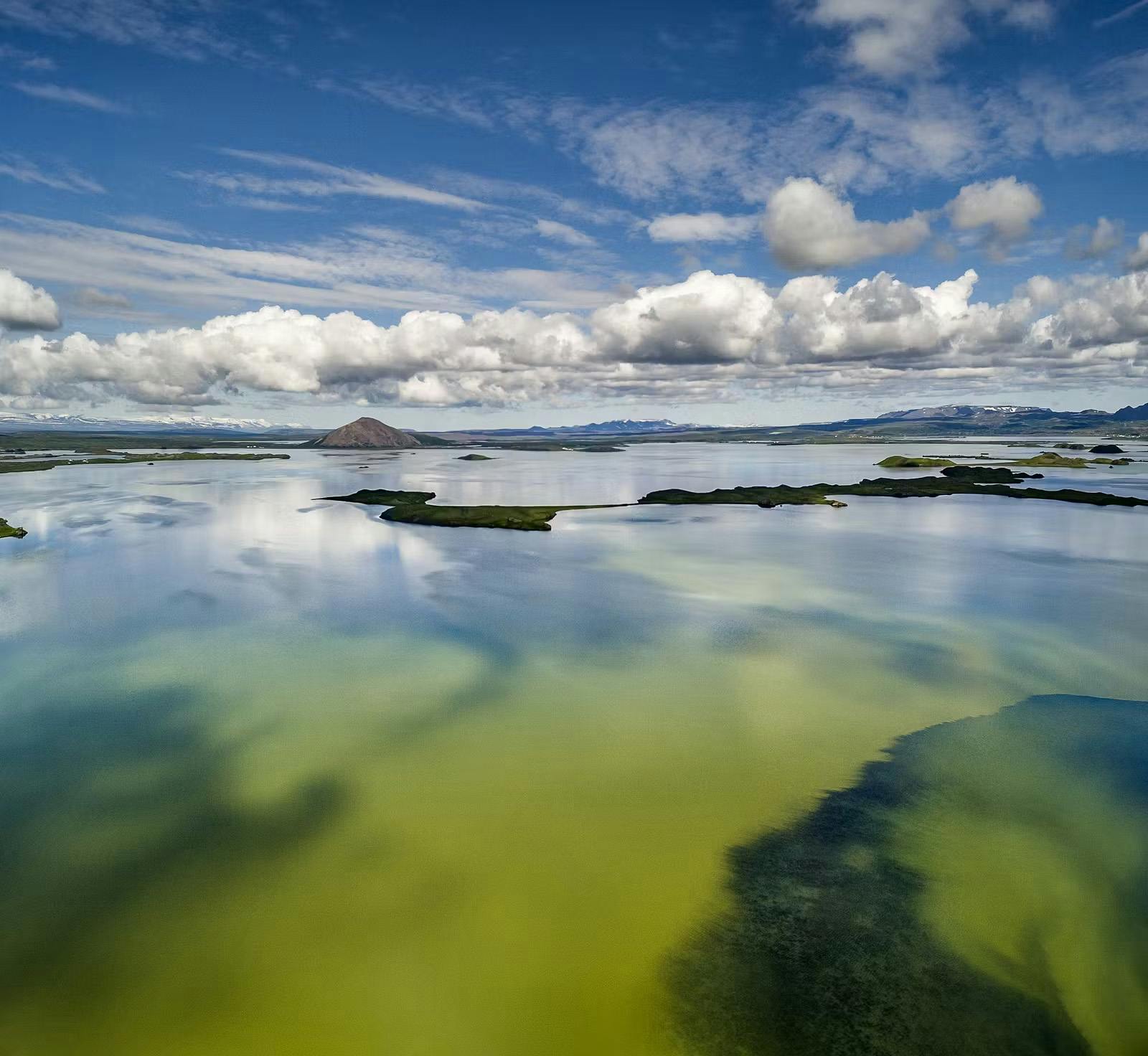 Water in Icelandic Nature
The Icelandic Museum of Natural History
The exhibition focuses on the diversity of freshwater, its myriad forms, its nature and importance for society, the diversity of the aquatic biota, and the role of water in making and shaping the land.
Other Exhibitions
Timeline of Iceland, lakes, rocks,
OK - the lost glacier, polar bear and more
Discover the incredible geological history of Iceland, the amazing natural wonder of Mývatn, get a picture with a polar bear, and learn about the surrounding mountains on the observation deck.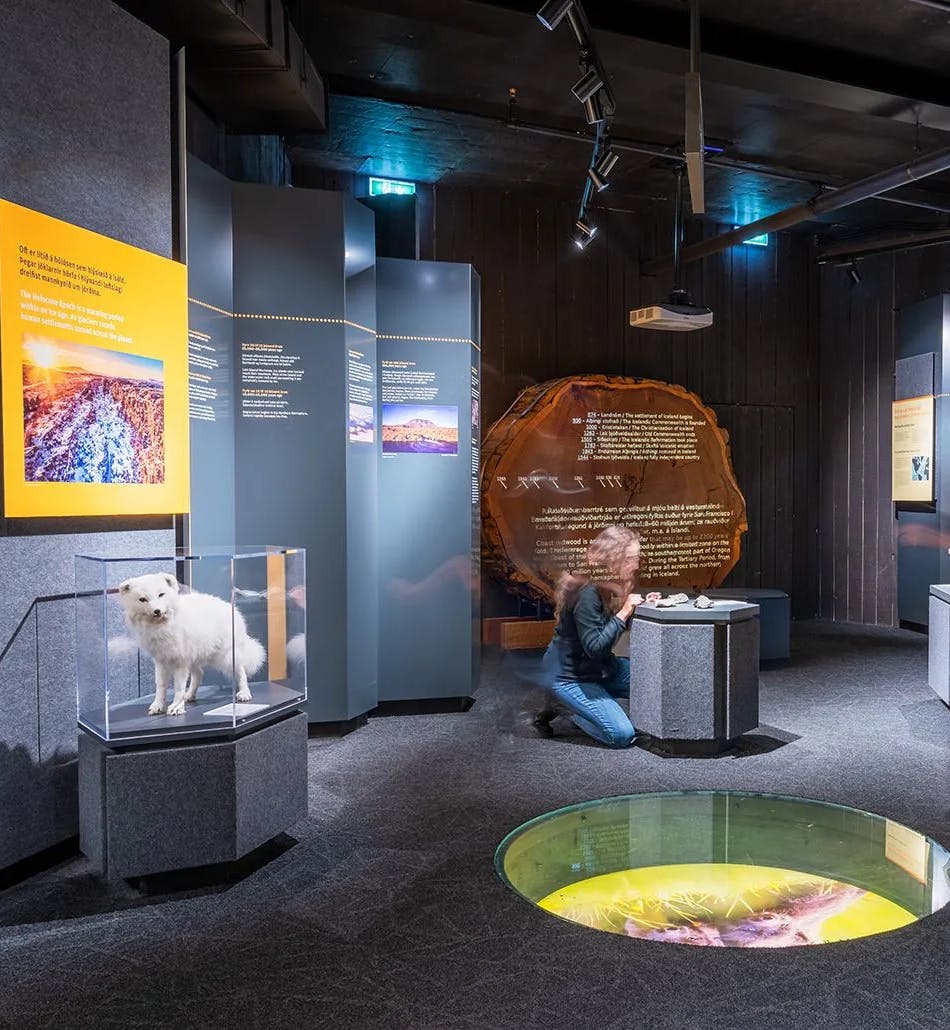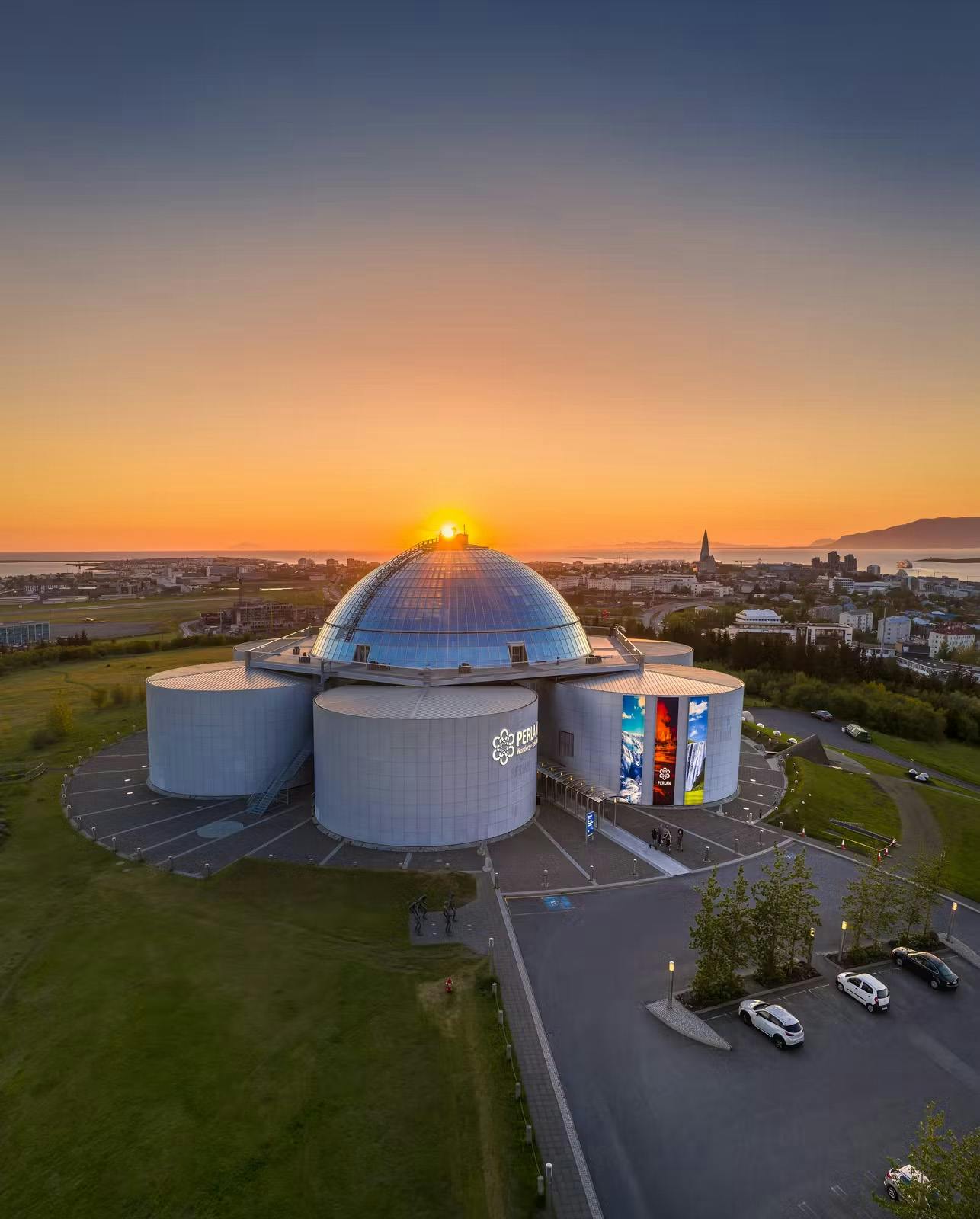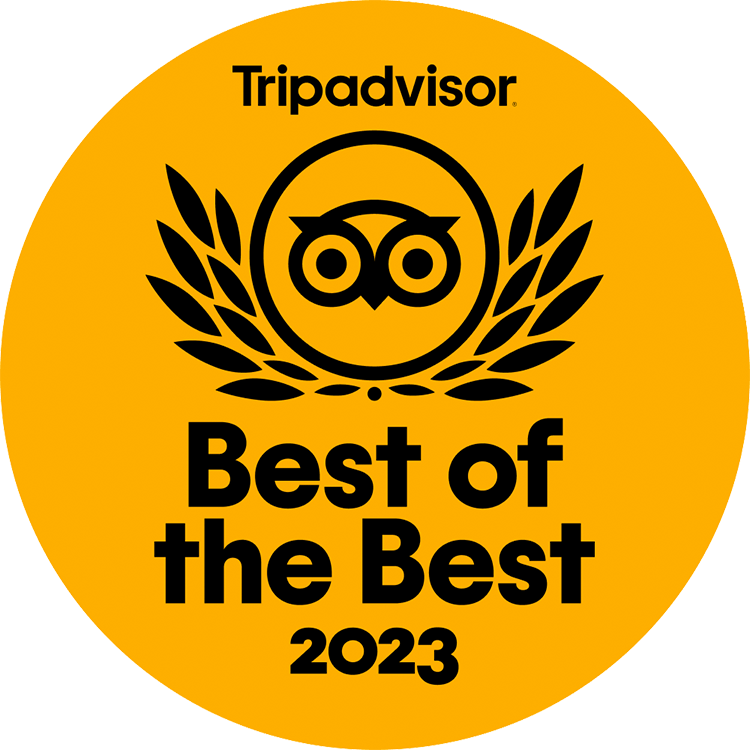 Visit Perlan
A must-visit landmark in Reykjavík
Perlan is a must-visit destination for those seeking a unique and memorable experience.
Perlan is one of Reykjavik's most recognizable landmarks. It hosts a nature exploratorium, observation deck, planetarium, café, restaurant, bar, and ice cream parlour.