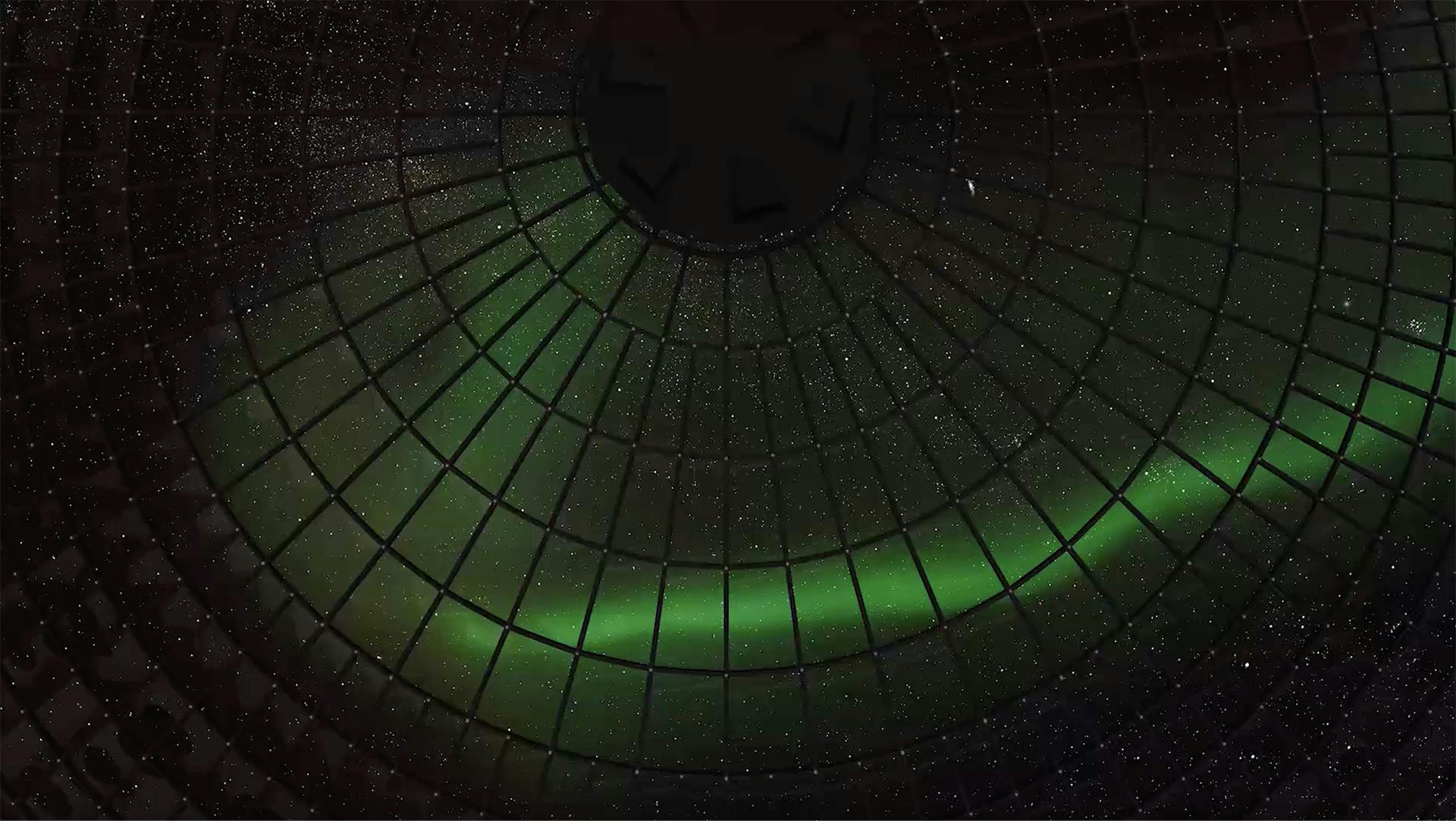 Northern Lights Show
People come to Iceland
dreaming to see the Northern lights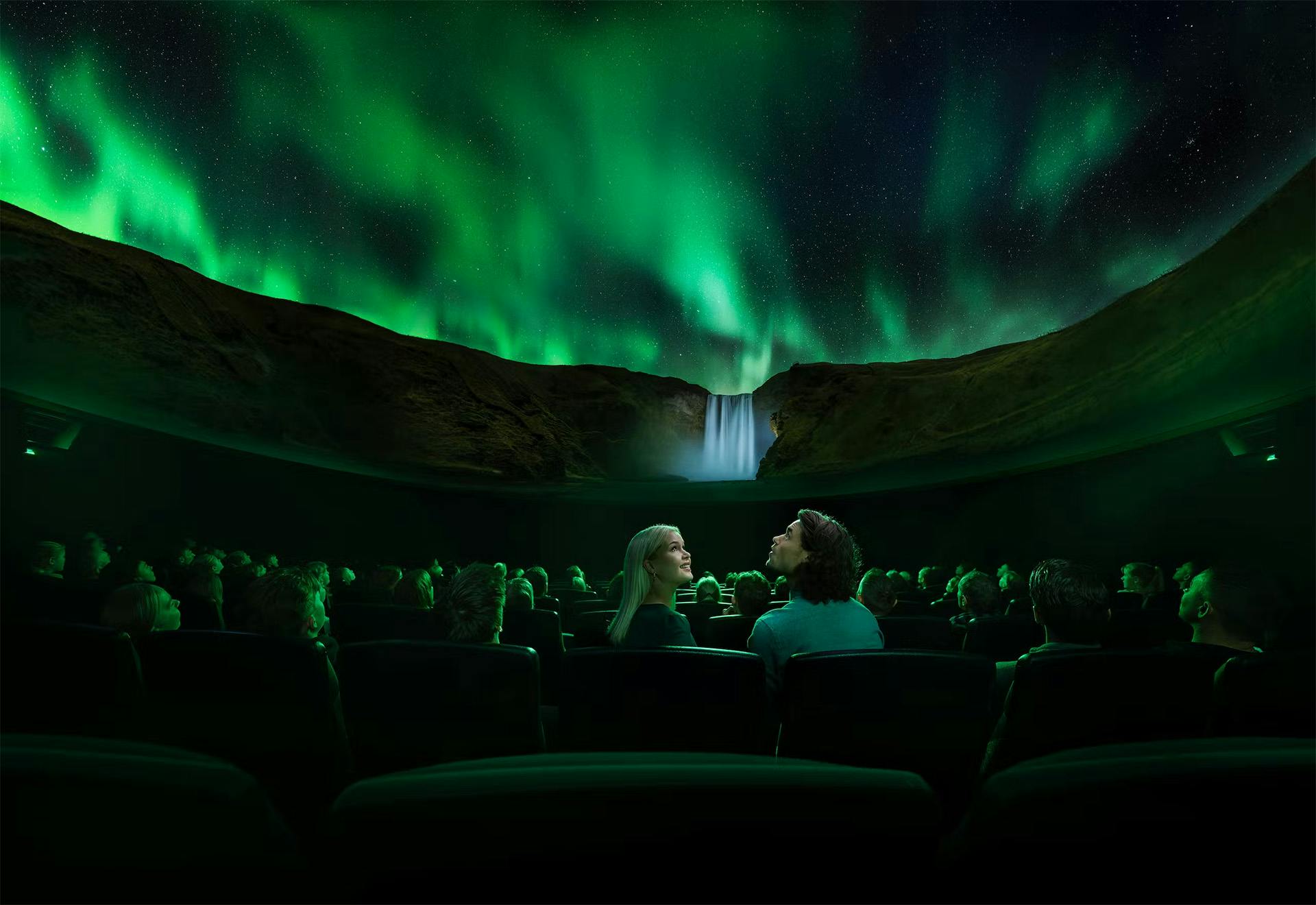 Áróra - Northern Lights Show
Áróra, is a beautiful story about Northern lights, voiced by the goddess of dawn. It's a tale of many stories, combining science and art to create a unique experience. We're taking you from Reykjavík and into space to dive fully into the mysterious auroras occurring all across the solar system.
At Perlan, you can see where Northern lights come from, how they form, and hear ancient stories about them. The northern lights virtually dance all around you, in Icelandic nature and in outer space.
Iceland's only planetarium at Perlan uses a state-of-the-art 8K projection system and surround sound system to bring you the full spectrum of the magical story of the northern lights.
Northern Lights in Iceland
Northern Lights are created by the interaction of the Earth's magnetic field with charged particles from the sun. Since its origin, mankind has always been fascinated by this natural phenomenon. The only time to see the northern lights in Iceland is from late August to April, and it requires a lot of luck. No matter how thoroughly you prepare, there's only one way to guarantee you'll see the lights in Iceland, and that's to visit Perlan.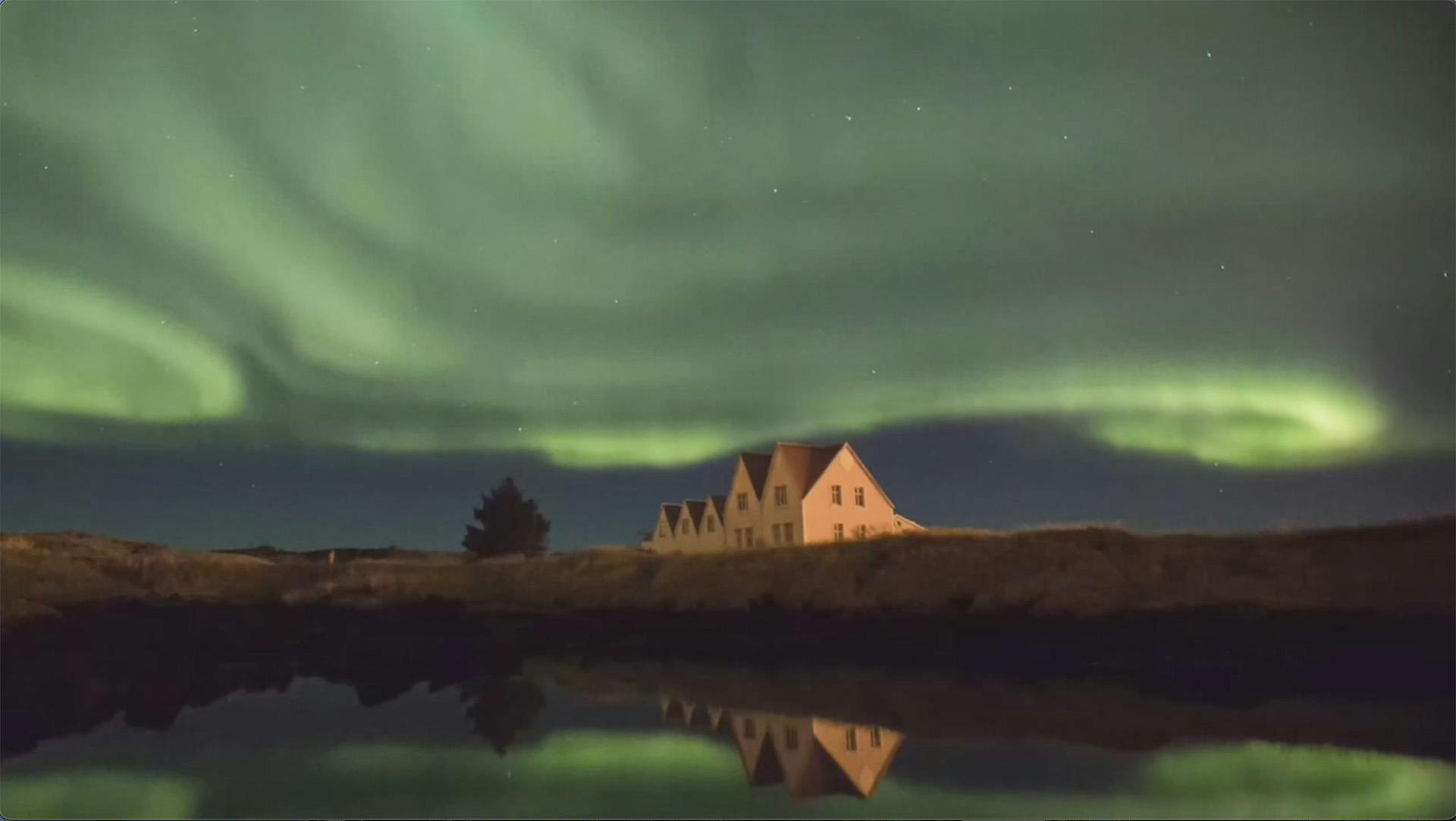 Northern Lights in Iceland