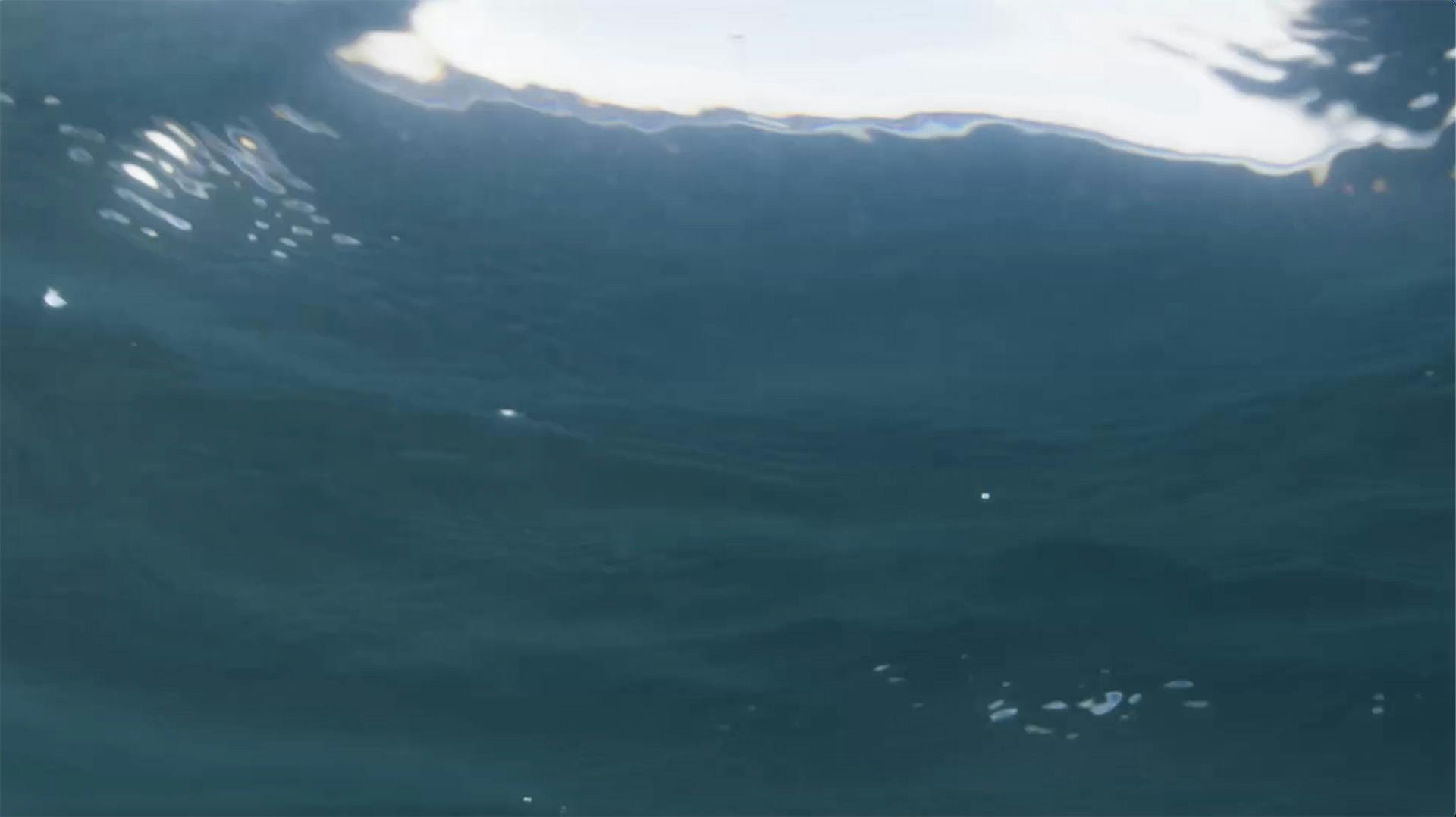 Water in Icelandic Nature
The Icelandic Museum of Natural History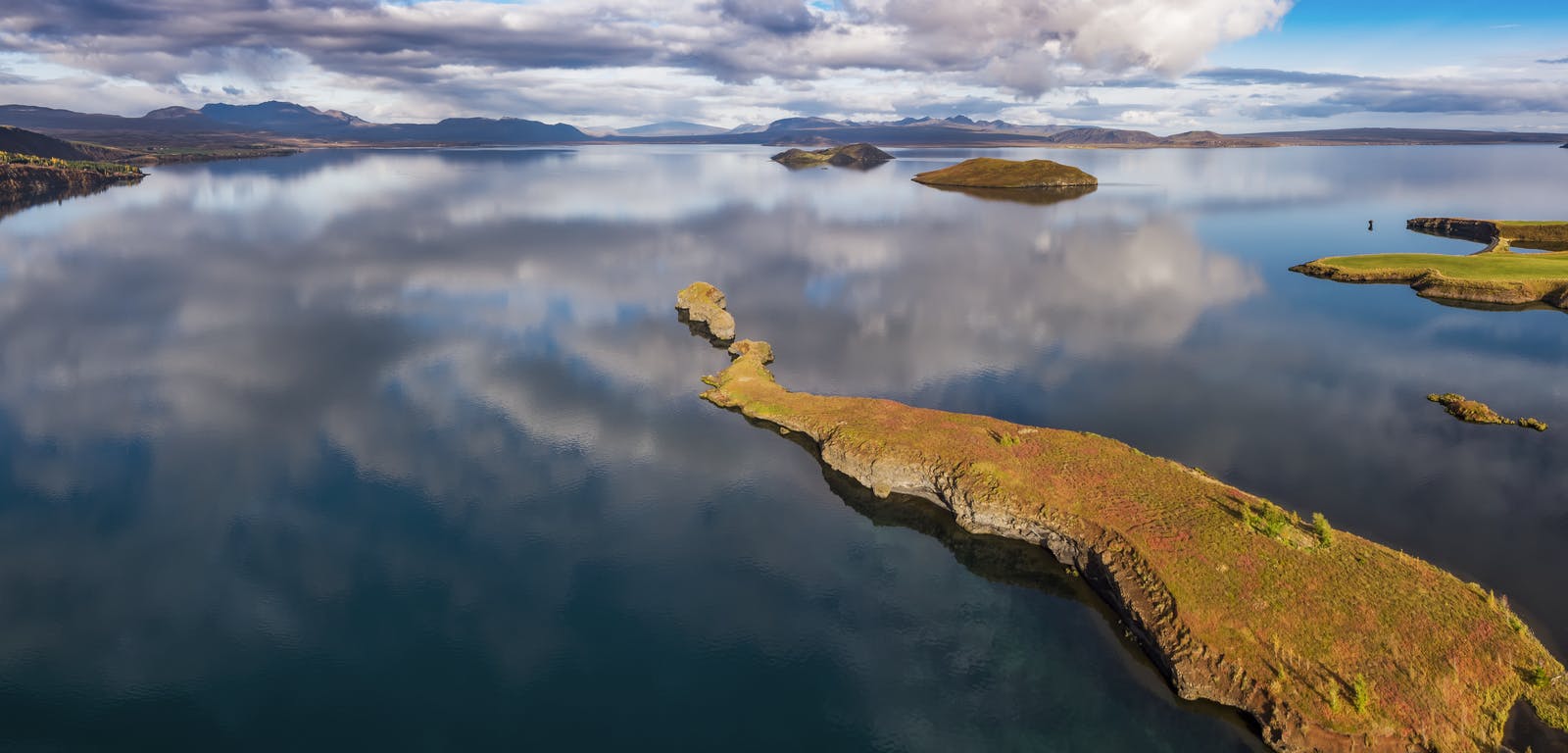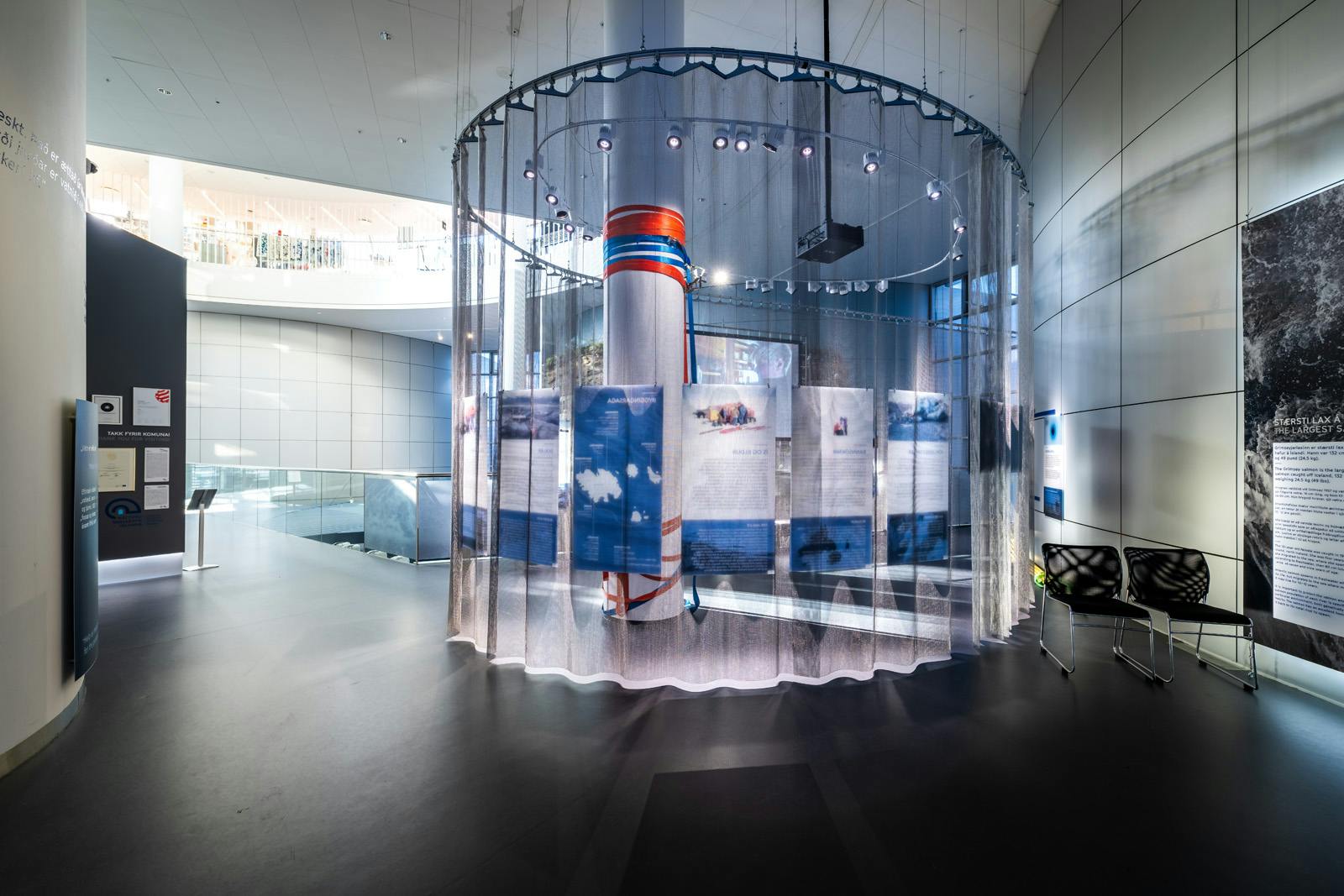 Water is the foundation
of life on Earth
Iceland is exceptionally rich in water. There are glaciers, diverse wetlands, many lakes, rivers, and waterfalls, an abundance of groundwater and surface water, clean and wholesome, hot, and cold, silted glacial water, crystal-clear spring-fed water and direct runoff water.
The water exhibition at Perlan focuses on the diversity of freshwater, its myriad forms, its nature and importance for society, the diversity of the aquatic biota, and the role of water in making and shaping the land.
The exhibition is visual, lively, and constantly evolving. Special emphasis is on interactive participation with the latest multimedia technology.