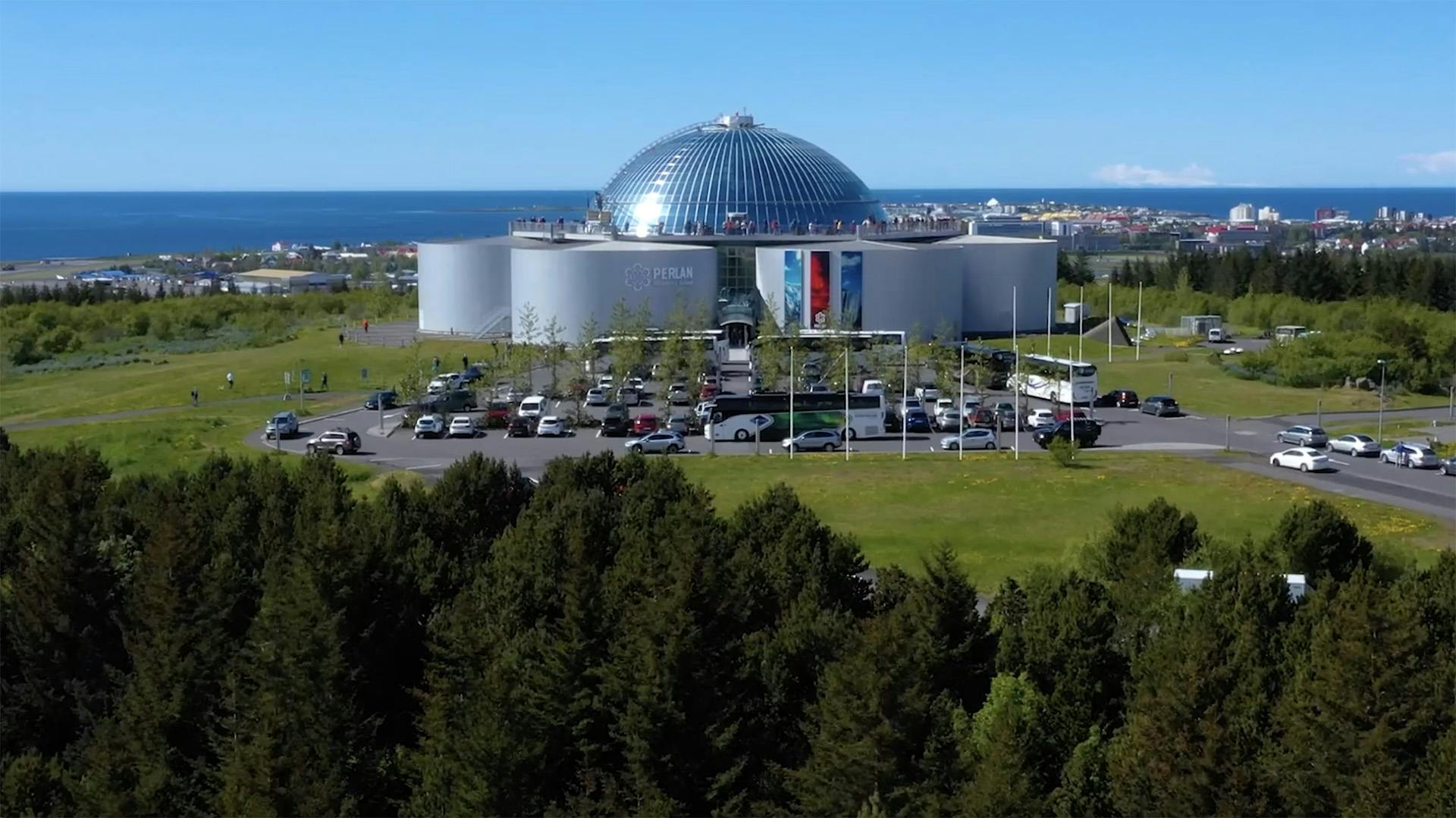 Wonders of Iceland
Nature museum unlike any other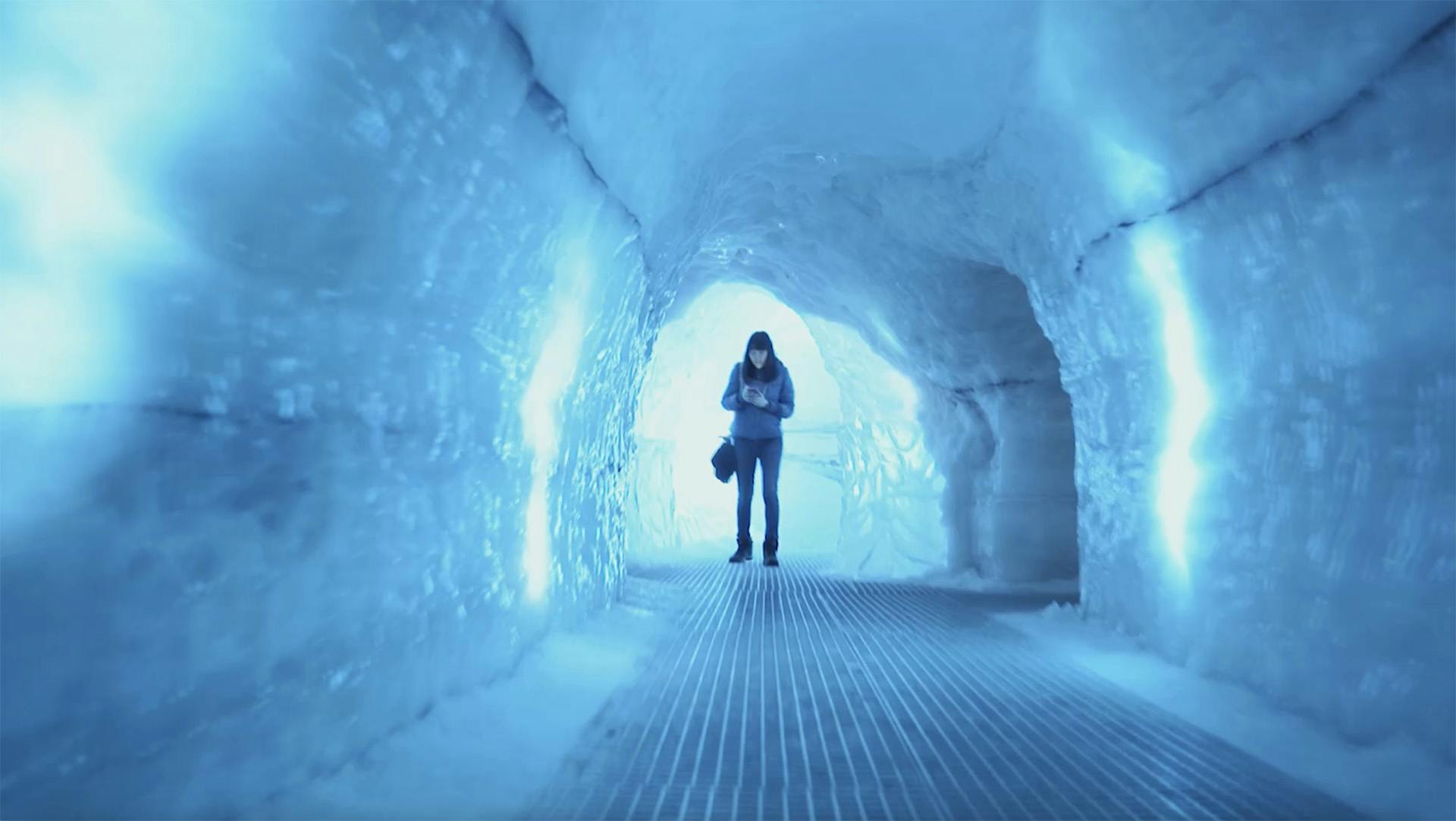 Ice Cave and Glaciers Exhibition
Ice Cave and Glaciers Exhibition
An ice cave in Reykjavík
Explore Perlan's amazing ice cave and the dramatic interactive Glaciers exhibition that offers a fascinating glimpse into Icelandic glaciers.
Northern Lights Show
Guaranteed northern lights
Áróra, the first ever 8K northern lights planetarium film. Observe northern lights as you've never seen them.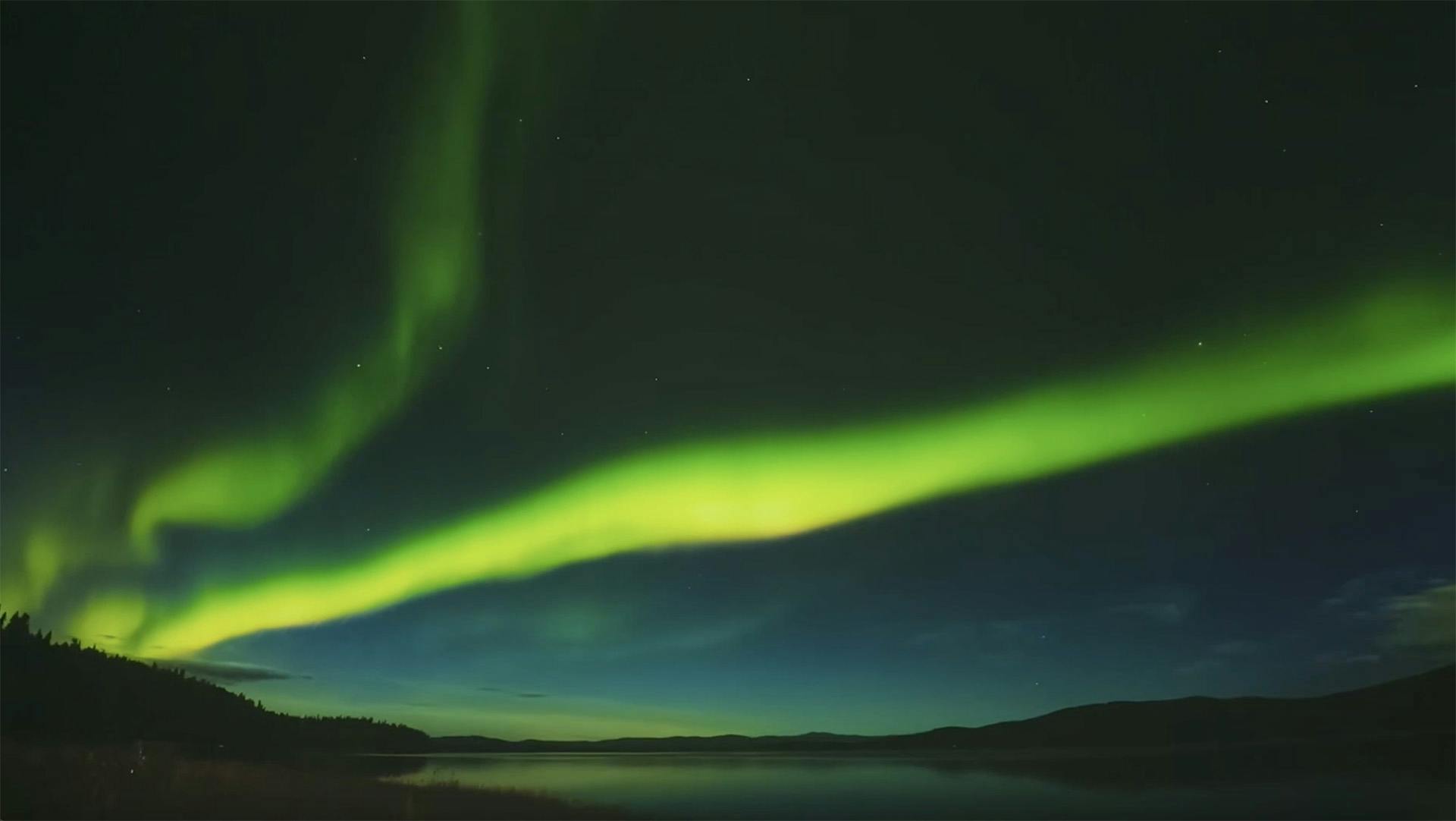 Northern Lights Show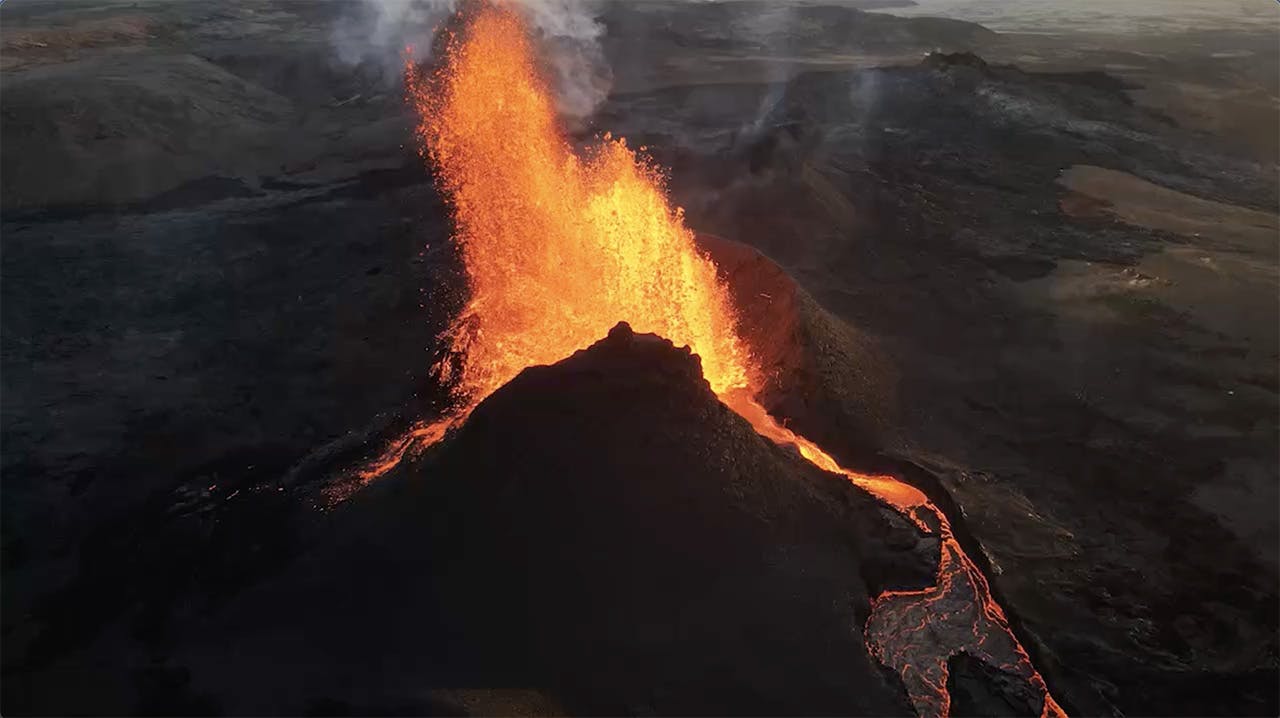 Lava Show
Lava Show
Geldingadalir volcanic eruption
Get a fascinating insight into the Geldingadalir eruption that began in March 2021 at Fagradalsfjall and lasted several months.
Látrabjarg Cliff
Augmented reality entertainment

Looking up at this massive, realistic model of the largest seabird cliff in Europe, guests will encounter the inhabitants of this natural skyscraper.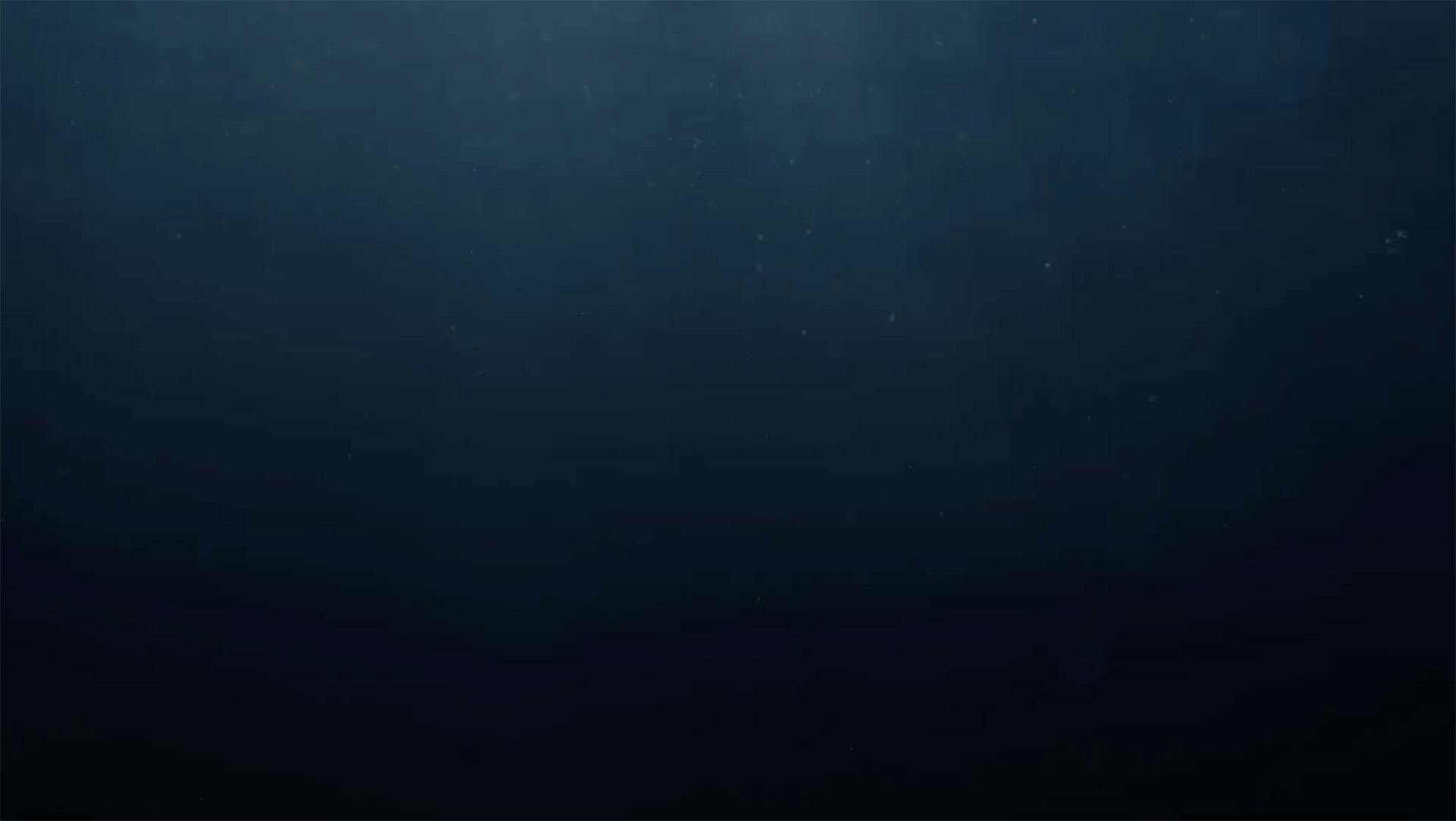 Látrabjarg Cliff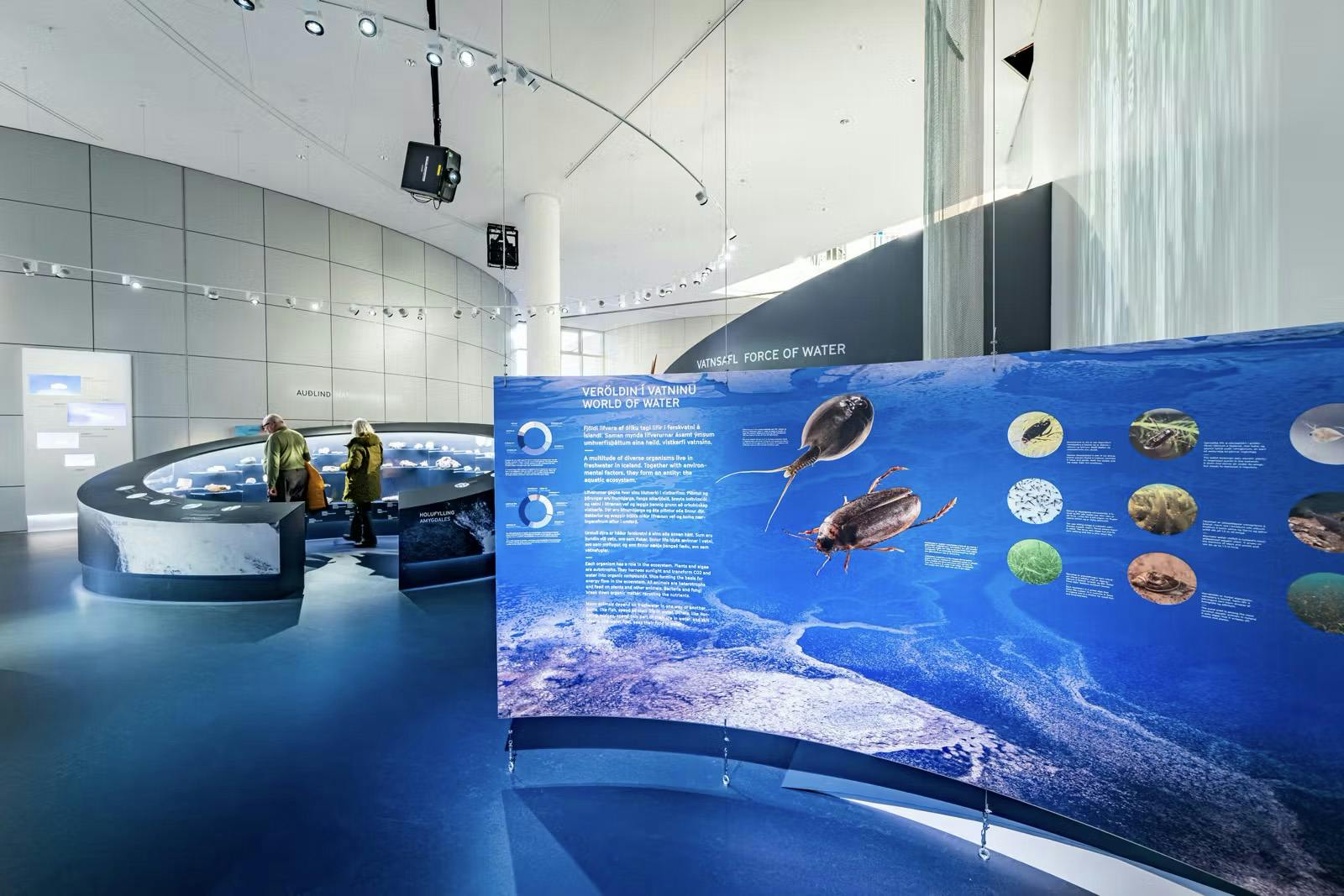 Water in Icelandic Nature
Icelandic Museum of Natural History
This exhibition will awaken interest and admiration for the nature of water and inform visitors about its wonders and importance for the future prosperity of society.
Other Exhibitions
Land ‒ Coast ‒ Ocean.
Explore and discover more unique exhibitions such as Forces of Nature, The virtual fish tank, Iceland - timeline, Mývatn, Ok and more.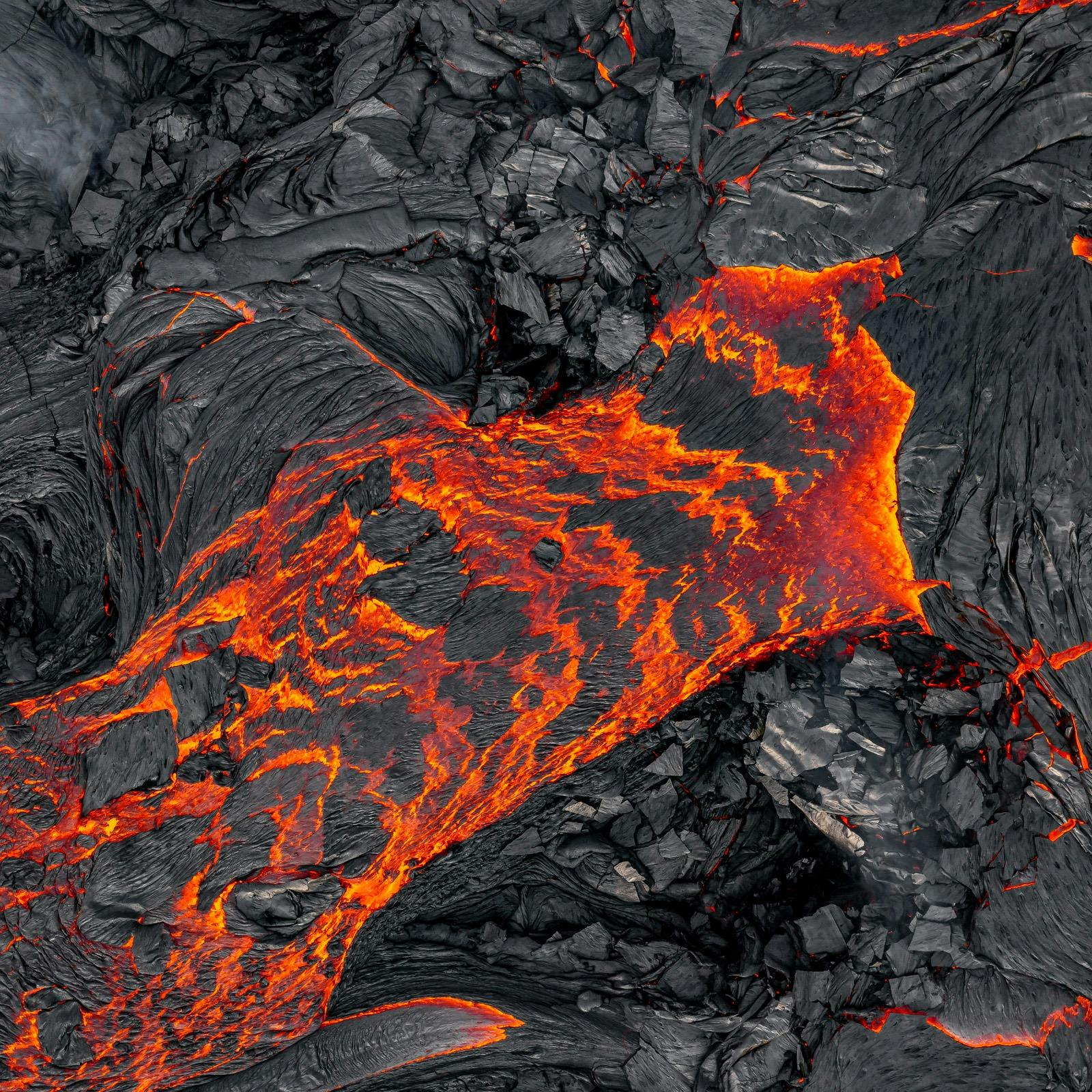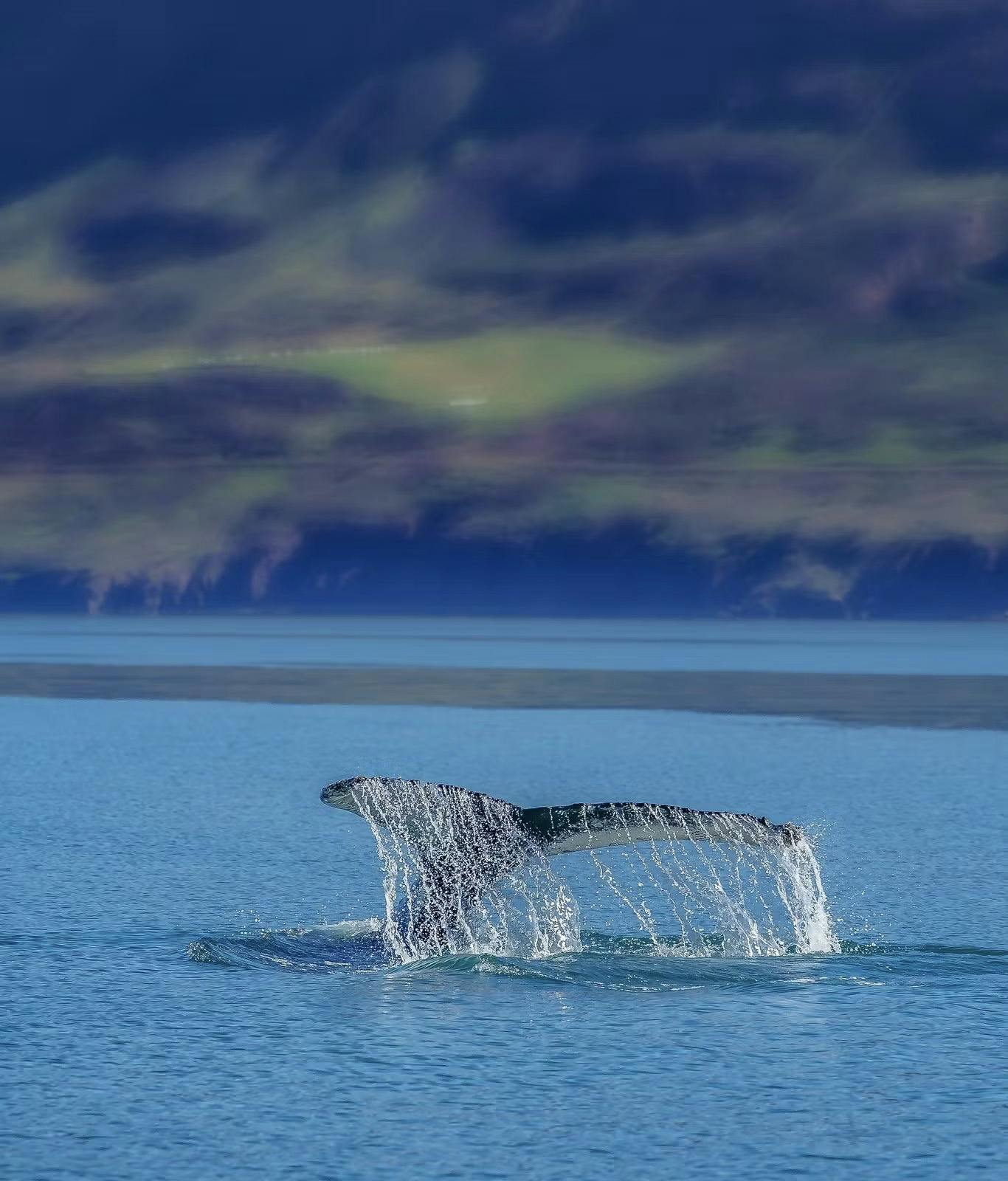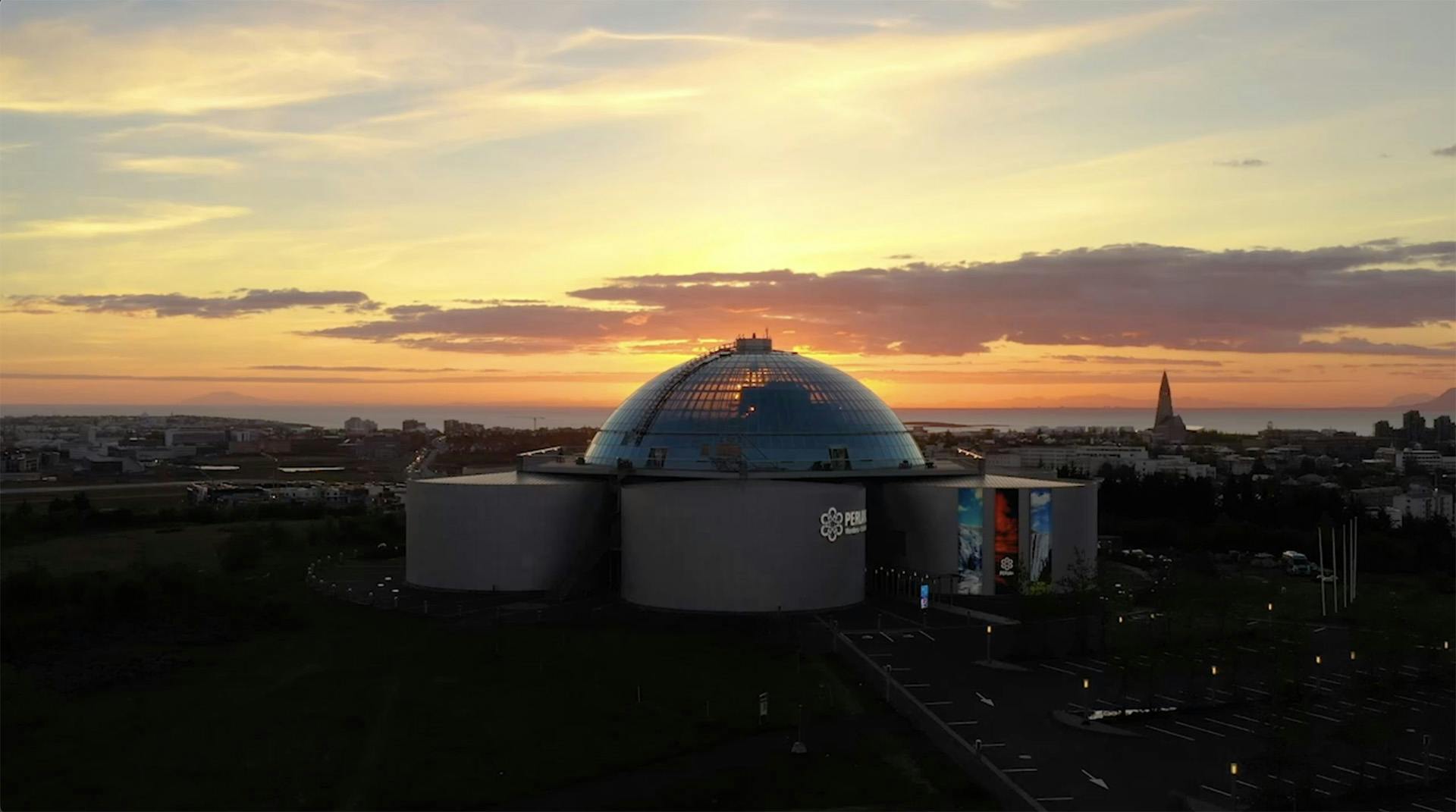 Observation Deck
Observation Deck
Amazing 360° view of Reykjavík
The observation deck lies on the top of the hot water tanks and encircles the entire dome to give an amazing view of Reykjavík and the surrounding area.
Visit Perlan
Top attraction in Reykjavík
Perlan is an iconic building that hosts one of a kind nature exploratorium. It's a learning laboratory where visitors explore Icelandic nature through science and human perception.
Perlan also has a restaurant, bar, café, ice cream parlour and gift shop for guests to enjoy.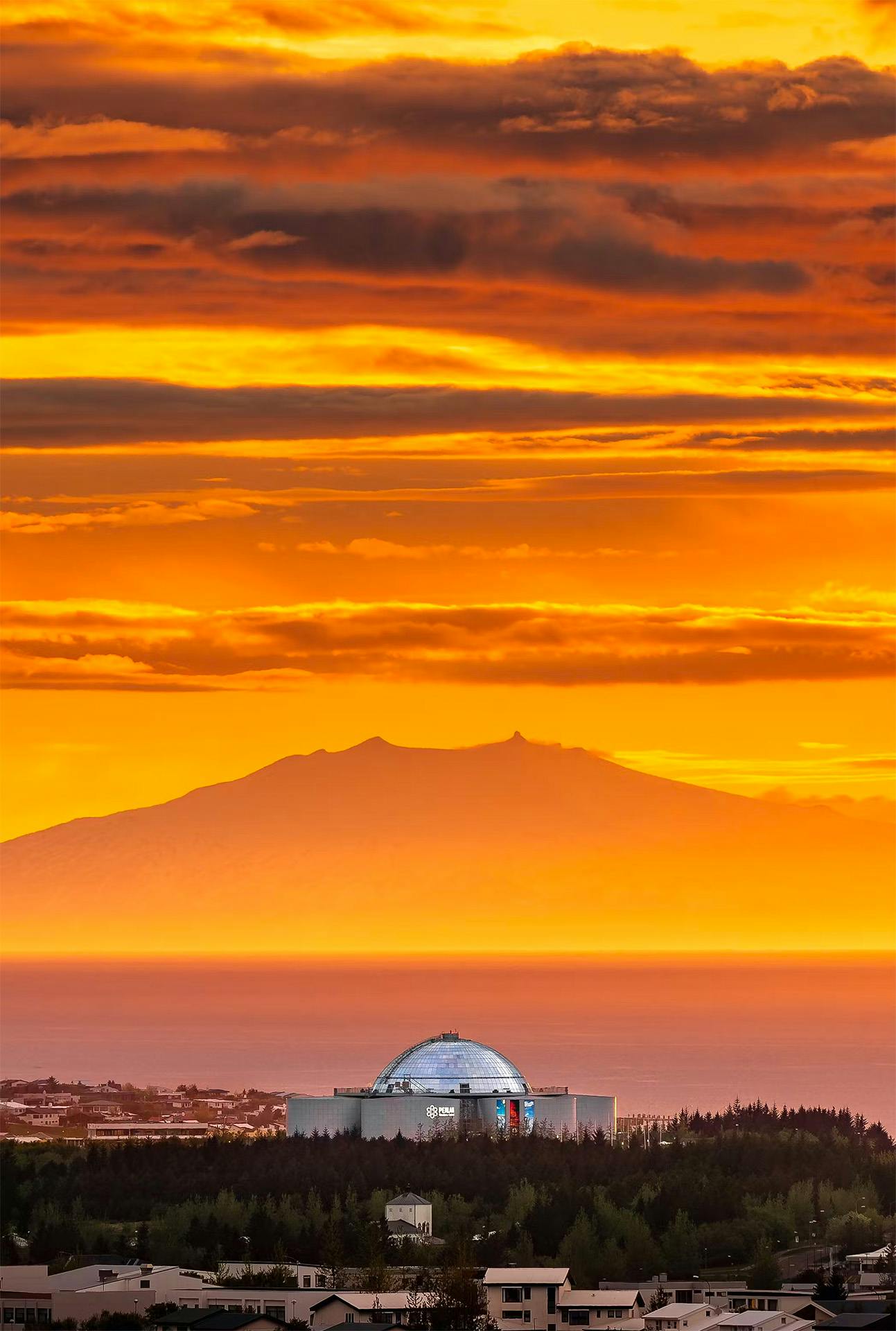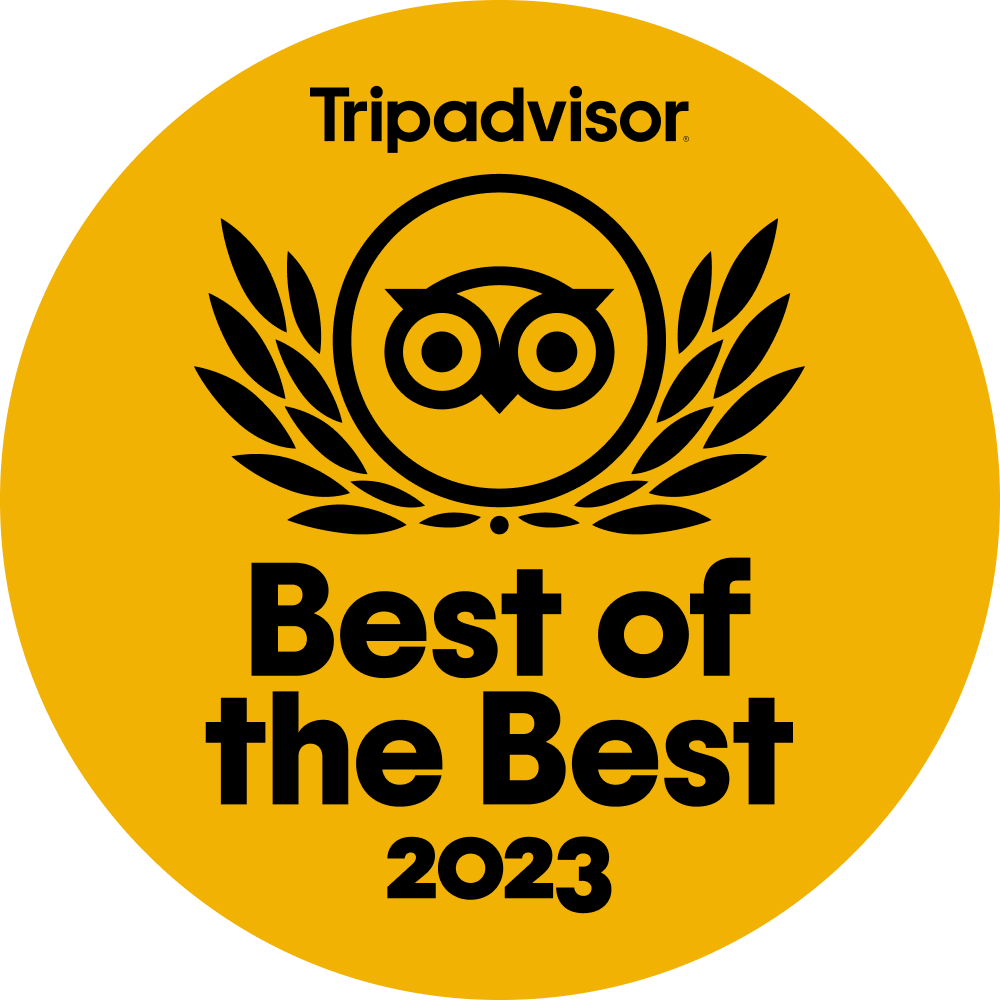 Testimonials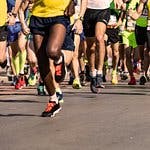 Althea C
Everything was amazing!
We loved Perlan - we were there for around four hours, experiencing the cafe (delicious cake), restaurant (delicious meal), planetarium (beautiful), volcano show (breathtaking), ice cave (cold! but great) and the exhibitions, including the recreated bird cliff, were amazing - hard to pick a favourite! It was a rainy day so the only thing we didn't experience was the view, but we imagine it must be great.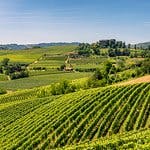 Michaela A
You shouldn't miss it
We have learned so many things, suitable for all generations. The beauty of Iceland you can see even if you can't travel to every place. Aurora Borealis, Volcanoes, Glaciers... Highly recommended!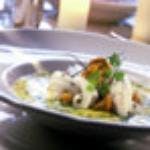 Definitely make time to visit Perlan. If you have children, they will love it, too. There are a number of hands on exhibits, and the shows are very informative. Don't miss the ice cave. The view from the upper deck is wonderful.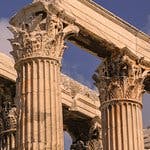 Inspire602272
Be sure to visit
Absolutely worth the visit. We walked there from our hotel, enjoying the city along the way. The view from the observation deck was brilliant. All of the exhibits very interesting, well done. Had a delicious chai latte in the cafe - a delicious and beautiful experience as the view is amazing. Spent 3.5 hours at this great site.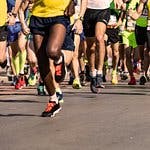 We loved Perlan! Easy to get to on the bus, had a really enjoyable few hours walking round. The Aurora show is amazing and was great to see after we saw the northern lights the night before! The ice cave was fun but they let too many people in at once so wait until it quiet or be at the front of the queue. Observatory deck is brilliant and the cafe was lovely too.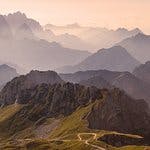 Ffiona W
Planetarium and Observatory - wonderful
The views from the observation area are stunning. We were lucky that is wasn't windy and were able to take in the whole breathtaking sights (360). The Planetarium Northern Lights show was great as it explained simply how they come into being. There's enough information about glaciers, volcanoes, and wildlife to keep you interested...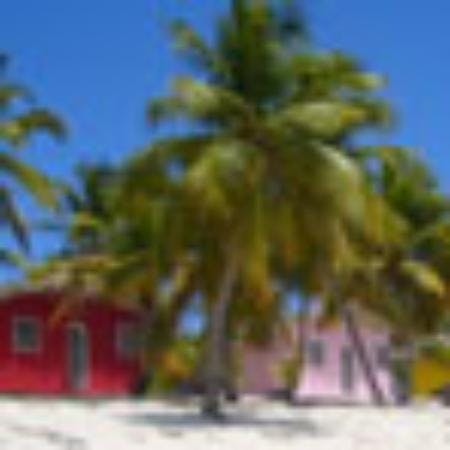 Stephen M
Amazing experience
Tho museum is brilliant to do at that start of your trip as it gave us all the history of Iceland in a fun, beautiful and interactive. The ice cave and planetarium are spectacular. Do not miss the view from the top.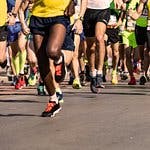 Susan H
Great indoor experience!
When the weather isn't cooperative, this museum is a fabulous way to see what Iceland has. We had a wonderful time! Save room for ice cream- the flavors are unique and delicious!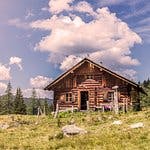 Craig
Great Interactive Museum
There were lots of things to do at this museum. Great for kids and adults. My favorite part was the ice cave and film on volcanos. A must stop for all.