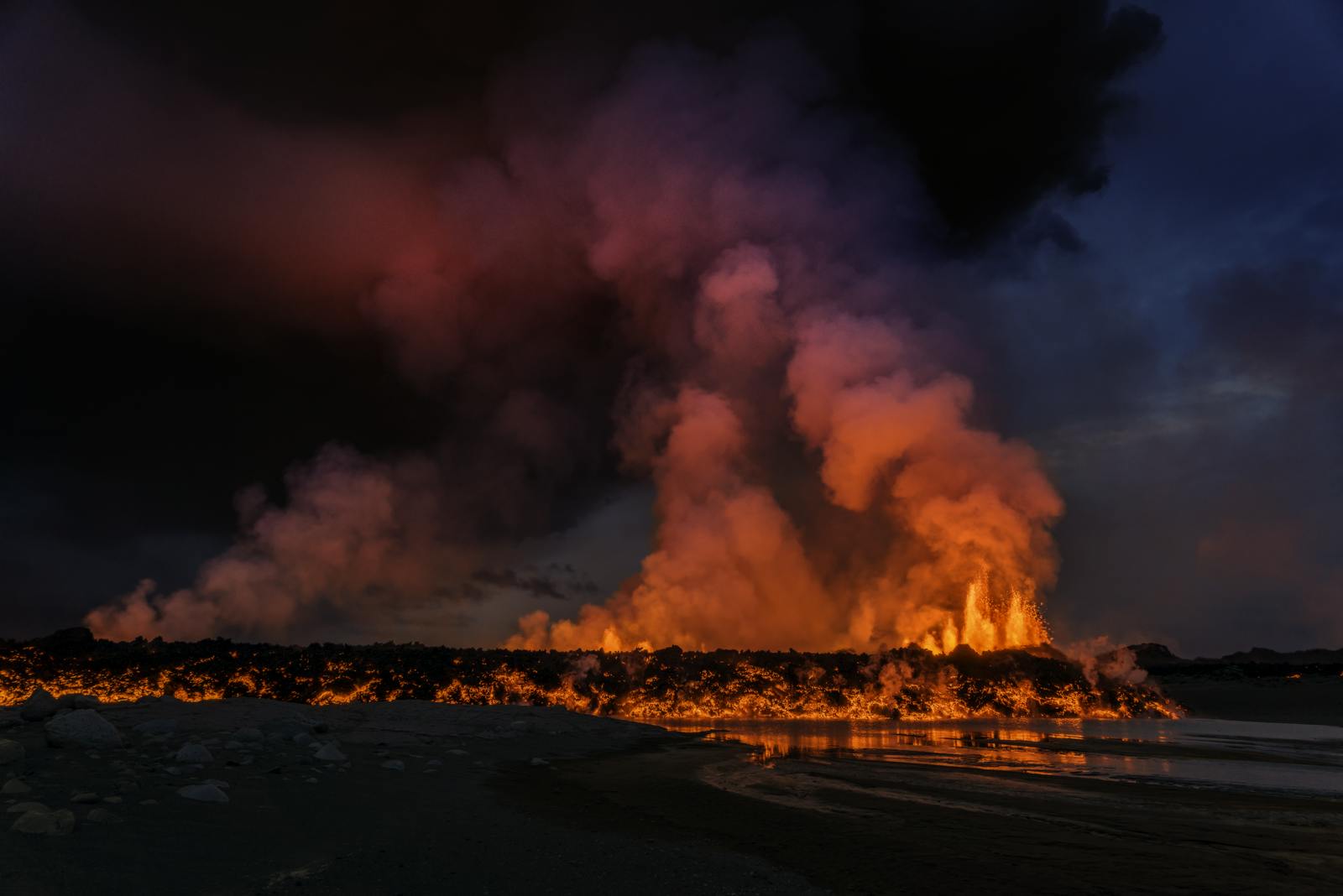 Volcano Museums and Exhibitions in Iceland
Iceland is home to over 30 volcanic systems, with many classified as active and dormant, making it an exciting destination for volcano enthusiasts. While exploring the cooled lava flows, sulphur-spattered cones, and magnificent craters, it's essential to understand the science behind these geological wonders. Vulcanology is a fascinating subject that delves into the tectonic processes and landforms that shape the Icelandic landscape.
Luckily, there are several volcano museums and exhibitions in Iceland that can deepen your knowledge of these natural wonders. Here are some must-visit museums and exhibitions to explore during your trip.
Perlan
Perlan is a volcano museum in Iceland you really should add to your itinerary. Tourists who come to Reykjavik can get a sense of how Iceland got its nickname "Land of Fire and Ice". High quality displays unlock the secrets of how tectonic processes shape the landscape. Learn about what goes on inside a volcano, furthering your understanding of magma chambers, vents, cones and lava flows. 
A separate exhibit focuses on the Reykjanes area, so that as well, visitors can experience detailed coverage of the Fagradalsfjall eruption that took place in 2021 and again briefly in 2022. Conveniently located a stone's throw from downtown Reykjavik, it's the ideal starting point for your Icelandic volcano adventure.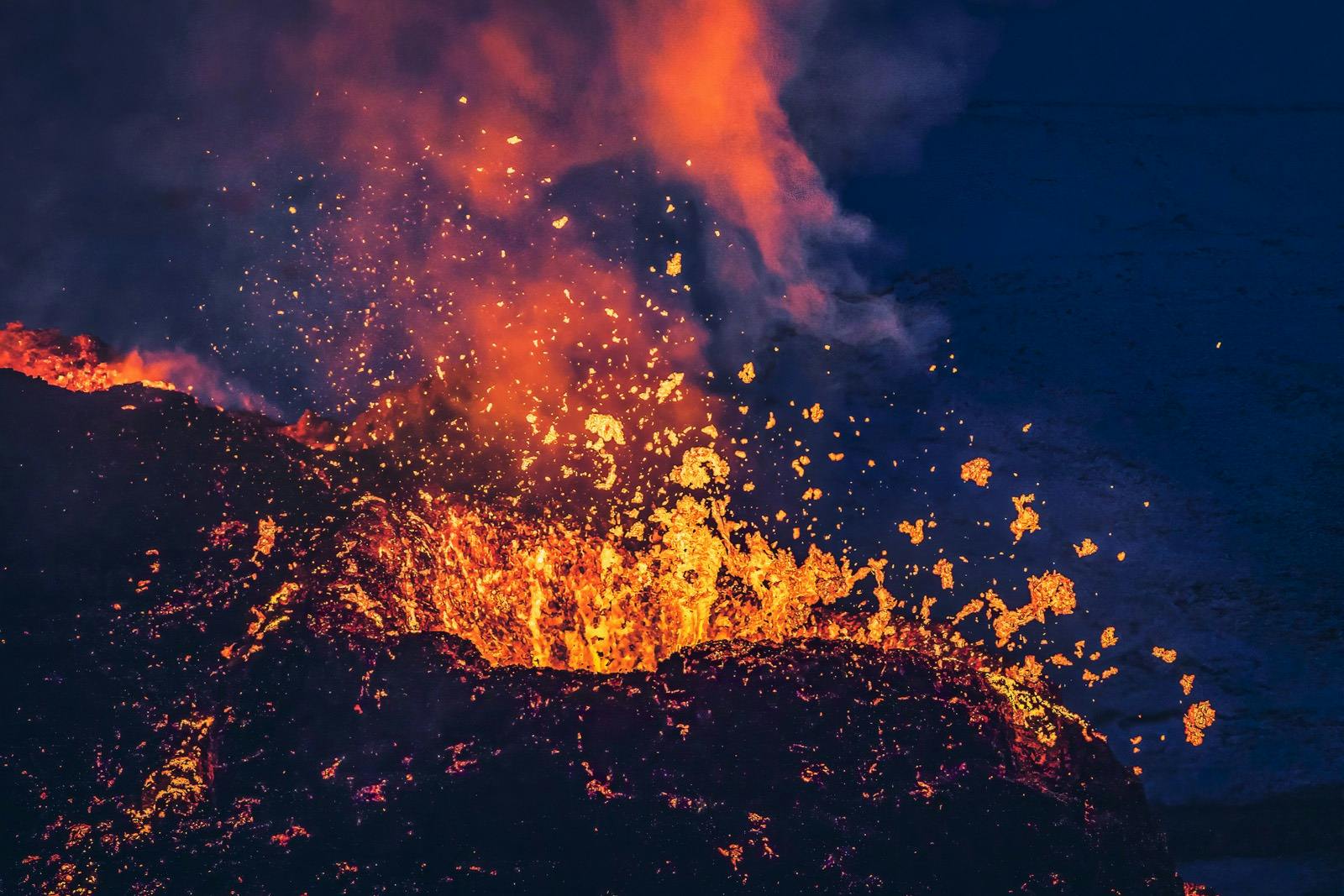 Lava Centre
The Lava Centre's location, in the heart of Katla Geopark, is no accident. From its observation deck you can see five different volcanic systems (Hekla, Eyjafjallajökull, Katla, Vestmannaeyjar and Tindfjallajökull). Visit this popular museum on a clear day if you can, as that's when you'll get the most out of those awesome volcano views, but even if the weather's inclement, it's worth stopping by. Inside, exhibits help visitors understand the processes that take place within volcanoes and explain what happens during an eruption. You'll get an understanding of volcanic eruptions in Iceland and handle samples of lava and tephra. Also, you can find out what it might have been like to have been caught up in some of the most significant events in the country's past through interactive interviews with those involved. 
Lava Show
When it comes to volcano museums and exhibitions in Iceland, this innovative visitor attraction is about as close as you can get to the real thing without standing in front of an erupting volcano. And given how unpredictable that can be, you can book a ticket knowing that this show will still be on by the time your flight lands. When you arrive, you'll be issued with goggles to protect your eyes as you stand in front of a Lava Master. They will demonstrate what flowing lava is like at a close but safe distance. Your heightened senses will see, smell, hear and feel the heat as you learn about volcanoes, how they're formed, how they act and what they do to the landscape. Choose from branches in Reykjavik or Vik if you want to experience what the owners claim is the only live lava show on the planet – except the real thing of course, but remember that's a whole lot less reliable. 
Eldheimar
Over on the Westman Islands, there's another volcano museum but this one takes an entirely different approach. There, you can visit the place which has been dubbed the Pompeii of the North. During the Heimaey eruption of 1973, around 400 houses were buried under massive amounts of ash that were ejected from Eldfell volcano. Though all but one of the islanders was safely evacuated, they returned to scenes of devastation. Today, a museum has been constructed around one of the affected properties, preserving it so that visitors can see the damage wrought by nature. An audio guide helps to bring what you see to life, explaining the back story and giving you an insight in what it must have been like to have been caught up in this natural disaster. Step outside when you're done and take a hike through the lava field to see what the landscape looks like today.
From the processes that shape the landscape to the impacts, positive and negative, that they have on people, these impressive landforms play a massive role in making Iceland what it is. If you're fascinated by volcanoes – and who wouldn't be? – then a visit to one or more of these volcano museums and exhibitions in Iceland is a must during your time here.
Back to articles