One Day in Reykjavik
What would you say if we told you that it was possible to come to Iceland and see everything in just one day? You wouldn't have to loop the ring road or travel to more remote parts of the country, such as the Westfjords. You wouldn't even have to travel further than Reykjavik.
But surely it can't be possible to experience Iceland's culture, cuisine and countryside in one place? What about its glaciers, volcanoes and unique wildlife? You're probably wondering how you could pull this off. After all, the country's too large to see in just 24 hours and wonderful though Reykjavik is, there's no glacier or volcano within the city limits.
If we've piqued your curiosity, let us explain how to do it with this remarkable plan to experience Iceland in one day – at Perlan. Best of all, this extraordinary day out is sure to be a highlight no matter what the weather is like outside or what time of year you've come to visit.
Here's what you can do and see at Perlan – if you start early, you can visit everything in one fun-packed day. Of course, the order you choose to do them is totally up to you!
Iceland's Breathtaking Glaciers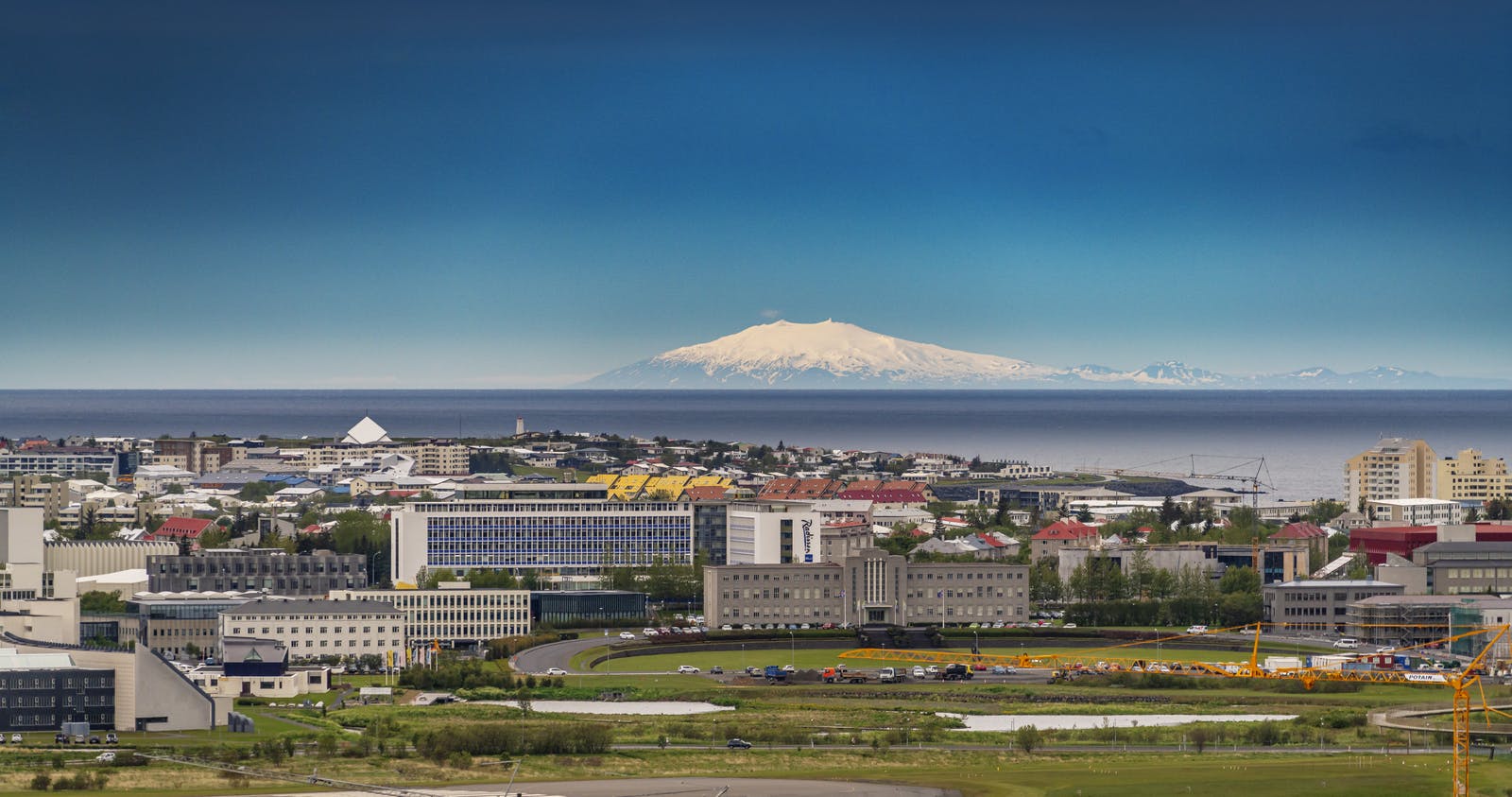 Ice covers about 11% of Iceland's total land area. These jaw-dropping and sometimes vast rivers of ice have shaped the country's landscape for thousands of years. They continue to influence its landforms, such as glacial lagoons strewn with icebergs and vast flood plains that seem far too big for the braided rivers that meander across them.
The surface of a glacier is mesmerising close up, with many deep crevasses and a range of colours from translucent blue to ash-streaked grey. It's hardly surprising that many visitors book a guided hike up onto one of Iceland's glaciers or venture into one of the glittering ice caves that hide beneath them.
So, how is this going to work? You might be wondering how a visit indoors could possibly compete with the chance to experience Iceland's glaciers first-hand. But at Perlan, a manmade ice cave gives you the opportunity not simply to learn about glaciers and glaciation but also to experience what an ice cave feels like in terms of its temperature and texture.
Iceland's mesmerising aurora borealis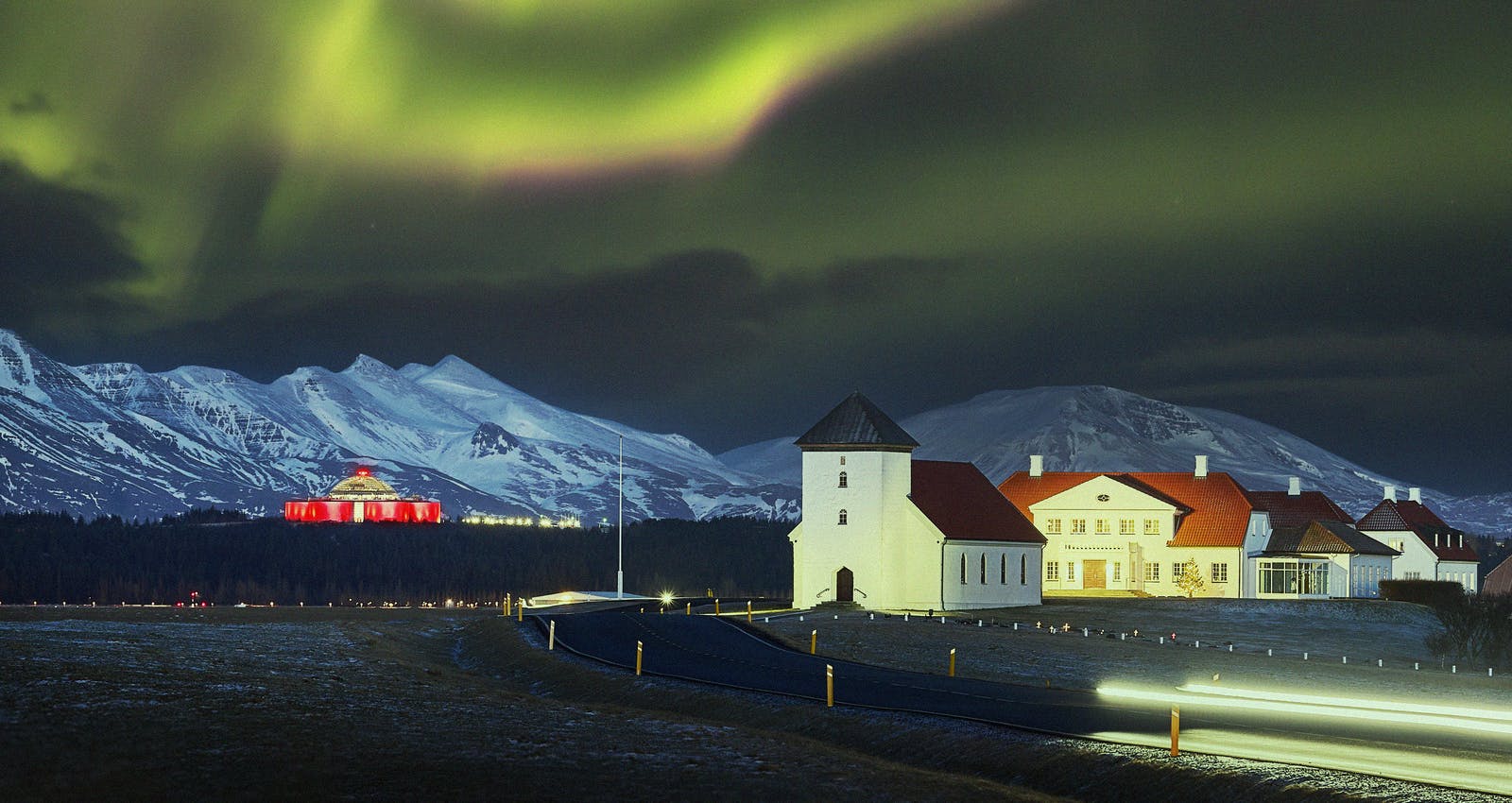 Catching sight of the Aurora Borealis is one of those magical moments you'll remember all your life. Many tourists arrive in Iceland between September and April with a Northern Lights hunt right at the top of their things-to-do list.
But chasing this often elusive phenomenon can be tricky, and unfortunately, some visitors wind up disappointed. For a start, this activity is most definitely weather-dependent, so if the clouds roll in, you can kiss goodbye to your chances of seeing them. You also need plenty of solar activity and a sky that's dark enough so that you can make out the vivid colours if they do show up.
When you visit Perlan, make sure you grab the opportunity to enjoy its Áróra show. This 8K presentation combines stunning footage with a commentary that explores its importance in Icelandic mythology.
It's a whole lot warmer than spending hours out in the cold and a far better idea than driving up and down Iceland's country roads on what might turn out to be a futile search. Of course, at Perlan, thanks to Áróra, you're guaranteed that the Northern Lights will make an appearance.
Iceland's dramatic volcanoes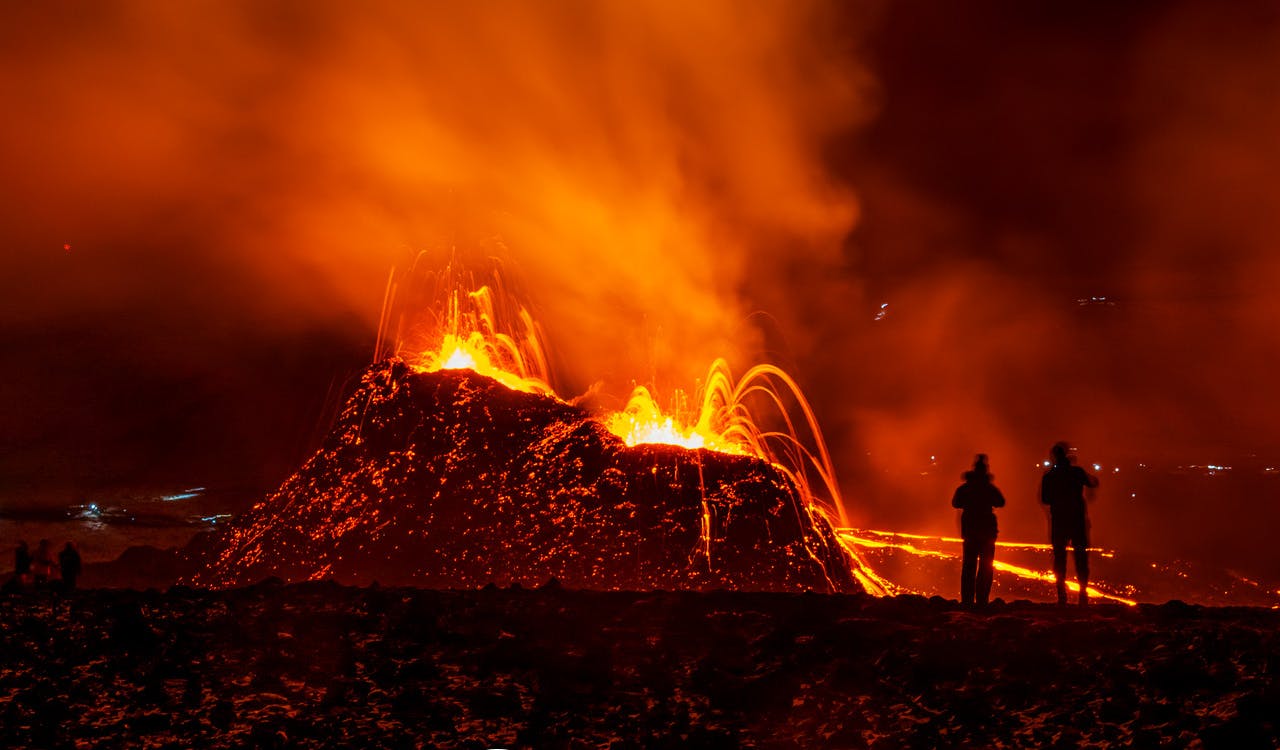 Witnessing a volcanic eruption is also tricky. There are many active volcanic systems in Iceland. However, an active volcano is not the same thing as an active eruption. Also, some of Iceland's volcanoes are completely concealed by glaciers, so you might not even realise you are passing one of them.
From time to time, lava, ash and lumps of rock are ejected from one of Iceland's volcanoes, such as what happened with Eyjafjallajökull in 2010 and Fagradalsfjall in 2021 and 2022. Eruptions may start with little or no warning and stop suddenly or gradually. Nature doesn't like to work to a definitive timetable!
That means, realistically, there's a good chance that there won't be an eruption taking place while you're in Iceland. While it's fun to take a look at cooled lava, it's not the same as witnessing the sight of lava flowing from a crater.
The Forces of Nature exhibit at Perlan brings Iceland's volcanoes to life. As it explains the processes behind an eruption, you'll start to make sense of it all.
Iceland's beautiful nature and wildlife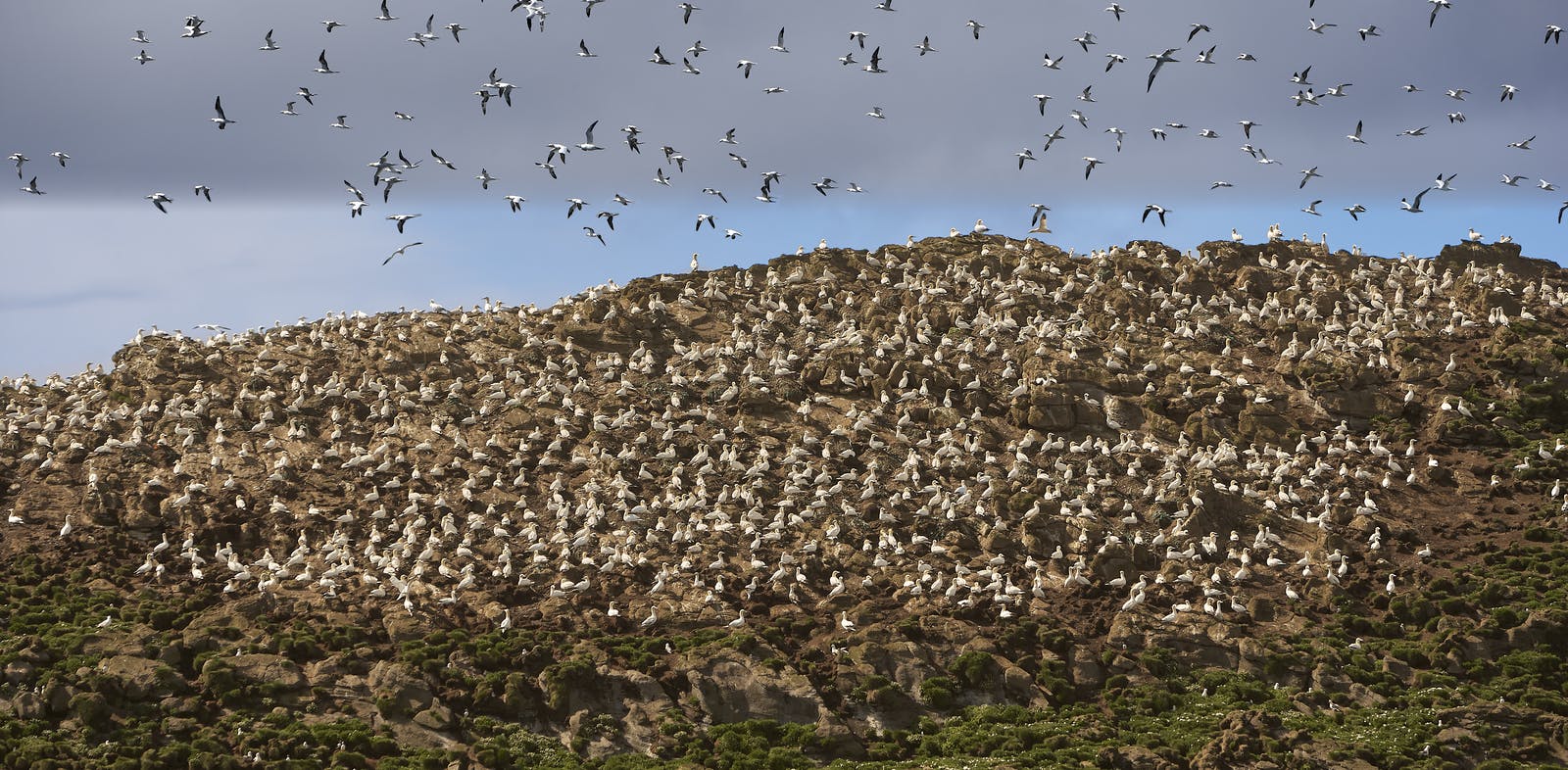 One of the most compelling aspects of Icelandic culture for international visitors is the country's relationship with the sea and with nature. Seabirds such as puffins, cormorants and guillemots are a beguiling sight and one where you could easily lose track of time without even realising the hours have passed.
Some, like puffins, are migratory species that arrive at Icelandic shores to breed and raise their chicks. While many sites are reasonably accessible in windy and wet conditions, birdwatching can be quite an adventure and sometimes more challenging than we'd like.
One of the most impressive bird cliffs in the country is Látrabjarg, located in the remote Westfjords region. Many visitors don't make it that far, choosing instead to concentrate on the many attractions closer to the ring road. But in terms of sheer numbers, this is a spectacular place to visit.
Again, you can shave many hours off your driving time by capitalising on the excellent displays at Perlan, this time a fantastic virtual reality representation of Látrabjarg. You'll get the same sense of awe and wonder as you would if you visited the real thing, but in a far more convenient location.
Discover, too, the whales that are regular visitors to Icelandic shores. Their story is told in the form of a cinematic underwater journey. It's the most comfortable way of getting up close to these magnificent marine mammals, especially on a windy day when the ocean's choppy.
Iceland's delicious cuisine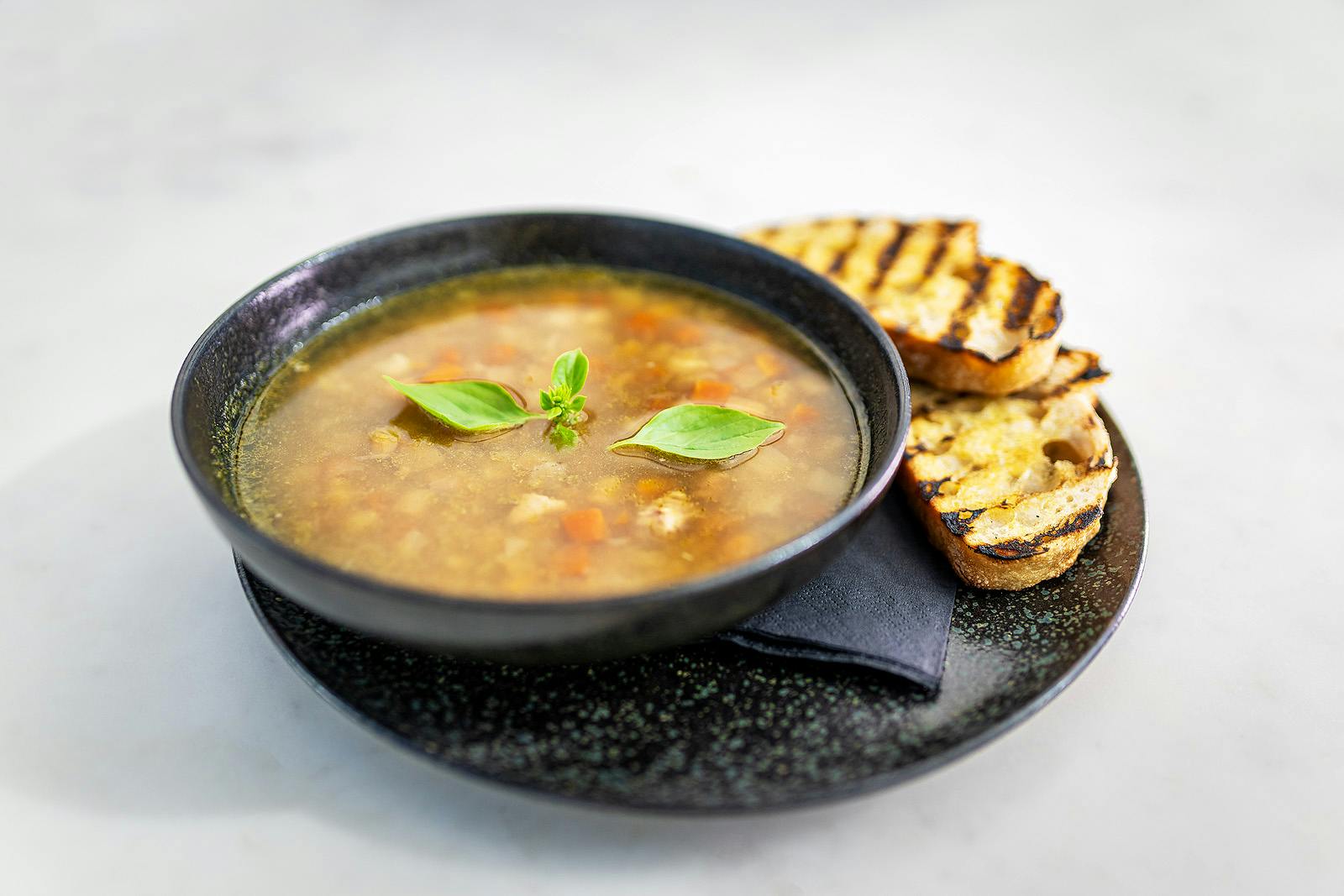 All this exploring is hungry work, and you'll need sustenance. Perlan's restaurant focuses on good food using quality ingredients. Meanwhile, its café is the ideal spot to grab a coffee and slice of cake if you're in need of a quick pitstop.
Many of the dishes that feature on the menu are Icelandic favourites. For instance, you can make the most of the country's maritime location with a plate of fish and chips, order a plate of smoked salmon or try local delicacies such as salted cod.
The land is just as bountiful as the sea. Lamb is popular all over the country. One of the most traditional ways to eat it – and also one of the most delicious – is as part of a hearty stew. Thanks to its abundant geothermal energy, Iceland also manages to grow plenty of tomatoes, which is another great reason to order a bowl of soup.
Best of all, the restaurant at Perlan is located right inside the glass dome, which sits on top of its iconic water tanks. That means you'll enjoy an incredible 360° view over Reykjavik and the surrounding area. While you can dine, you and your friends can have fun identifying all the capital's landmarks.
As we've demonstrated, there really is a huge amount of variety at Perlan. It really is possible to explore all of Iceland's highlights in just a single day without leaving Reykjavik. Want to try?
Back to articles