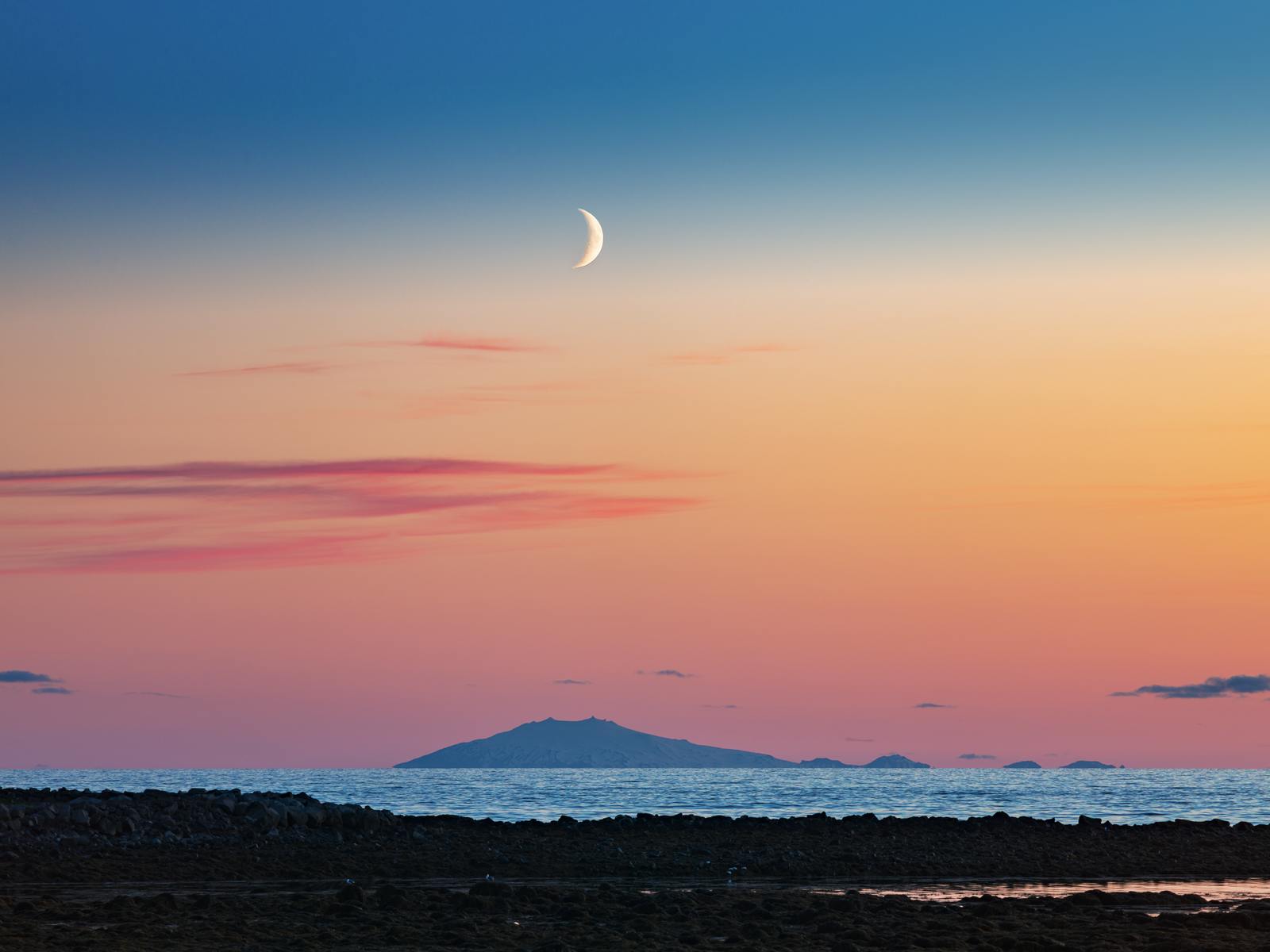 Perfect One Day Stopover in Iceland
Sometimes you have to take opportunities as they present themselves. Though you would undoubtedly prefer to make a longer trip, a layover in Iceland is better than nothing. But what can you achieve in just 24 hours? Surprisingly, quite a lot, actually. With careful planning, there are a number of options. If you're trying to figure out the perfect one day stopover in Iceland, here are some ideas. 
Within Reykjavik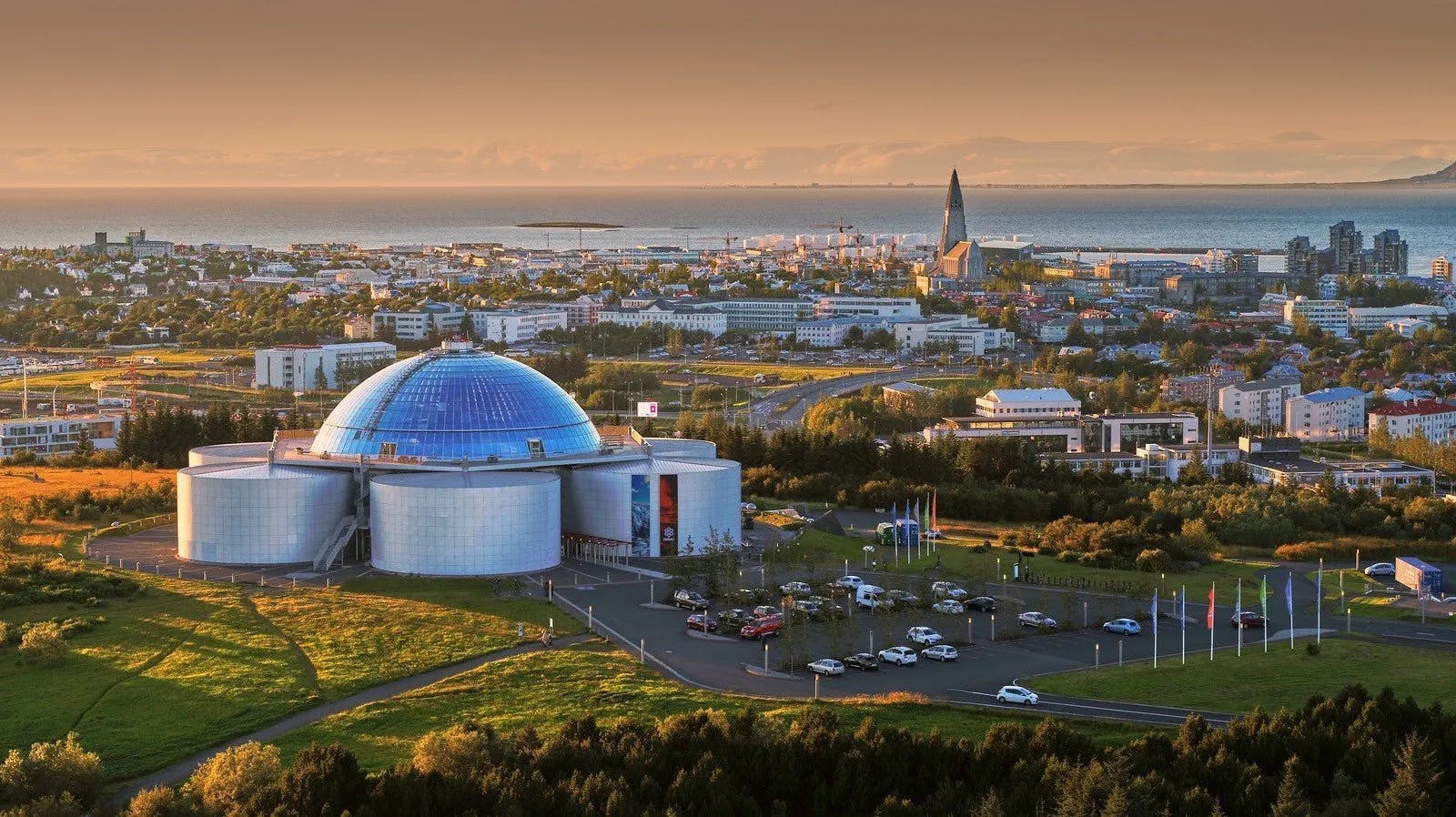 The Icelandic capital is only 45 minutes from Keflavik Airport, meaning there's a good chance you're already thinking about what to do during a layover in Reykjavik. Begin at Perlan, because this place is going to introduce you to the kind of environments that you'll find across the country. You won't have time to hike on a glacier, but you can experience what it feels like to get cold fingers as you step inside Perlan's very own ice cave. It's far too long a drive to head up to the Westfjords, but the augmented reality Látrabjarg exhibit at Perlan is the next best thing to being there in real life. Don't leave without experiencing Áróra, a breathtaking immersive film about the Northern Lights.
If you've spent the morning at Perlan, then you're likely to have worked up an appetite. There's a restaurant here too but for a change of scenery head over to Reykjavik's Old Harbour. If the weather's fine you can dine al fresco on Icelandic favourites such as lamb or seafood. There's probably time to take a whale watching tour. If the weather's fine, boats leave for Faxaflói Bay where you have a good chance of spotting several species of cetaceans. If it's too rough to take to the water, then chances are you'll be keen on ducking inside. Reykjavik has a number of excellent museums covering a range of topics. Whether you want to learn more about Icelandic history, nature or culture, there's a museum that fits the bill perfectly. And no stopover in Iceland could be complete without a peek at Hallgrímskirkja, Reykjavik's landmark church – dash up to the top by elevator for a bird's eye view of the city. 

If your Iceland stopover involves an overnight stay, spend it in the city. Reykjavik has a lively nightlife scene but before you head to a bar or club you might check out what's showing at Harpa, the city's concert hall. Even if you just admire its unusual architecture from the outside it's well worth a detour, as is a quick selfie in front of the iconic Sun Voyager statue just along the waterfront. Make sure you leave early enough for your flight to call in at the Blue Lagoon on the way back to the airport. This upscale thermal spa is one of the best things to do in Iceland on a layover – or in fact during a longer stay. Luxuriate in the warm blue water with a glass of wine and make a toast to a return trip.
Beyond Reykjavik
If this isn't your first time to Iceland, or you're just not a big fan of cities (even those as lovely as Reykjavik) then we can suggest these two road trip options for your Iceland stopover. Grab the keys to a rental car and hit the road.
Reykjanes
If you only have a few hours at your disposal then make them count in the immediate vicinity of the airport. Drive over to the Bridge Across Continents to see how Iceland straddles two tectonic plates. Check out the colourful mineral deposits, hot springs and mud pools of the Seltún Krýsuvík Geothermal Area. Marvel at the birdlife at Hafnaberg, where the sea cliffs provide a home and shelter for myriad species. If you have sufficient time, a hike to see the landscape created by the recent eruption of Fagradalsfjall is recommended.  
Snæfellsnes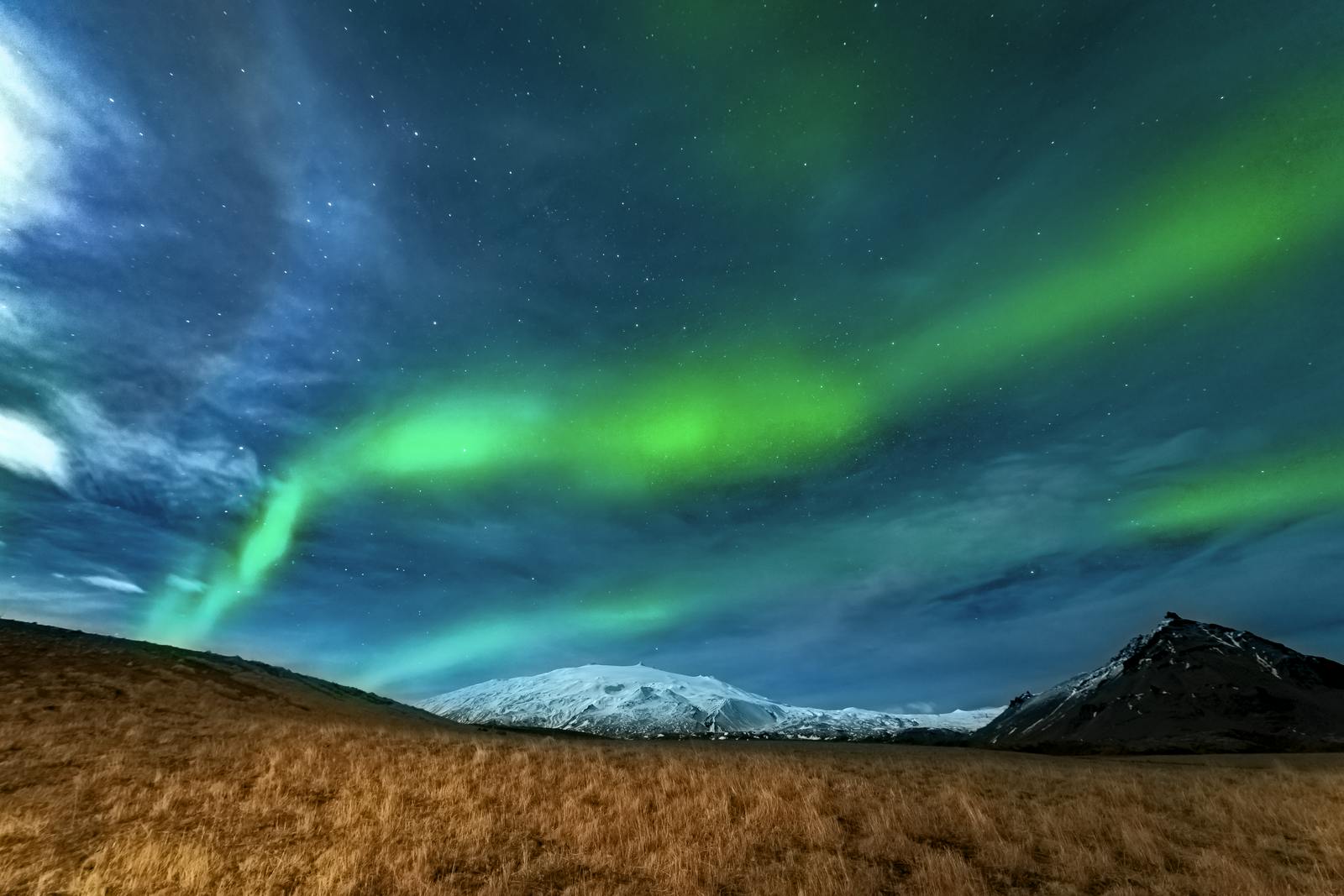 This one's a bit more ambitious, as the closest part of this scenic peninsula is around 1¾  hours' by car from the airport. Nevertheless, if you can squeeze it in between flights, this is a microcosm of Iceland's best bits all wrapped up in one easy package. Make sure you reach Kirkjufell, a landmark mountain flanked by a pretty waterfall and call in to the Shark Museum at Bjarnarhöfn to taste pungent hákarl. The area's sea stacks and beaches are also a must if this is where you've chosen to spend your Iceland stopover.  
Back to articles