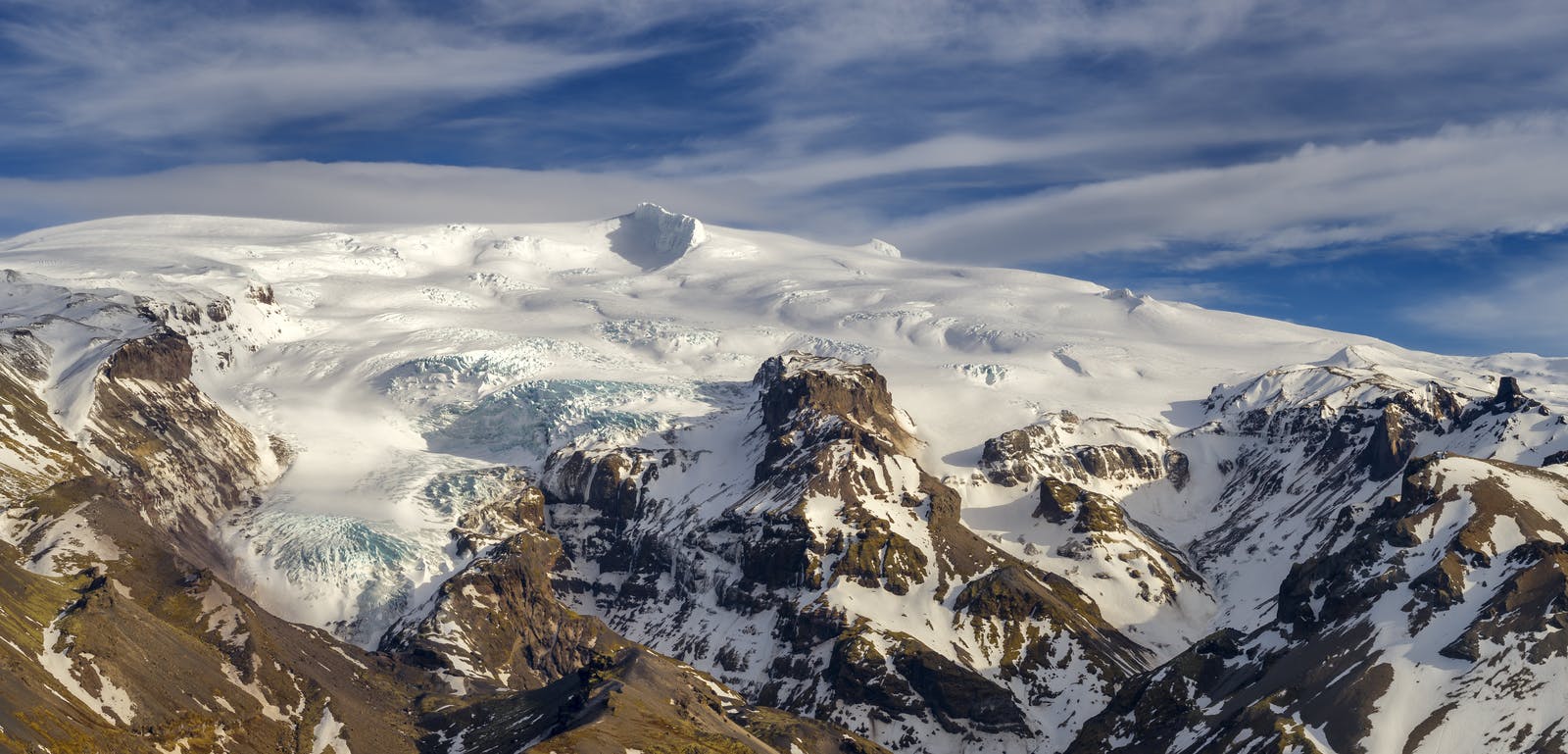 Eruptions of Öræfajökull Volcano
Öræfajökull is the largest active volcano in Iceland. Its ice cap covers an area of approximately 600 square kilometres and features several outlet glaciers, including the largest one called Svínafellsjökull. Öræfajökull is located at the southern tip of the mighty Vatnajökull Glacier in southeastern Iceland. Öræfajökull is a stratovolcano and glacier reaching an astonishing elevation of 2,110 metres at its highest point.
Öræfajökull Eruption History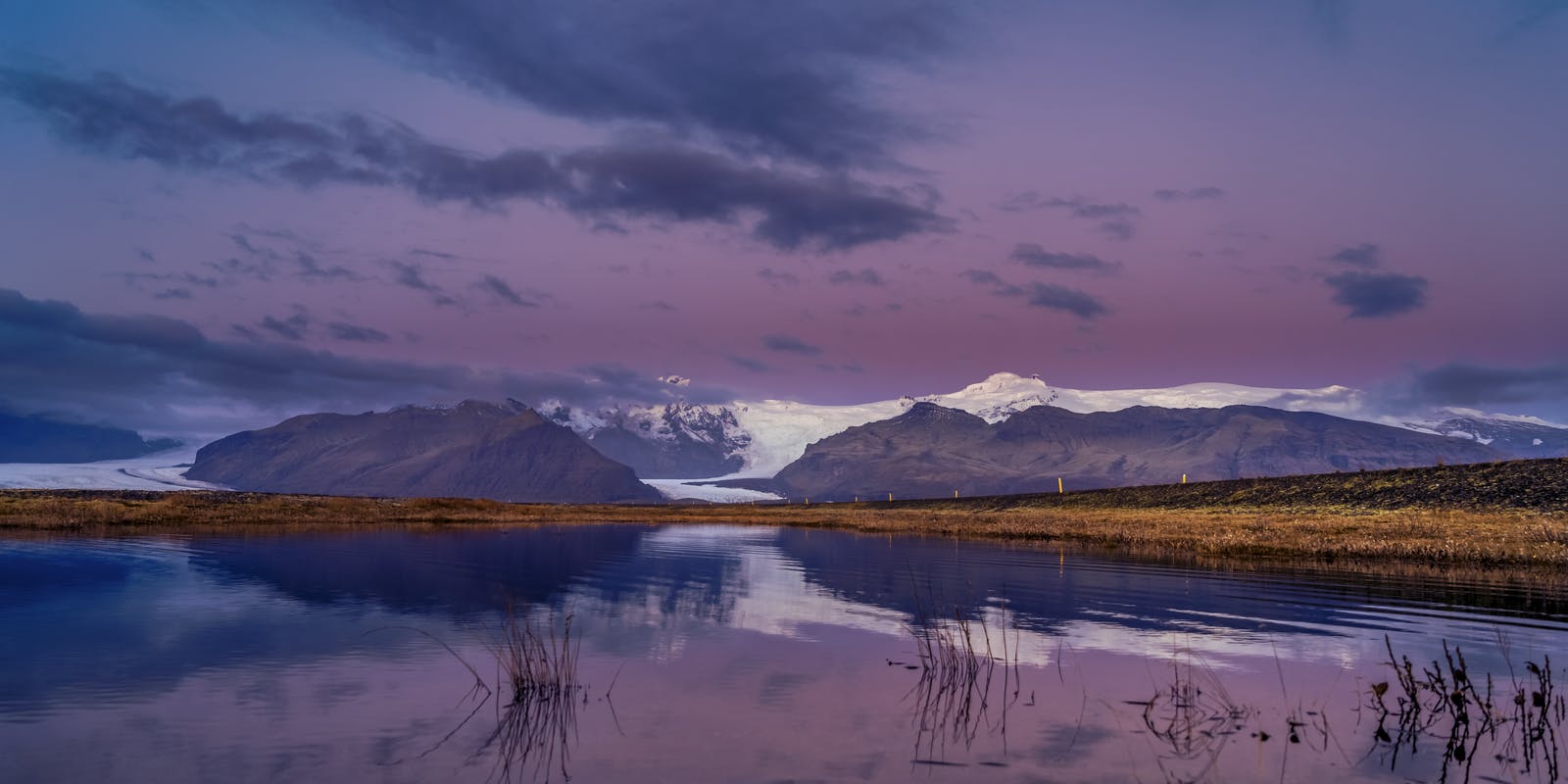 Öræfajökull has had two significant eruptions since Iceland's settlement, in 1362 and 1728. The 1362 eruption was catastrophic and one of Iceland's most significant volcanic events. It resulted in devastating consequences for settlements close to the volcano and caused significant loss of life and destruction, leading to the area becoming largely uninhabited. No official numbers are available on the loss of life following the eruption. 
Meanwhile, the 1728 eruption was more minor, though floods caused three deaths when the meltwater swept a family farm away.
The volcano showed signs of increased activity in 2017 and 2018, leading to increased monitoring by the Icelandic Meteorological Office. According to the Icelandic Meteorological Office, increased earthquake activity in the form of small tremors ranging from a depth of 1.5–10 km beneath the summit crater began in August 2017.
Per protocol, the Aviation Colour Code was raised to yellow on 17 November 2017 after the appearance of an ice cauldron inside the main crater and increased geothermal activity under the glacier. However, there are no indications that an eruption is imminent.
Is Öræfajökull Active?
Öræfajökull is an active volcano, and there was increased earthquake activity in 2017-2018 in the form of small tremors. There are currently no indications of Öræfajökull wakening. Travellers should feel safe exploring the region when visiting southeastern Iceland. 
Where Can I Learn About Volcanoes in Reykjavík?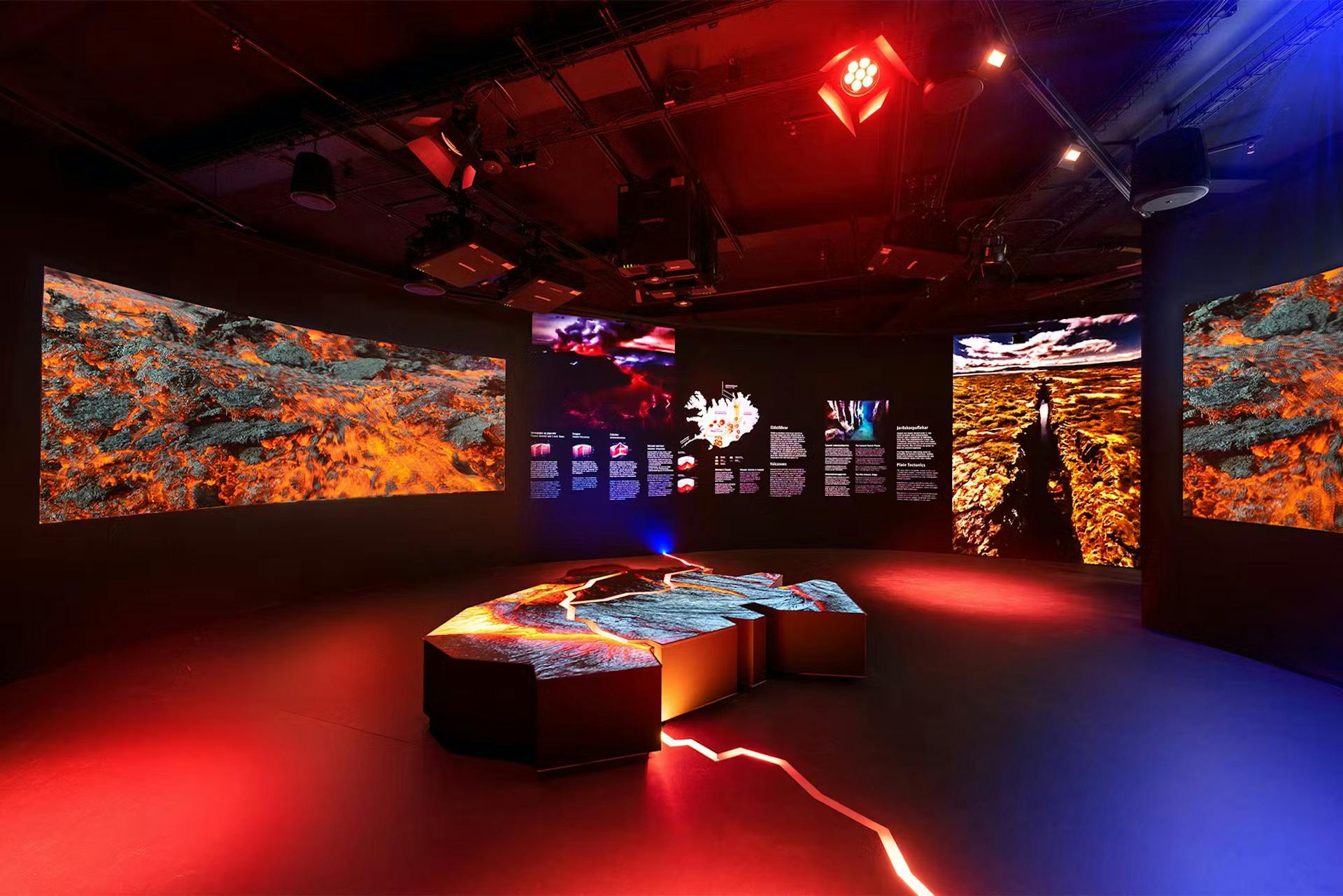 Perlan's Forces of Nature exhibition allows guests to marvel at the power of volcanoes, earthquakes, and geothermal energy that powers the island. Guests will learn that volcanoes form when heat and pressure build beneath the earth's surface. The earth's weak points tend to be along fault lines where tectonic plates converge or diverge, as in Iceland's case.
Perlan's exhibition shows that volcanic activity in Iceland is so diverse that researchers typically speak of "volcanic systems" rather than individual volcanoes. The island has 30 active volcanic systems, each with many types of volcanoes. This is an ideal museum to visit if you don't have the time to visit a volcano up close and personal. 
Öræfajökull FAQ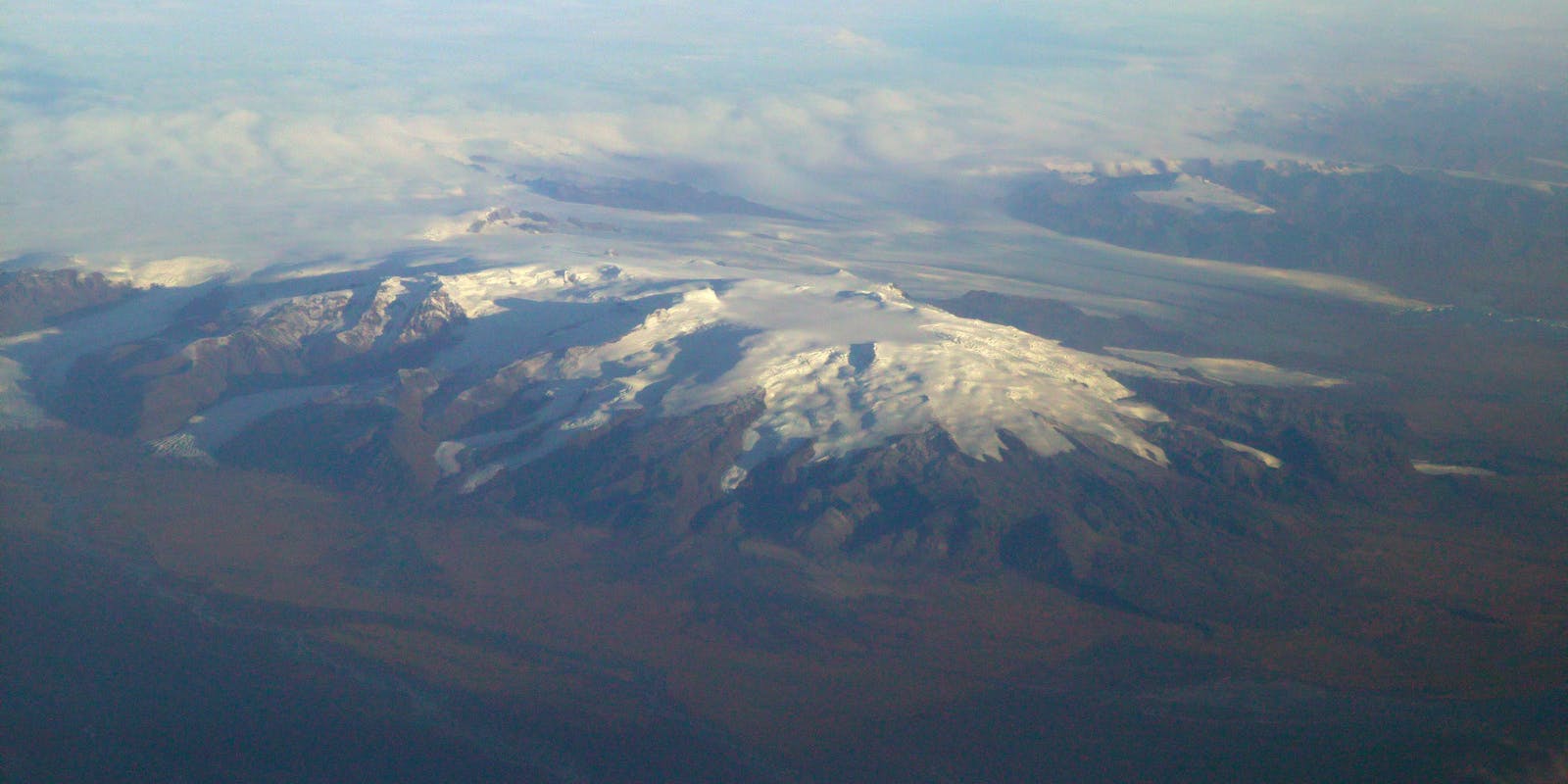 What would happen if Öræfajökull erupted?
Volcanoes are monitored closely by the Icelandic Met Office, and if there are indications of an eruption, warnings and alerts will be issued. That could include closed roads, cancelled tours, and cleared air space. There is no need to feel concerned when visiting Iceland, as eruptions are a part of life on the island, and measures are in place to keep people safe. 
Are there tours to Öræfajökull?
There are organised tours to Vatnajökull National Park, close to Öræfajökull. Guests can enjoy winter ice cave tours, glacier hikes and snowmobile rides throughout the year. 
Is it safe to visit a glacier?
There are numerous tours of glaciers in Iceland, and they are very safe. Trained glacier guides take groups for hiking, ice climbing and ice cave tours that are safe and fun. However, please note that you should never walk on a glacier without a trained guide, as there are crevasses and sinkholes. Guides are trained on the conditions and know how to keep guests safe and happy. Always respect Icelandic nature and the unique geology of the island.
Back to articles