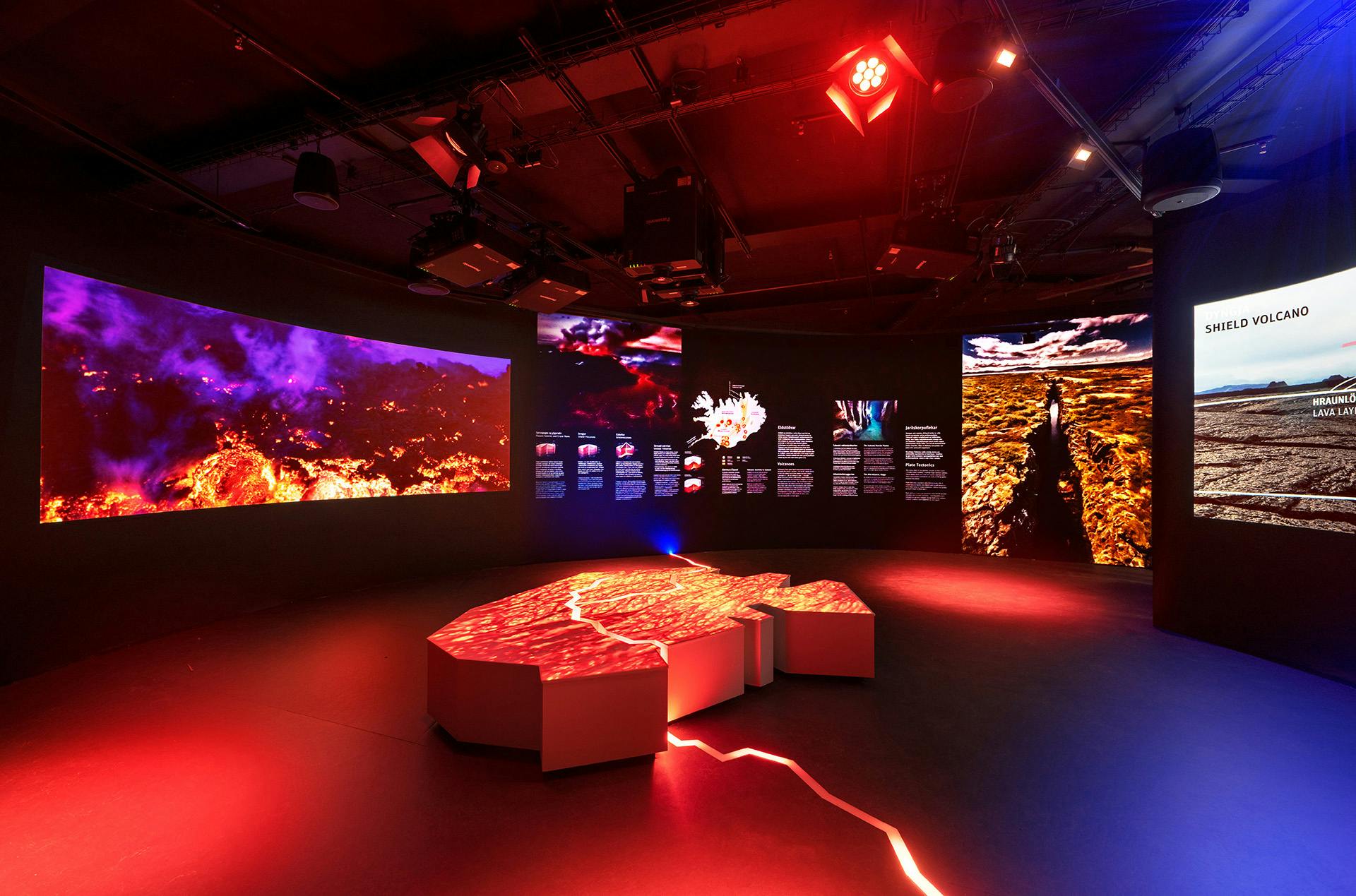 Best Museums in Iceland
Though it's great to get outside when you come to Iceland - the country's famous for its incredible landscapes after all - there are times when poor weather forces you inside. The good news is that the country boasts a large number of museums and galleries showcasing all manner of topics from sorcery to transport. Here are just a selection of the best museums and exhibitions in the country.
Perlan
If you're keen to learn more about the Aurora Borealis during your visit to Iceland, then there's somewhere you must go before you depart Reykjavik. Inside Perlan a multimedia exhibit called Áróra is a fabulous 8K Northern Lights planetarium show. It combines art and science, taking visitors on a virtual journey across Iceland and the Arctic that's nothing short of wonderful.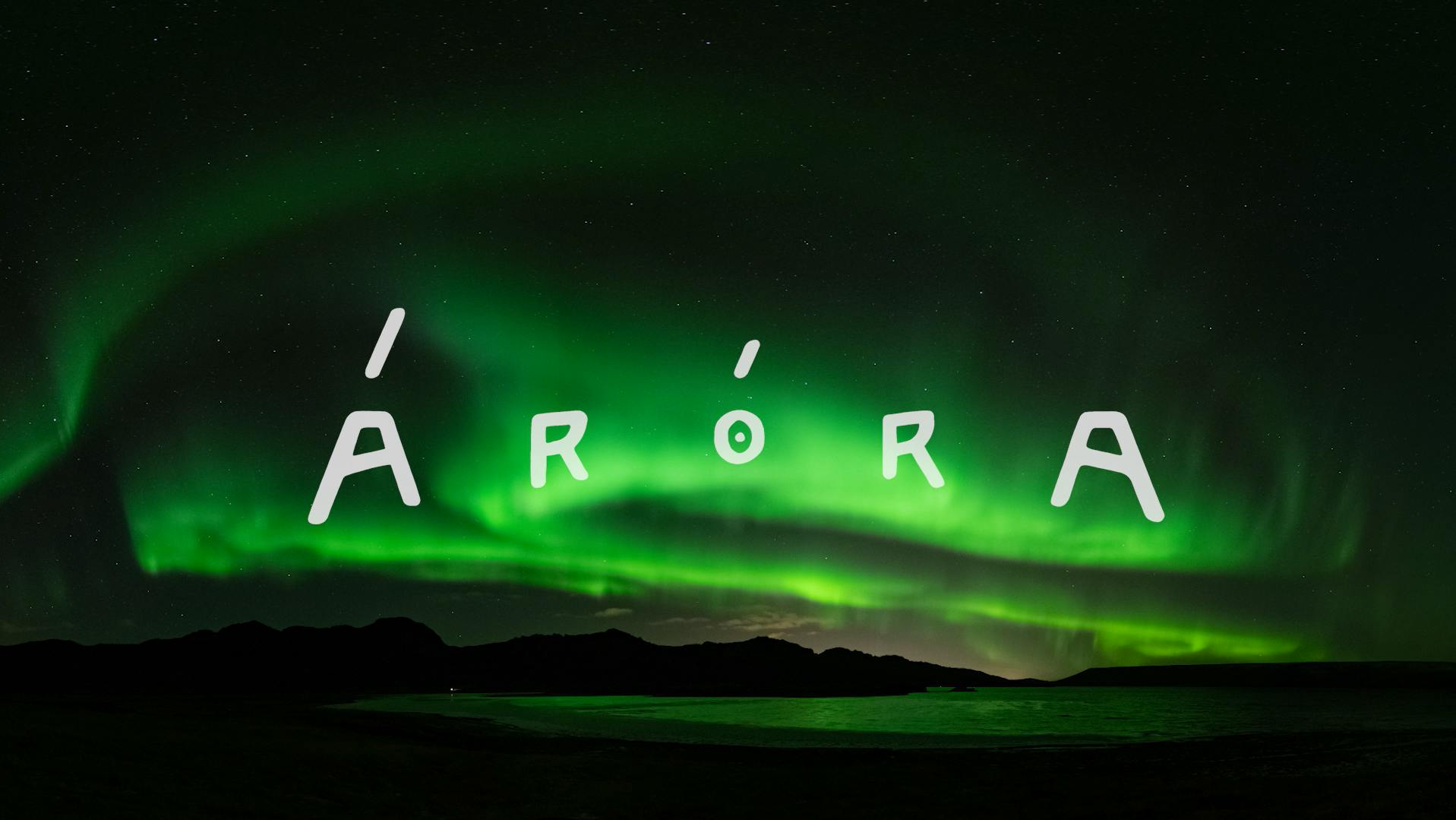 Phallological Museum
This museum is possibly the country's most famous, and it certainly grabbed the news headlines when it first opened over 20 years ago. On display are penises from around 280 species, including that of a human. The largest specimen is a penis of a blue whale measuring 1.7 metres. The smallest comes from a hamster and is a teeny tiny 2mm in length. The museum claims to exhibit specimens from elves and trolls, though as these are invisible, you'll have to trust them on that one.
Húsavík Whale Museum
Húsavík is Iceland's whale watching capital, but while you're waiting for the waves to calm, there's a fascinating museum to explore. Exhibits include a narwhal donated by neighbouring Greenland, the story of Iceland's most famous orca Keiko and coverage of the controversial topic of whaling. Upstairs, in the whale gallery, the skeletons of nine whale species are on display, including a minke, humpback and sperm whale.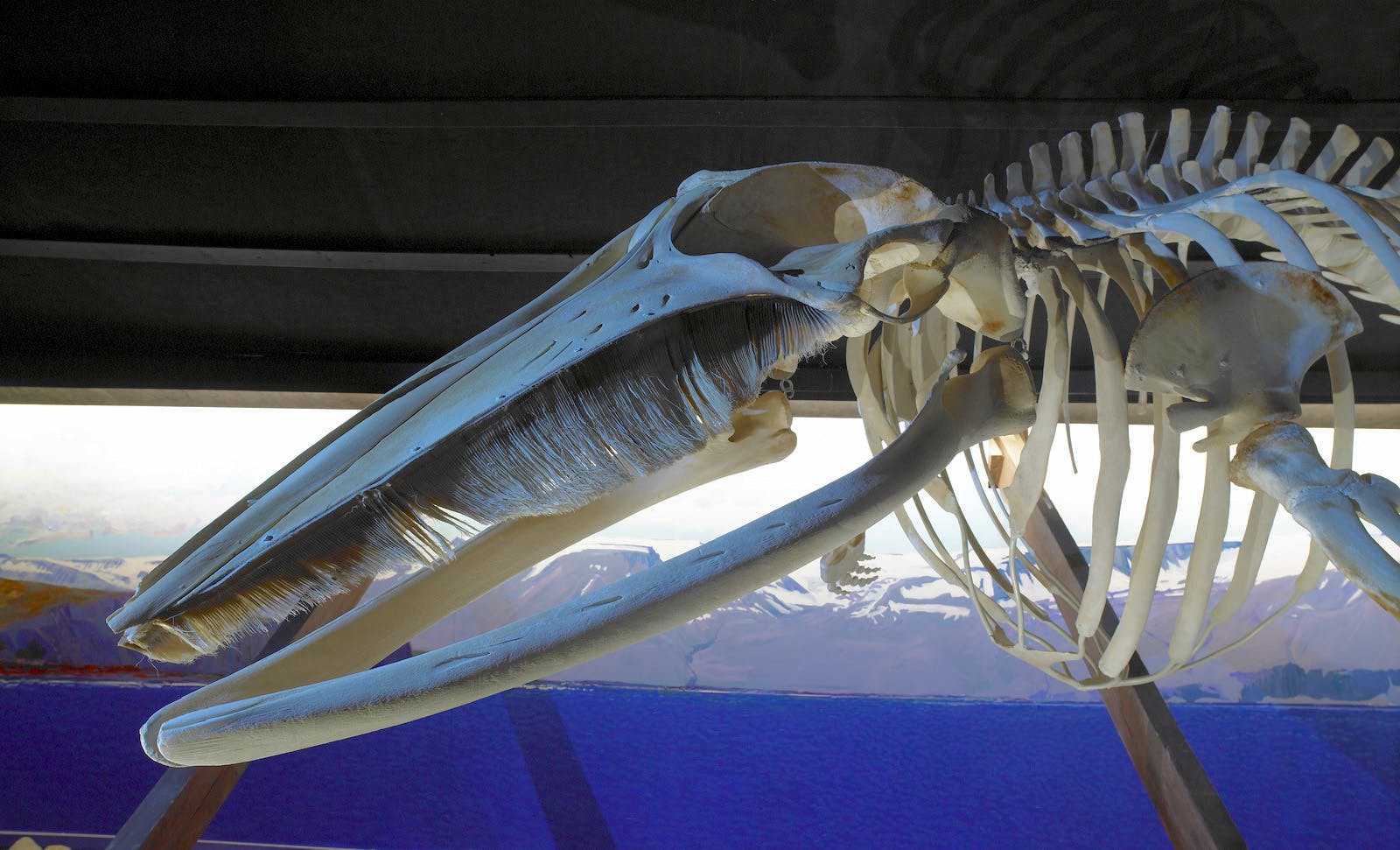 Aviation Museum of Iceland 
Based in northerly Akureyri, this museum is a must for aviation geeks. It tells the story of air travel in Iceland and showcases some of its more noteworthy aircraft. There's a 1930s vintage Klemperer, brought over by the Germans and also the first plane to land in the Vestmannaeyjar. The collection also features the cockpit of a Boeing 727 which was the country's first jet aircraft and the plane that carried out the first air ambulance flight. Most are in airworthy condition and still fly at least once a year.
The Arctic Fox Center
The Arctic Fox is Iceland's only land mammal and this museum is the focus for learning and conservation efforts. Located in Súðavík in the Westfjords, it covers two main aspects: biology and social history. You can learn about diet, behaviour, distribution and the impact of fox hunting on numbers. Volunteers head out to the nearby nature reserve to observe and conduct research. It's hoped their work will lead to a sustainable wildlife project aimed at tourists one day.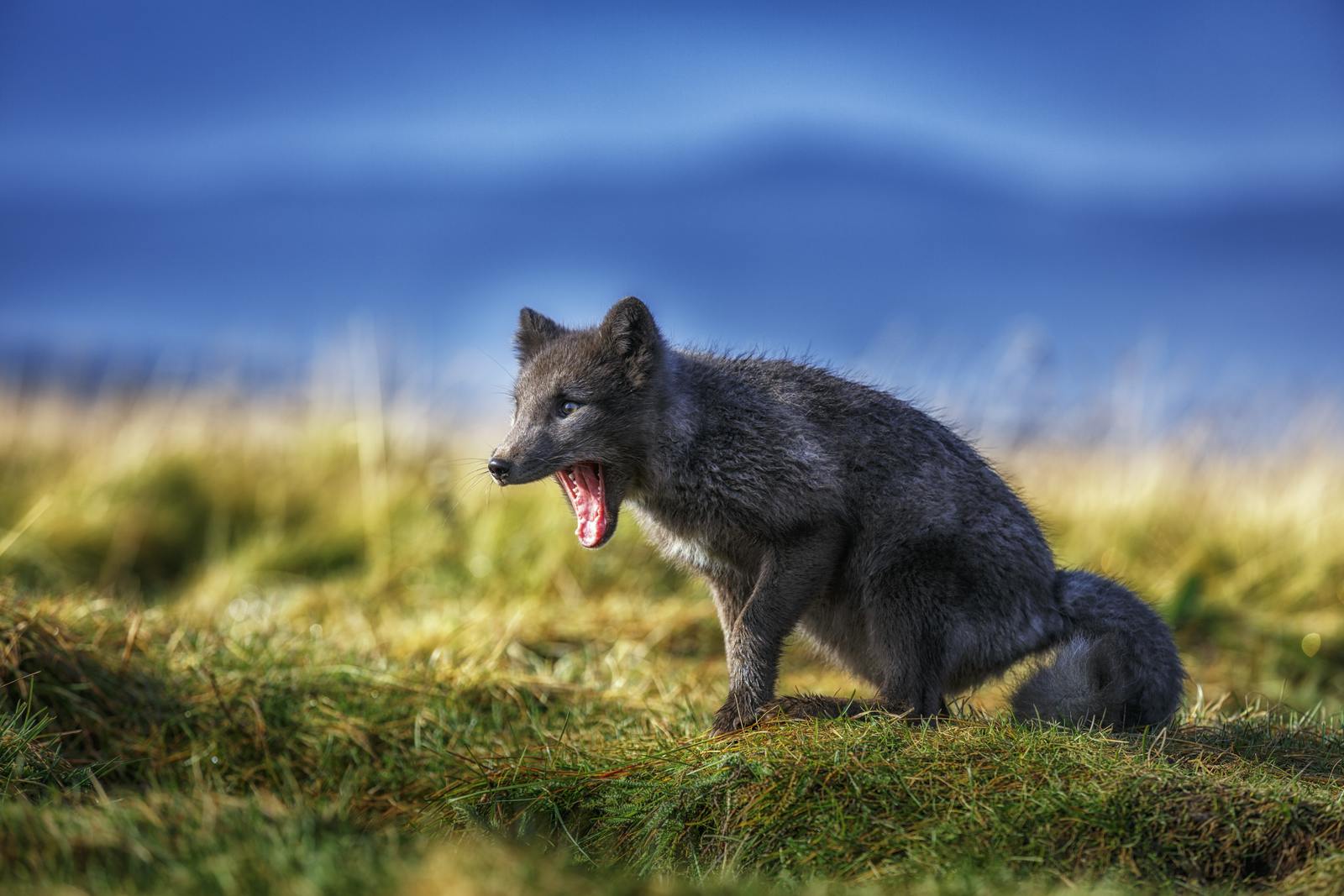 Volcano House
Iceland's home to many active volcanoes and if you're keen to find out more about them, then this exhibition in Reykjavik is well worth adding to your itinerary. Visitors can watch two spellbinding documentaries, one about the eruption in the Westman islands in 1973 and the other about Eyjafjallajökull, which caused chaos to global air traffic in 2010. You'll ha e the chance to handle ash, lava and pumice samples from various Icelandic volcanoes. Take home a souvenir piece of rock, such as obsidian or opal, if you wish.
Akranes Folk Museum
Garðar is the home of the Akranes Folk Museum, which explains the significance of the culture of this corner of Iceland. In addition to the folk museum itself, there's a collection of 19th century buildings and boats. These include part of a turf house, the oldest concrete house in Iceland and the ketch Sigurfari, built in England out of oak in 1885 and used as a fishing boat until the 1970s, first in Iceland and later in the Faroe Islands. A similar museum exists in the Westfjords, covering that region's heritage.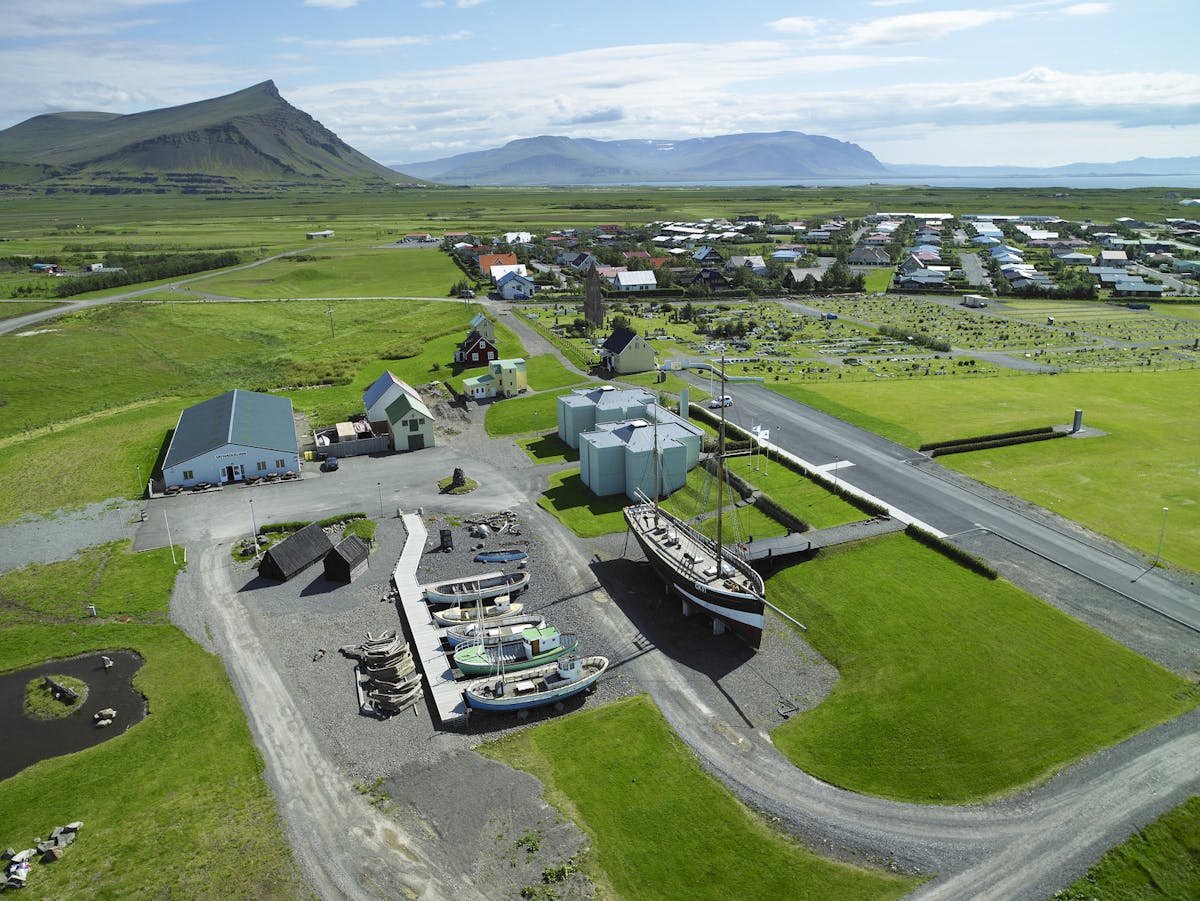 Viking World
If you'd like to see what a Viking longboat looks like, then make your way to Viking World. There you'll find the Íslendingur, a replica which sailed across the Atlantic to Newfoundland and New York as part of the 1000th anniversary of Leif Ericsson's crossing. The vessel is suspended from the ceiling so visitors can climb aboard and also walk underneath it to admire the craftsmanship involved in its construction. There is also an exhibition which fills in some of the background about Viking settlement in Iceland.
Shark Museum
Drive to the Snæfellsnes peninsula and you'll come across a small sign in the shape of a shark.  It leads to Bjarnarhöfn's shark museum, run by Guðjón, whose family have lived on this farm for over four centuries. Ever the jovial host, he'll show you a collection of photos and exhibits that explain how Greenland shark is turned into hákarl. It's definitely an acquired taste but one you must experience while you're in Iceland. Outside, in the drying sheds, you'll see huge chunks of flesh in the process of being transformed. 
Back to articles