Thank You for Visiting Perlan
We hope you enjoyed your visit!
You now have access to a 10% discount on tours, experiences and restaurants that Perlan recommends
Your feedback is very important to us, and we would love for you to share your thoughts on your visit by completing a quick survey.
Enjoy Wonders of Iceland films with friends and family 
Watch for free on Vimeo
Simply follow the Watch films link below and enter the promo code: ThankYou23-24
The films will be available to watch free of charge for 72 hours.
You can also listen to the Áróra Soundtrack on Spotify.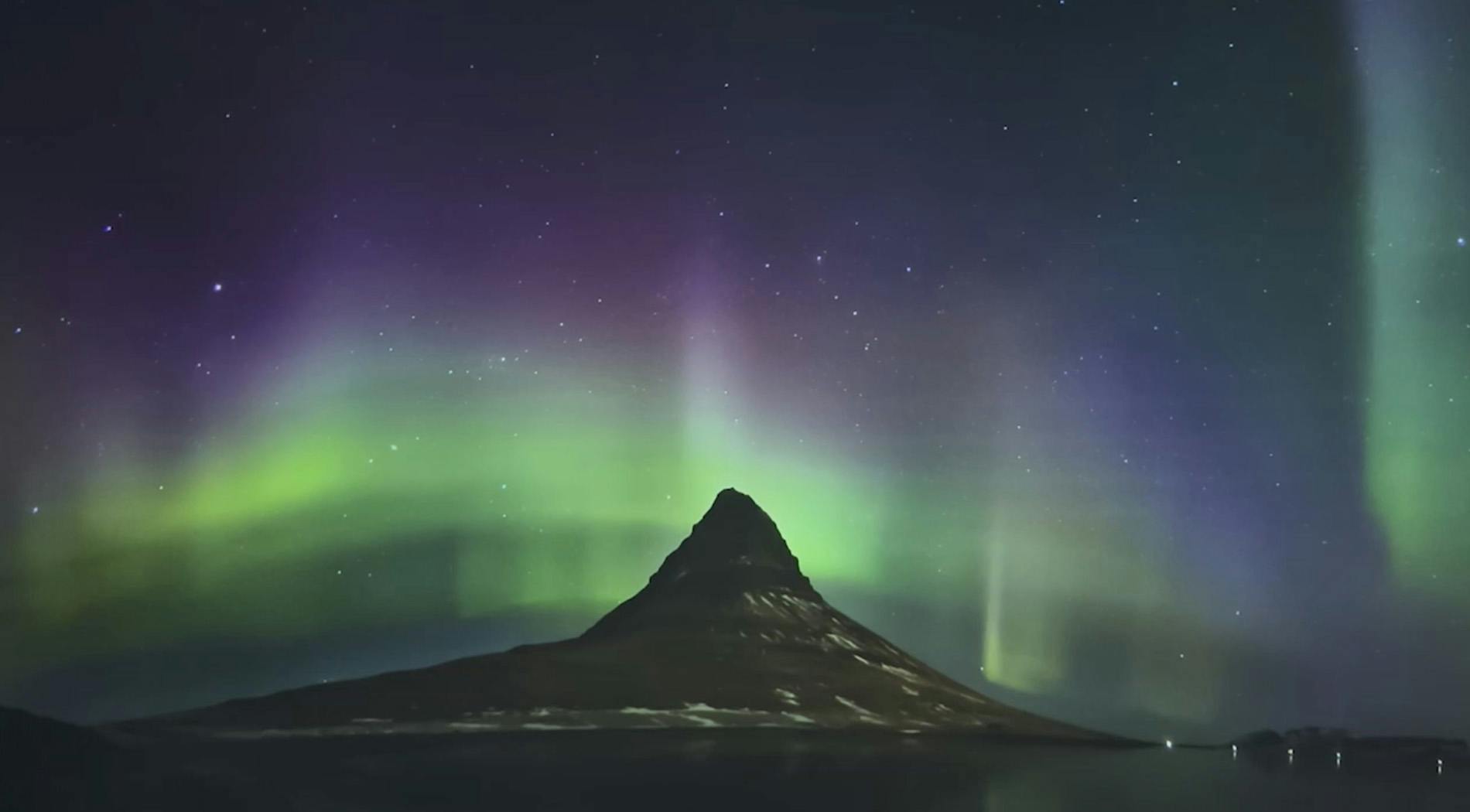 Watch for free on Vimeo
Please consider writing us a review
We love hearing about your experiences!