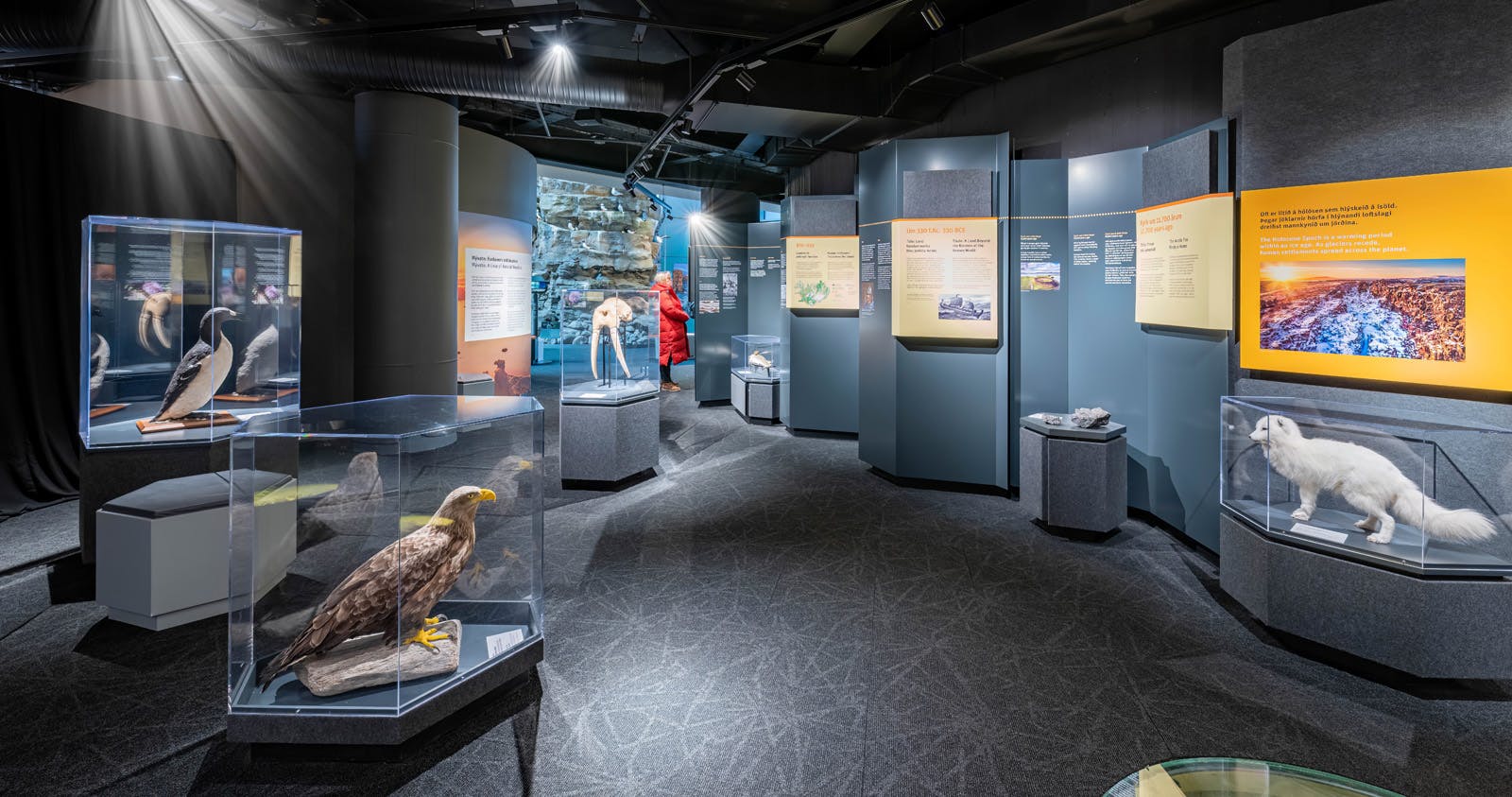 Timeline of Iceland
Explore the Natural History of Iceland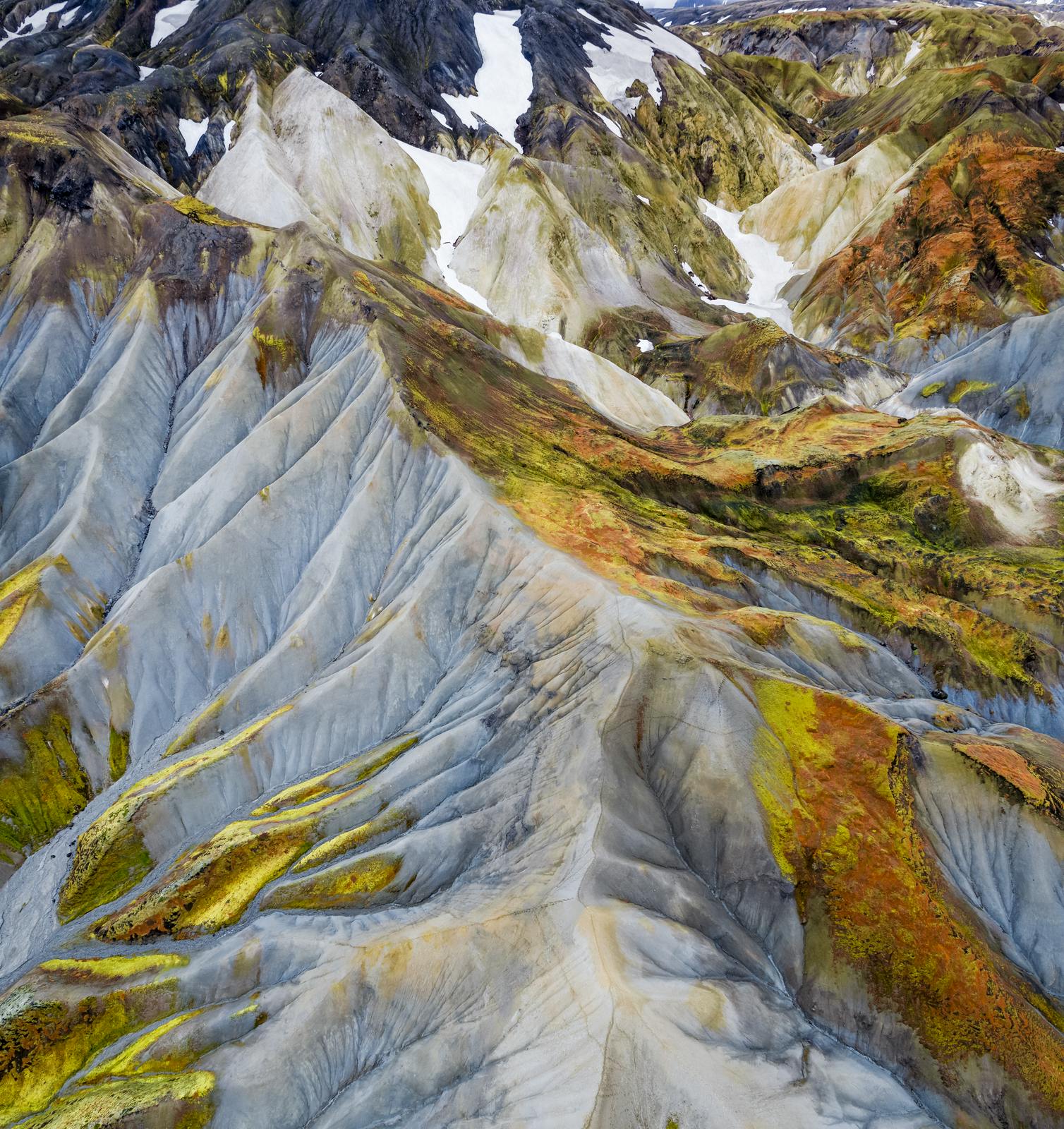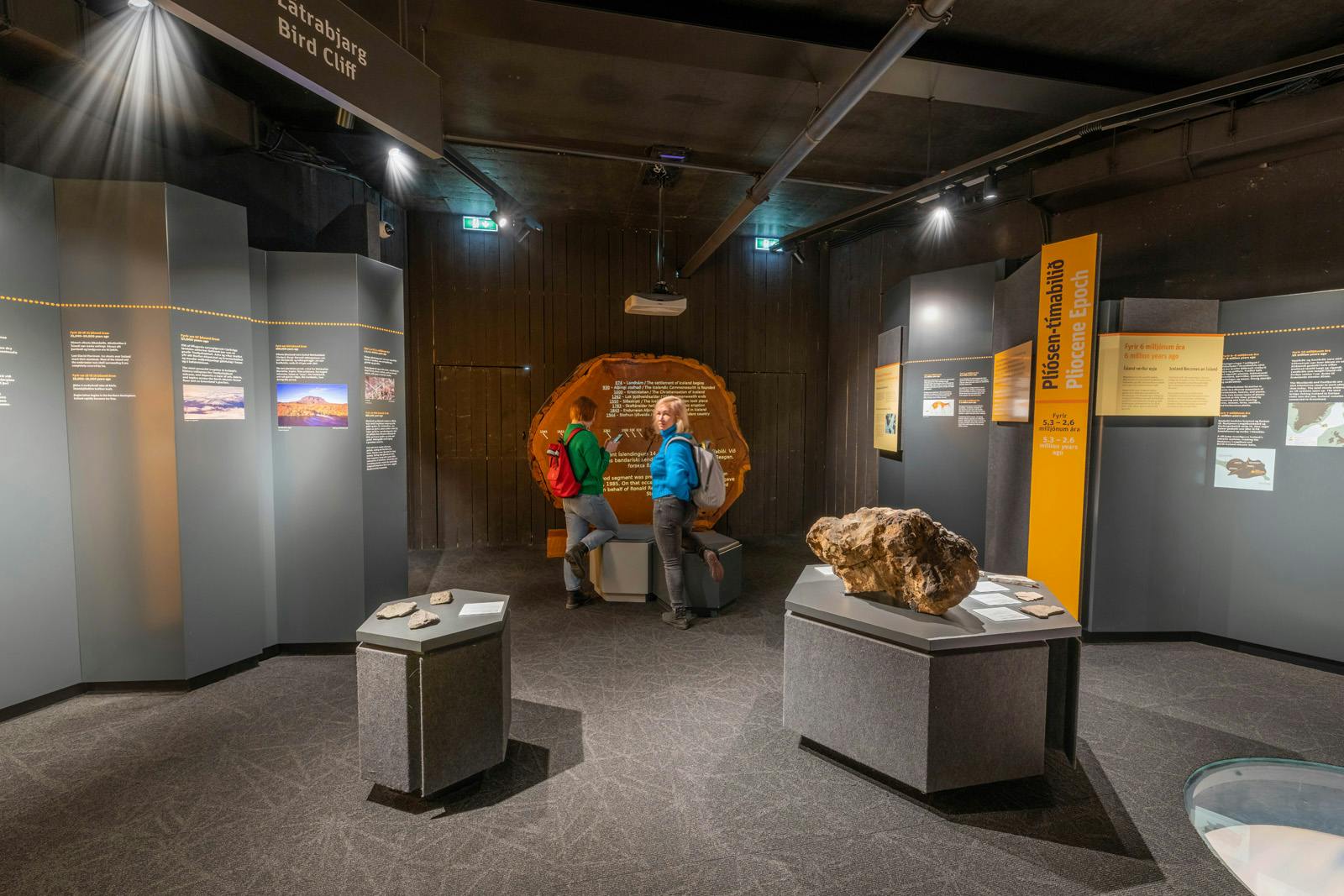 Iceland's incredible geological history
Iceland's story begins 64 million years ago, and involves continual transformation and rebirth. It's a story written in fossil records, geological formations, ancient myths and modern histories, and in the evolution of Iceland's ever-changing mix of plants and animals.
Volcanoes, geysers, glaciers, and earthquakes highlight Iceland's incredible geologic history. But interactions among land and people, flora and fauna, and mountains and oceans are what truly make this island unique.
At Perlan you can experience the story of Iceland in a new and interesting way.