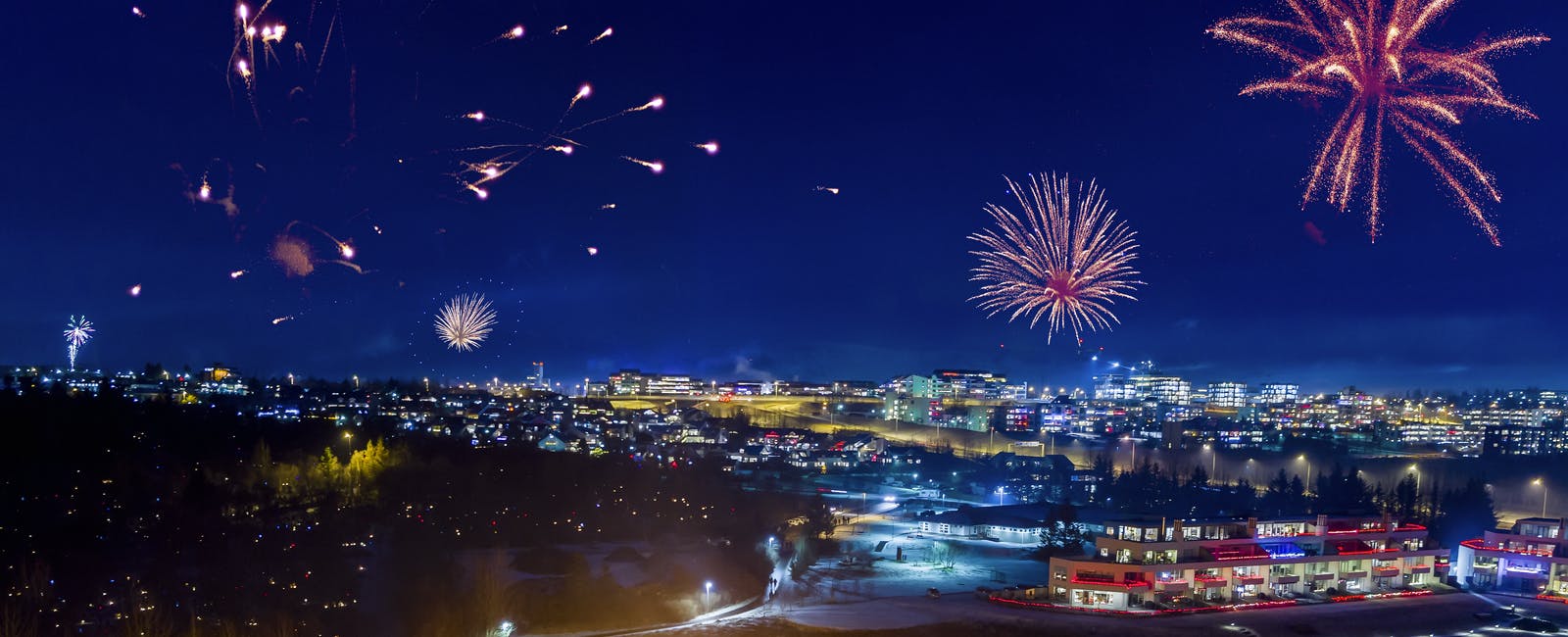 Reykjavik's New Year's Eve: A Celebration Like No Other
Reykjavik, the capital of Iceland, is renowned for its vibrant New Year's Eve celebrations. If you're considering a unique way to usher in the New Year, Reykjavik should be high on your list. Despite the chilly weather and long, dark nights of December, the city's enthusiasm and traditions ensure a memorable experience.
Embracing Icelandic Traditions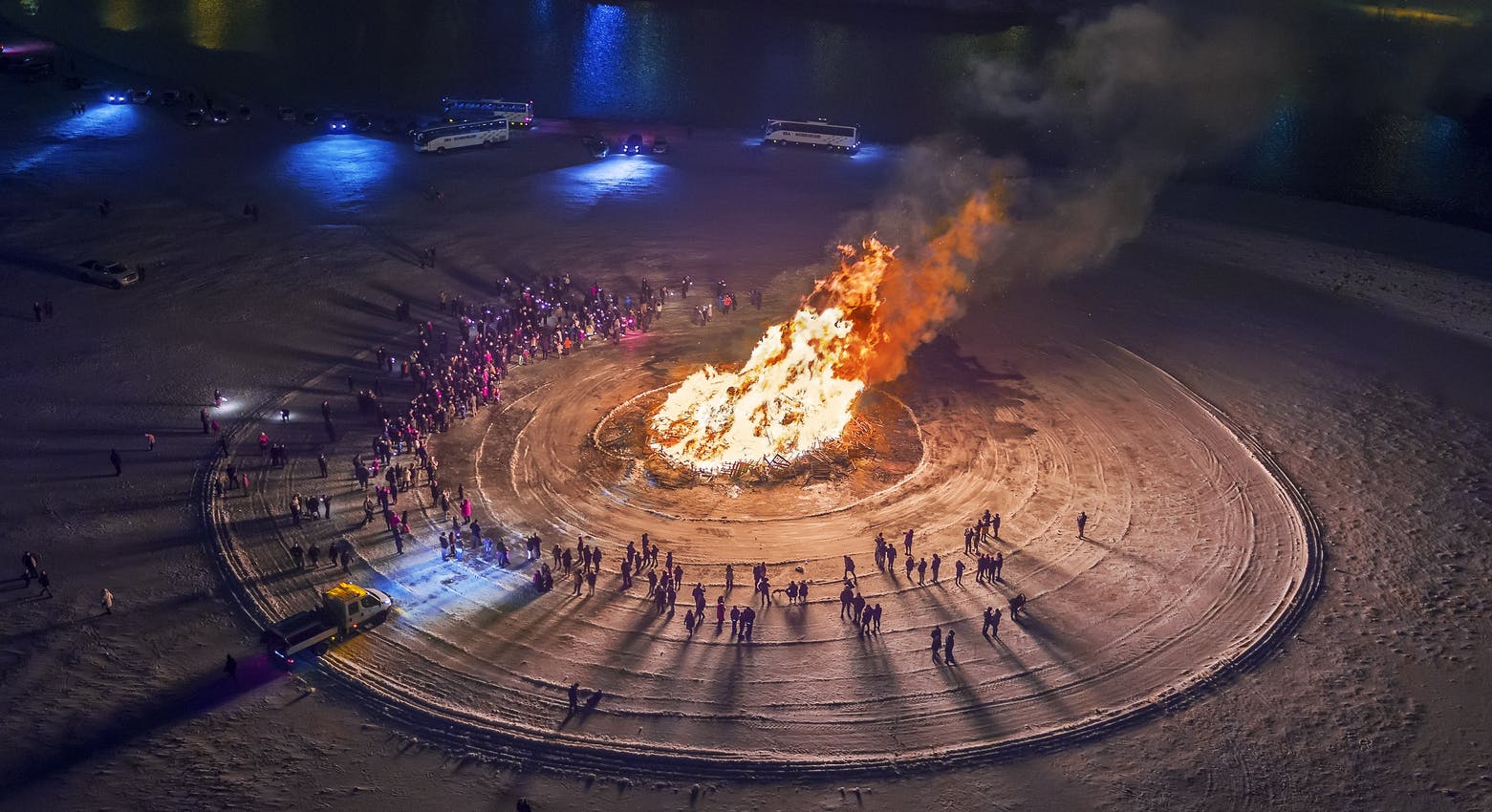 As the year winds down, Icelanders dive deep into their festive traditions. If you're in Reykjavik during this time, immerse yourself in the local customs. Start your evening with a delightful dinner. The city boasts many restaurants catering to New Year's Eve revellers. However, given the demand, it's wise to book your preferred spot in advance.
After your meal, it's time to experience the warmth of Icelandic community spirit. Locals gather around bonfires, a beloved tradition, to celebrate together. Numerous bonfires are lit across the city around 8:30 pm, with some exceptions. Popular spots include Ægisíða, Skerjafjörður, Suðurhlíðar, and more. These fires, set against the dark night, offer a mesmerizing sight and a chance to exchange New Year greetings with locals.
Entertainment Icelandic Style
By 10:30 pm, a significant shift occurs. People head indoors, but not because of the cold. They're tuning in to watch "Áramótaskaup," a satirical TV show that's been a staple since 1966. Drawing parallels with shows like America's "Saturday Night Live," it humorously reviews the year's events. While primarily in Icelandic, some segments in English occasionally surface online.
Fireworks: A Community Affair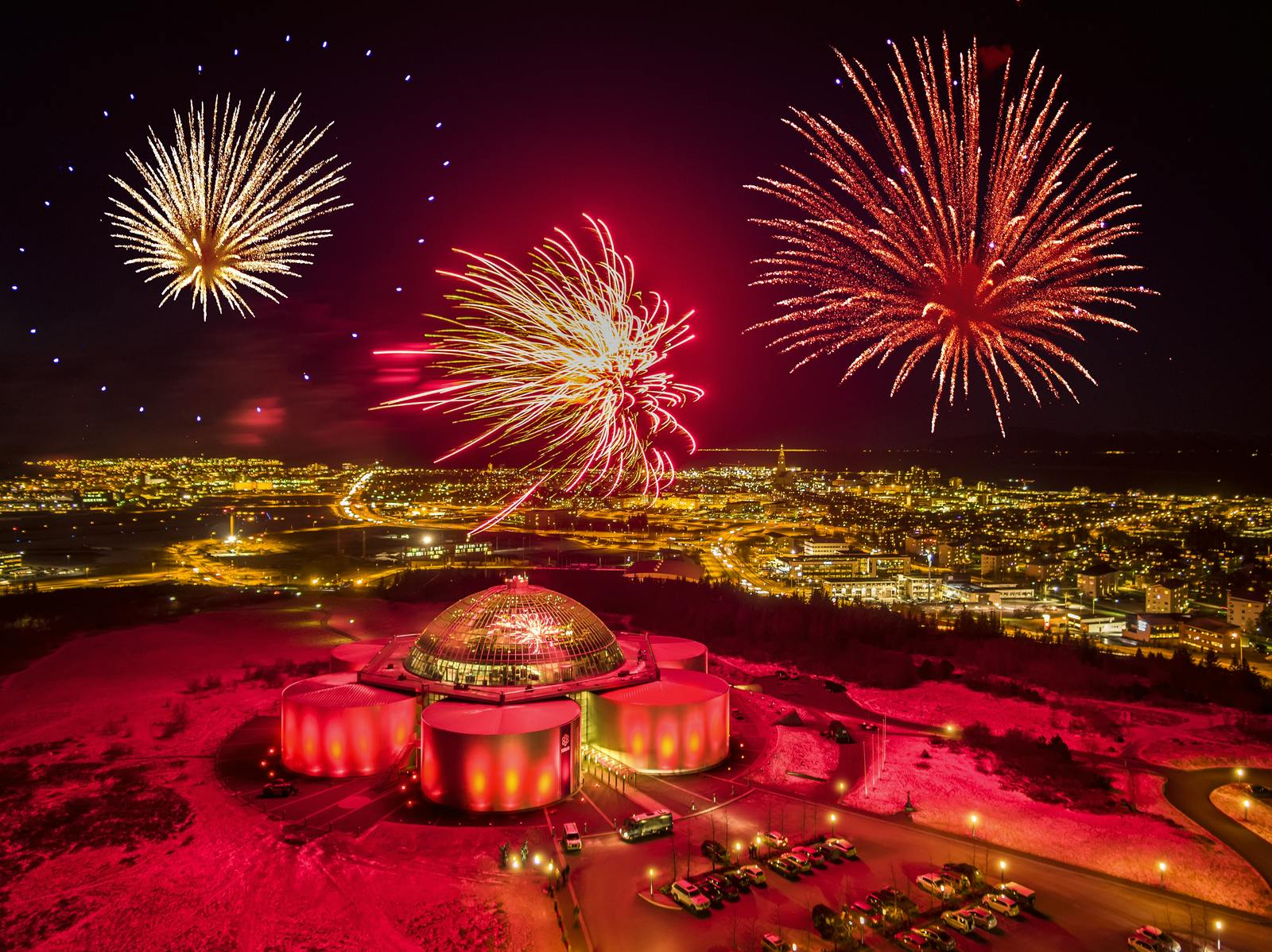 As midnight approaches, the real spectacle begins. Unlike many other cities with centralized fireworks displays, everyone participates in Reykjavik. Families and groups light up the sky with their own fireworks, creating a decentralized and unique display.
For the best views, locals and tourists alike flock to certain vantage points. The iconic Hallgrimmskirkja church attracts many, while others prefer the reflections of fireworks on the water, choosing spots like the Sun Voyager statue or the Harpa Concert Hall. Another prime location is Perlan, atop the Öskjuhlíð hill. This distinctive glass-domed structure offers panoramic views of the city. You can dine there, enjoy a drink, and then step out to its observation deck for an unparalleled fireworks experience.
Party Till Dawn
The night doesn't end with the fireworks. Reykjavik's bars and clubs swing their doors open, inviting everyone for a night of music, dance, and merriment. These parties often last till the early hours, ensuring that your New Year's Eve in Reykjavik is one for the books.
In conclusion, if you're looking for a blend of tradition, community, and festivity, Reykjavik on New Year's Eve is the place to be. It promises an unforgettable start to the New Year.
Back to articles